Reason #1 –People Are Tired of Getting Their Food From Giant Global Corporations
People love shopping. This means we especially love giant global corporations. Ikea is practically a national monument to the American Dream.
But when it comes to food, people are starting to question the wisdom of getting their food from global multinationals.
They are tired of ingredients that can't be pronounced, and they wonder how far the food has traveled to get to the store.
People are saying they want simple, local food.
Reason #2 – Being Healthy Feels Good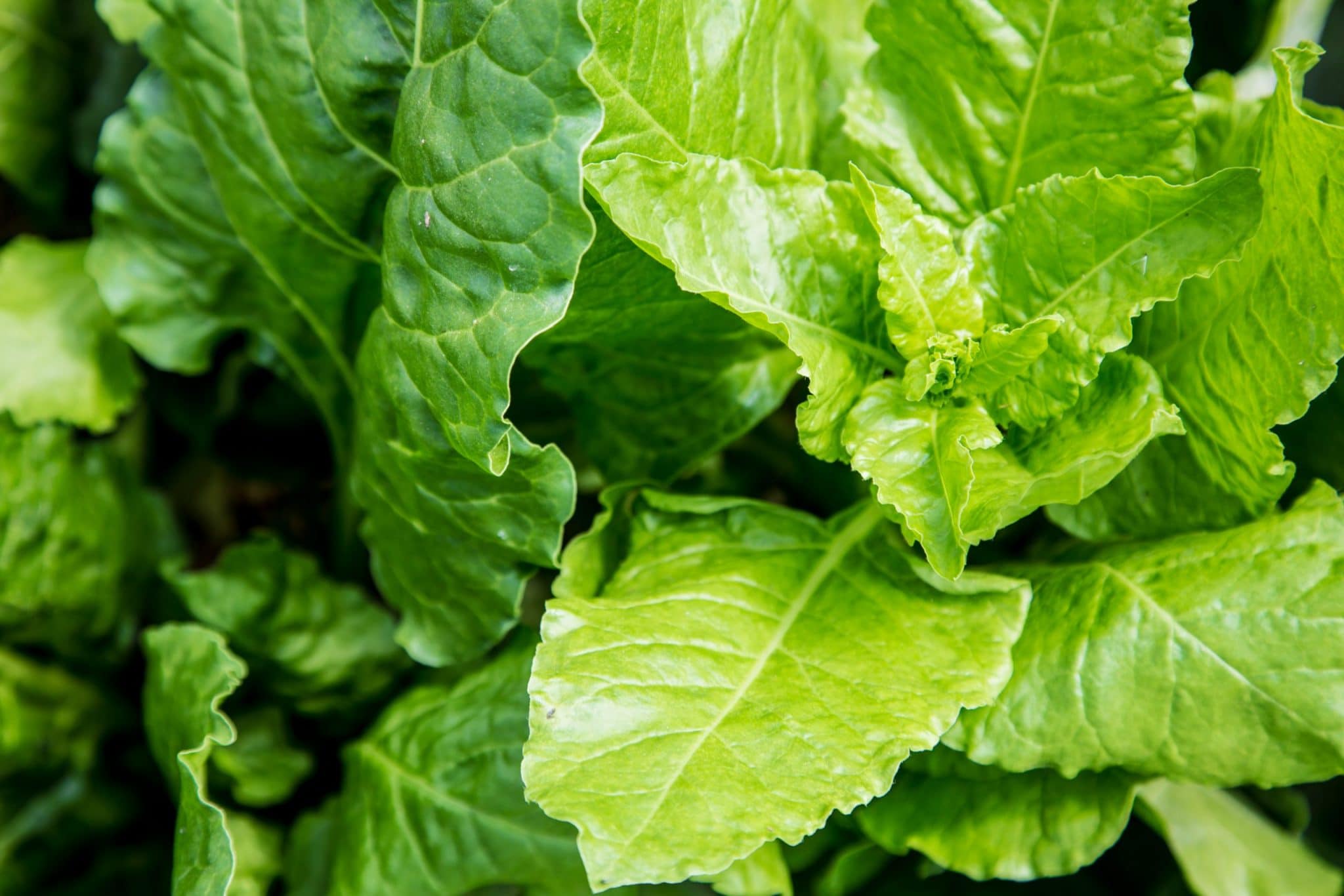 Corn syrup, chocolate and carbs oh my!
When you have had enough processed food, you need something light and healthy to get your blood sugar back under control. I know I know, counting calories (or carbs) is boring. I get bored every time my wife opens the My Fitness Pal app.
But you know what isn't boring? Feeling great and having energy. That's why more and more people are reducing their carbs and eating more veggies.
Reason #3 – Community
During World War II, Americans planted over 12 million urban gardens that were called "Victory Gardens". These gardens helped feed the nation and gave people a way to contribute to the effort. We felt like we were in it together.
But times have changed. Nowadays, we don't know our neighbor, and it feels like we forgot how to grow things.
The good news is that it has never been easier to get started. Even if you don't have a yard, new techniques are making it easy to grow more vegetables in smaller spaces.
So get in on the fun. Teach your kids how to plant some spinach. That mint can be used for a tasty mojito. Those mustard greens will taste great in a cobb salad.
Go ahead and fire up the BBQ, dice up a fresh salad, and invite the neighbors over!
Reason #4 – Job Creation
Everybody eats.
Lots of food is imported from out of country. This means that there is room for local food businesses and startups.
Ontario's powerhouse agri-food sector generates $36.4 billion a year in Gross Domestic Product. What's more, the agri-food sector has exciting growth prospects. In 2013, the Premier of Ontario, challenged the sector to double its growth rate and create 120,000 new jobs by 2020. The sector is on track to meet these targets with $2.2 billion in GDP added to the economy and more than 42,000 jobs created since the challenge was issued.
Our prediction
This kind of work will play an important role in the economy of the future. You don't need a college degree to do it. Local food is an expression of local values.
In an increasingly connected world, this is a natural response to the excesses of globalization.
Got another reason? Let us know in the comments below!