Canadian Greenhouse Conference
The ultimate show for everything greenhouse
As Canada's foremost event for commercial greenhouse flower, vegetable, cannabis, berry and nursery growers, the Canadian Greenhouse Conference is the ultimate connection point for growers, suppliers and research partners.
The conference attracts growers from across North America, gathers experts from around the world and showcases innovative production techniques, research, products and technology. 
Niagara Falls Convention Centre, Ontario, Canada
Come see us at booth #1114
Enter to win the
ZipGrow Greenhouse System
Mini greenhouse system
8 x 5-foot greenhouse Towers with matrix media.

Stainless steel support structure.

ZipGrow hanging Hooks.

8 gallon reservoir with recirculating irrigation system

A starter kit of nutrients and water treatments needed to operate the rack in a greenhouse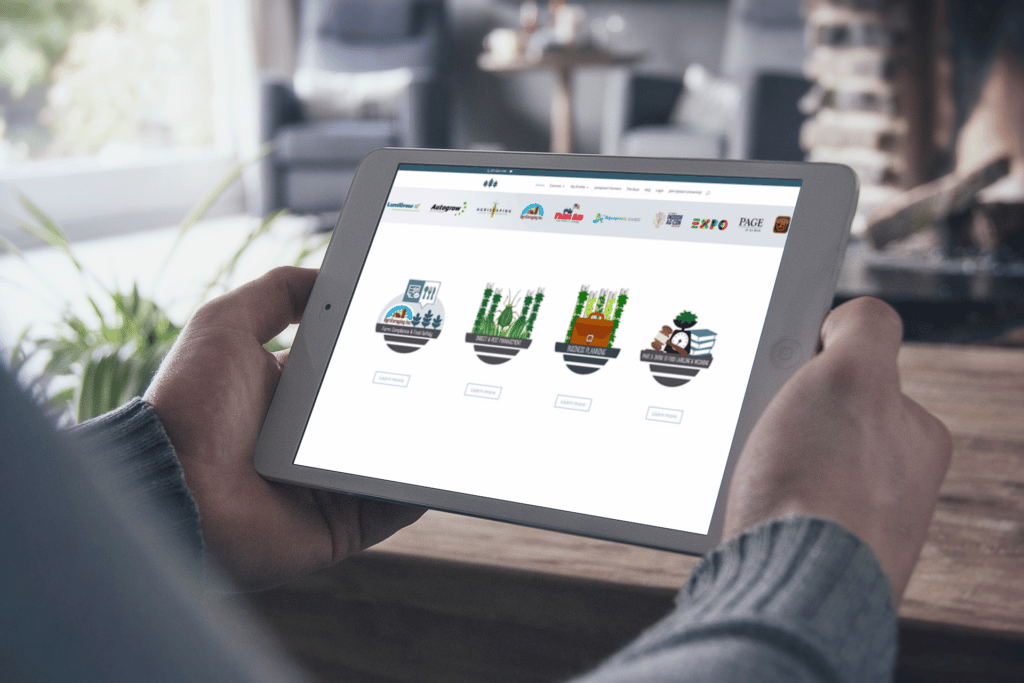 Online Courses
A one year full subscription to Upstart University.
Learn how to start the hydroponic or aquaponic farm you've always dreamed of. 
Maximize your success with downloadable eBooks, guides, and other online tools.