Lee Spiegel runs a youth training program through her hydroponic and aquaponic farm, Pulaski Grow.
The farm is the epicenter of training programs for business management and farming for youth ages 14-25. By the time they finish, the students at Pulaski Grow are work-force ready. (Learn more about that here.)
Pulaski Grow has been running for about a year and a half. This fall, Lee improved her crop schedule to give her CSA members more consistent produce and cut out the lag in yield between summer and winter.
Trying to work out crop planting and harvesting schedules can feellike a big messy puzzle. Different crops have different time lines, you have to coordinate the space as crops are planted and harvested, and of course, demand can fluctuate.
Scheduling crops gets even harder when you realize that your ability to meet the demand of your customers depends on smart scheduling. Yikes! You don't want to mess up on this one.
Yet, many farmers who manage a diverse farm experience a lag in production when they switch from one production technique or crop set to another.
For Lee, this happened when she switched from summer production to winter production. If crop sets didn't overlap just right, her CSA customers got ameager basket for one or more weeks.
While CSA members tend to be gracious with farmers, it's just good practice keep them happy all the time! Nobody likes to be the guy who didn't deliver as much as he (or she) promised.
By switching over from summer to winter crops sooner, Lee made up for the lag in production.
"There's not the dead time that I had last year."
Now Lee can seamlessly move from summer production to winter production without putting a dent in her yield. That means heavier CSA baskets and happier customers.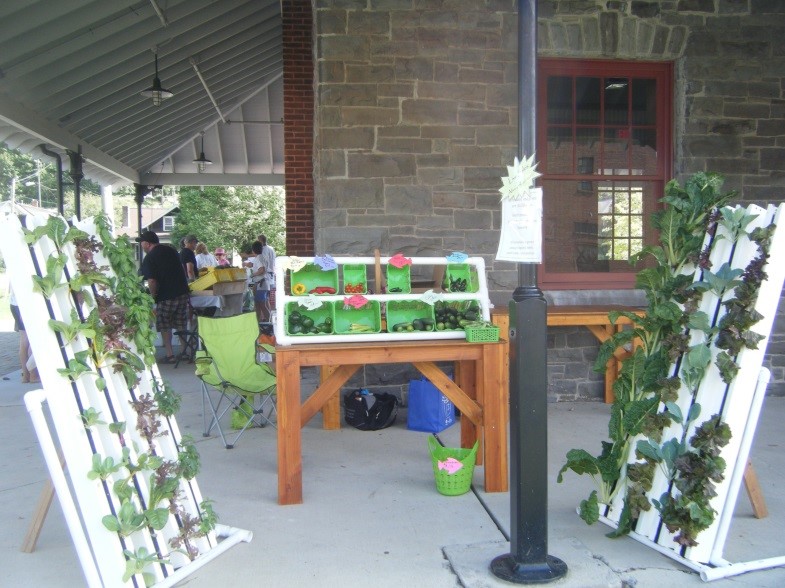 Want to learn Upstart farming?
Farming is more accessible than ever before, but new farmers still need to learn business planning, marketing, growing, and more. All of this information is available through short, value-packed videos and lessons at Upstart University.
Try it out today: