We've been talking to educators about the value of soil-less science in classrooms and integrating hydroponic and aquaponic systems into their curriculum. You can read their stories "in the classroom" on our blog.
We know the biggest barrier or concern is funding.
But the good news is that there are avenues to access grants and organizations that you can collaborate with to receive funding to support your projects.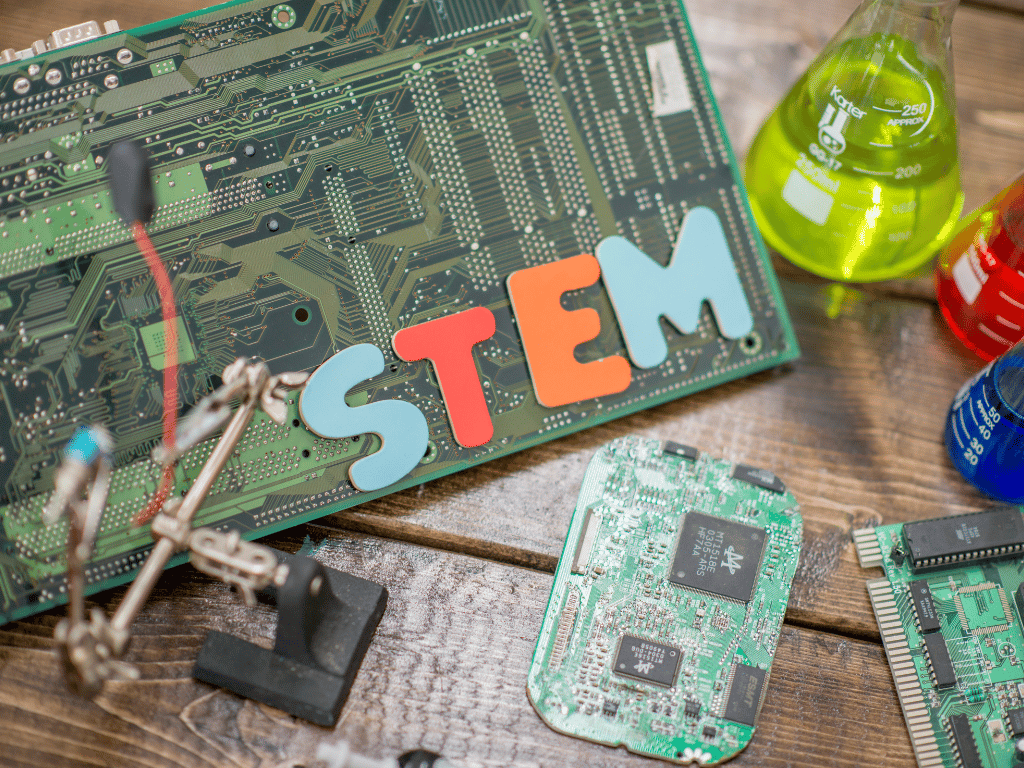 There is a recognized skills gap in Canada and the United States in the areas of Science, Technology, Engineering, and Math (STEM), and we are seeing an increase in funding opportunities for educators. Sometimes you need to be creative to see what category your hydroponics or aquaponics project can fit into.
In addition to these programs, check with your municipality and school board to see if you access any funding to cover STEM education. 
Some of these applications require your school group to be set up as a not-for-profit organization or sponsored by one. Please contact your school board for details if this is a requirement.
*Please note that this is not an exhaustive list, there may be more opportunities available, and we would love to hear from you if you find one that helps your project. Some of these funding opportunities may be approaching this year's deadlines or have expired. Check back on the links for the next deadline.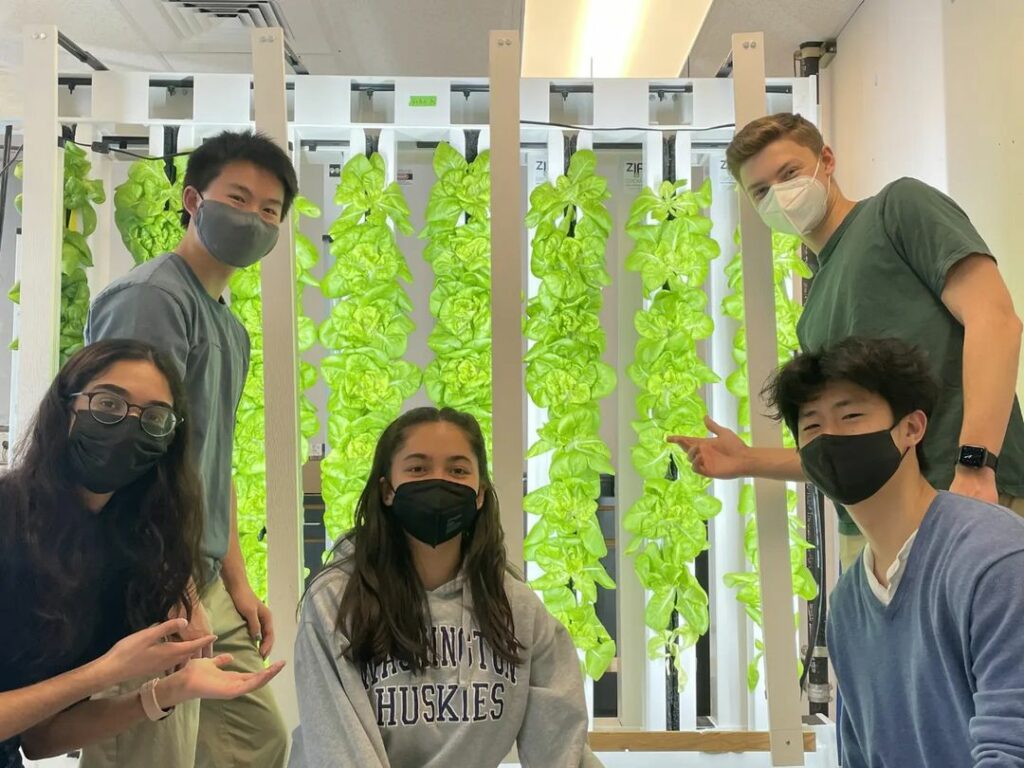 NRCS Conservation Innovation Grants
NRCS Conservation Innovation Grants may be used to purchase and implement promising innovative technologies in your school which will work toward a goal of conservation and solving some of the more urgent natural resource issues in the Nation. A classroom could practice water conservation by using innovative ZipGrow technology in their school.
The United States Department of Agriculture (USDA)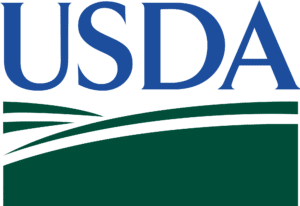 They have several grant initiatives that could benefit your school. You will need to look through the application to see which one your project would best qualify for. 
USDA Rural Development Grant Programs
can be used to purchase or fund materials, resources, equipment, training, etc. for use toward developing rural areas and communities. For example, if you are focusing on growing with sustainable energy, your grant could go toward the purchase of a solar water system for a vertical hydroponic school greenhouse with ZipGrow towers. Or, if your school needs an improved kitchen, a Community Facilities Direct Loan & Grant Program could help you purchase equipment like ZipGrow towers to grow produce for your school kitchen.
Rural Development grants are nice because they are more broad and applicable to larger projects. The one pitfall is that your school (or organization) must be located in a rural town that has a population of 20,000 or less.
The Farm to School Grant Program
On an annual basis, USDA awards competitive Farm to School grants that support planning, developing, and implementing farm to school programs. USDA's Farm to School grants are an important way to help state, regional, and local organizations as they initiate, expand, and institutionalize farm to school efforts.
Details on the National program can be found here and at a state level here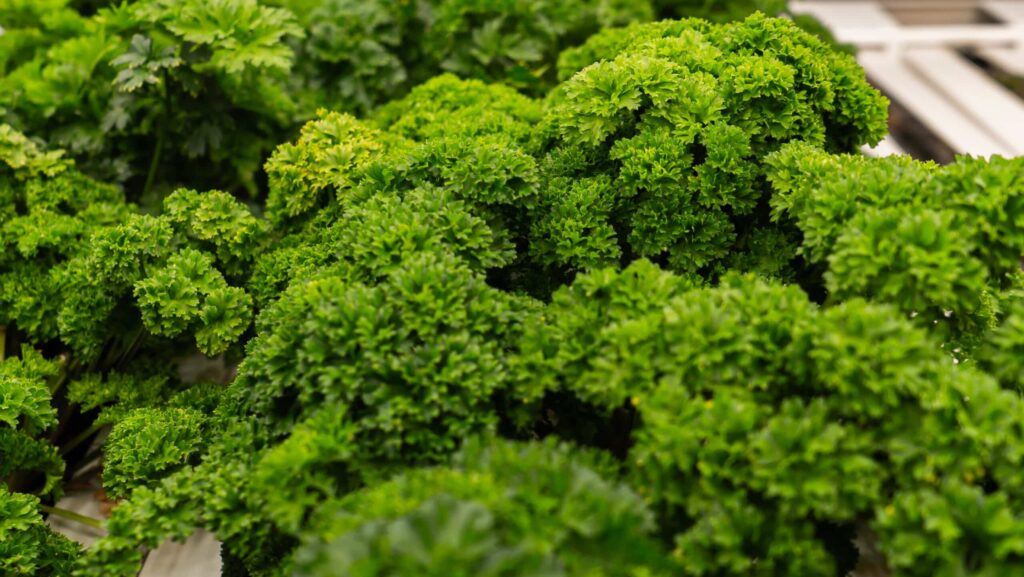 These grants provide training and technical assistance to school nutrition food service professionals to enable them to prepare and serve nutritious meals that appeal to students provide fun and interactive nutrition education for children, teachers, parents and others caregivers [and build] school and community support for creating healthy school environments that are conducive to healthy eating and physical activity. The biggest push in this particular area is to get classroom gardens into childcare centers, so if you are in a childcare center, this one is a great option!
Details can be found here for general information about this grant, but for information regarding your school and how to apply, contact your local grants coordinator through your state's Department of Education.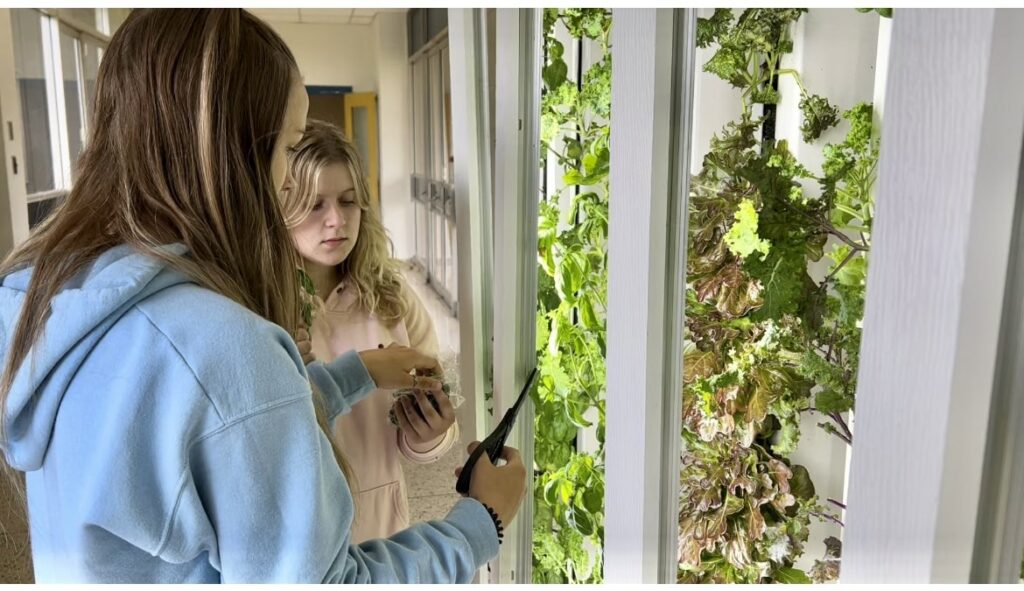 provides grant funding opportunities with areas of focus for community investment on health, education and training, and community capacity-building, identified as programs that address a community's ability to build and sustain long-term economic development. Organizations must be a registered charitable organization or a registered non-profit society. This includes grants for educational facilities.
Geographic areas include British Columbia, Alberta, Newfoundland and Labrador only.
More details here
TD Friends of the Environment Foundation Grant
Founded by TD Bank Group in 1990, the TD Friends of the Environment Foundation (TD FEF) is a national charity that funds environmental projects across Canada. The Foundation supports a wide range of environmental initiatives, with a primary focus on environmental education and green space programs and has support for educational institutions.
More details here
The Honda Canada Foundation
was created to lend a hand to registered non-profit charities that strive to make the lives of Canadians better. They support people and organizations that focus on our four pillars: Family, Environment, Engineering and Education. 
More details here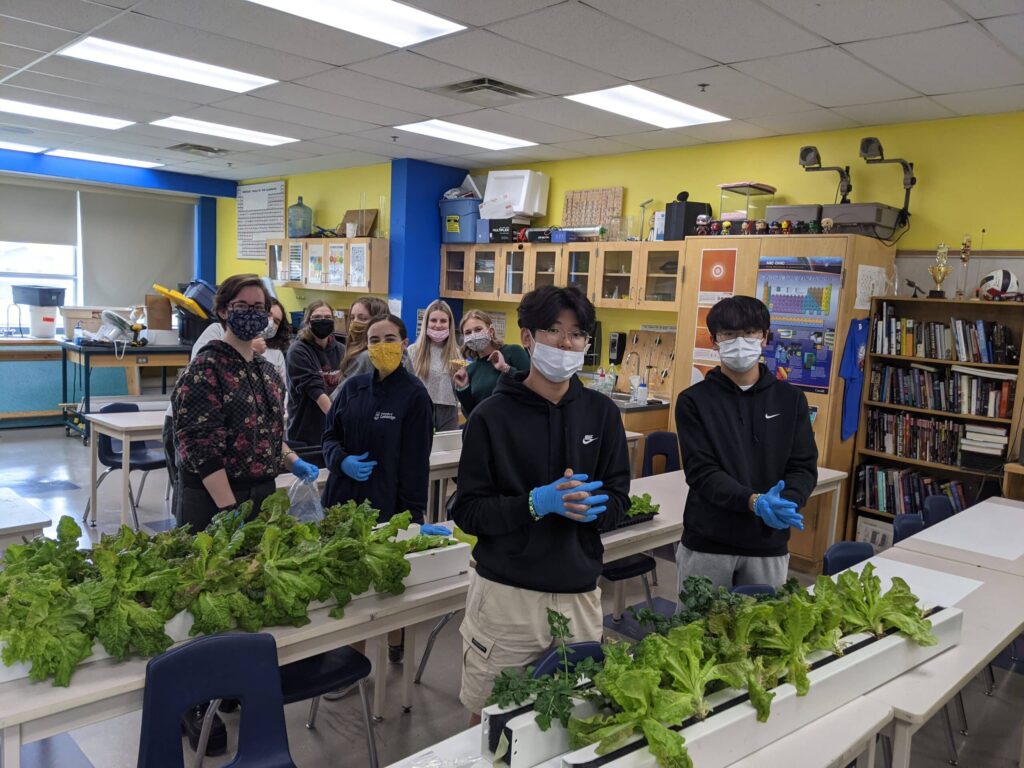 Canadian Farm to School and Whole Kids Foundation Grant
is valued at up to $10,000, will support bringing the local harvest to schools—engaging students, staff, and community in gardening, cooking, preserving, purchasing and serving healthy local foods in a salad bar service at school. This funding is available for all schools (in urban, rural, remote, First Nations, and Inuit communities)
There are also resource sites for province specific on their partner web pages here
Agriculture in the Classroom Canada and G3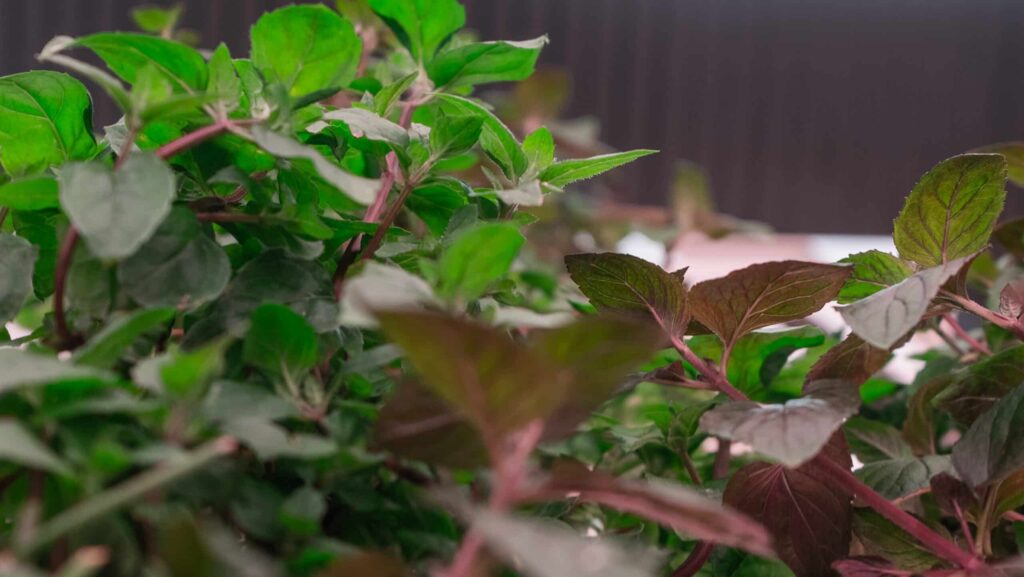 Google invests in projects and organizations that expand access to learning including Research institutions, universities, and educational nonprofits. Funding is awarded to professional development programs that demonstrate a sound pedagogical approach to computer science and an ongoing support community that fosters innovation and shared learning.
Learn more here
Assistance navigating the grant process
One of the first steps in getting funding for your classroom garden or farm is to understand how to apply for and manage your grants applications. Since some of the aforementioned grants can have rather complicated applications, states frequently hold conferences and training sessions on how to apply for and use these grants. As it happens, there's even funding for this! 
Many training and education conferences on everything from how to apply for and use specific grants, to how to implement and teach new government-backed concepts are available and should definitely be taken advantage of. These will help you be more successful in your efforts to get funding and keep your funding.
To learn what training sessions and conferences are available and offer funding or scholarship programs, contact your states/province Department of Education or do a quick google search!
There is an excellent detailed resource here from Microsoft, Maximizing Grant Funding for Your STEM Initiatives. This covers opportunities for educators in the US and includes information:
Top Technology-Friendly Grant Programs for STEM Education

tips on getting grant funding 

finding grants that fit your STEM project.
If none of the funding opportunities above work for your situation, or if you are just interested in doing some more research, check out grants.gov. (US) or Canada Grant Watch (Canada) that allow you search through massive amounts of available grants and loan programs online.
You can also view basic information on grants in general and do an advanced search to narrow down your options. 
They are your one-stop-shop for grants, but can be a little overwhelming.
Funding From Local Economic Development Boards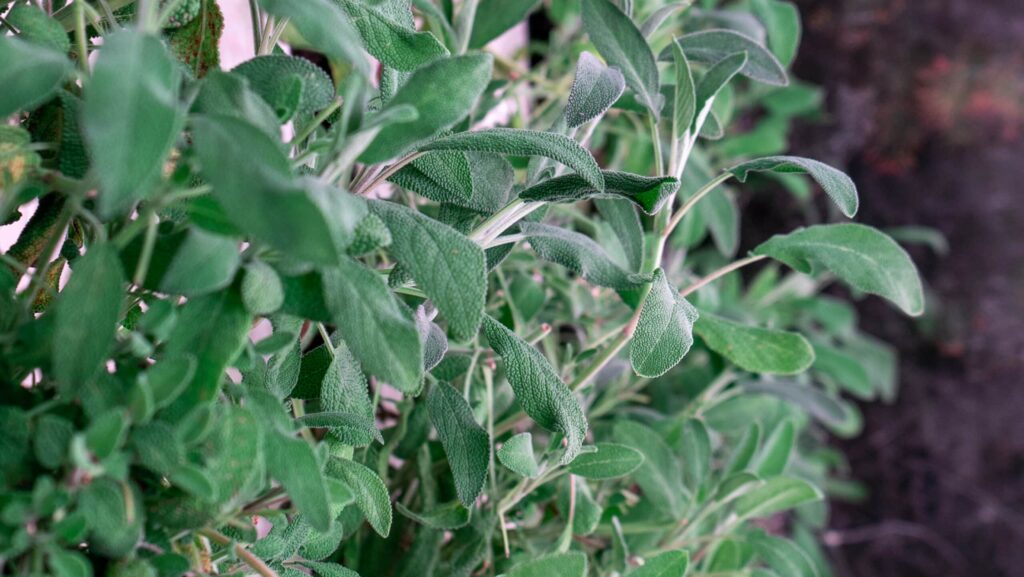 Although there may not always be funding provided in this area, chances are your local Economic Development Board has money available to support community projects – including school farms or gardens. Funding will vary and you will likely have to write up a proposal, but this may be a more direct option for some schools. In addition, it is more possible to make the community aware of your project and gain stronger support.
Try making a proposal for funding for a school farm in which students have the opportunity to harvest and sell their produce at the Farmers' Market or in a school-wide CSA. A program like this has the potential to give students practical business experience, pump more financial activity into the local economy, and create more locally available, healthy food.
Do a simple google search to find opportunities in your state/province. Use key words along with school grants or school funding such as: STEM, environment and sustainability as most grants will not be specific to hydroponics.
Just remember – Funding your classroom garden is easier than you think! Educators have had no problem finding funding through school budgets, Farm to School programs, national and local grants, fundraising/community initiatives and donations. 
And don't forget, we always offer free shipping on the ZipGrow Education Rack and periodic deals on the ZipGarden to offset some of your expenses.
Do you have a grants program in your organization to assist educators? 
We'd love to hear from you [email protected]