DIY Products: A farming system for all types of home growers.
Our vertical farming systems are engineered to yield 3-5 times more, use 90% less water and take up a fraction of the space compared to traditional hydroponic grow systems. If that's not enough they are also lightweight and modular for customized farming experiences.
ZipGrow™ Tower: Shop our Catalogue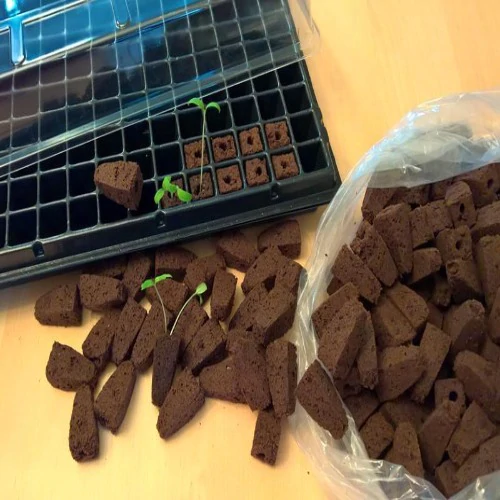 Get Started Today with Everything You Need for Growing!
Having trouble finding supplies in the middle of winter? Want to simplify your growing process? 
The Seedling Kit comes with everything you need to grow healthy seedlings.
Tower Maintenance: Shop our Catalogue
Plumbing: Shop our Catalogue
Lights: Shop our Catalogue
Parts And Supplies: Shop our Catalogue
To support your growing needs, we've partnered with the best in the industry for ancillary equipment, nutrients, growing media and more that pair seamlessly with ZipGrow™ Tower systems and provide you with the most optimal conditions possible for your plants.
Looking for something else?