ZipGrow™ Educational Products:
Inspiring future generations of farmers.
Our hydroponic systems can be found at colleges, universities and Kindergarten – grade 12 schools across the world. Yes, even a kinder can use these systems!
Foster plant growth with the ZipGrow™ Farm Wall™. This wall-mounted system can grow a healthy variety of leafy greens, herbs and fruiting crops.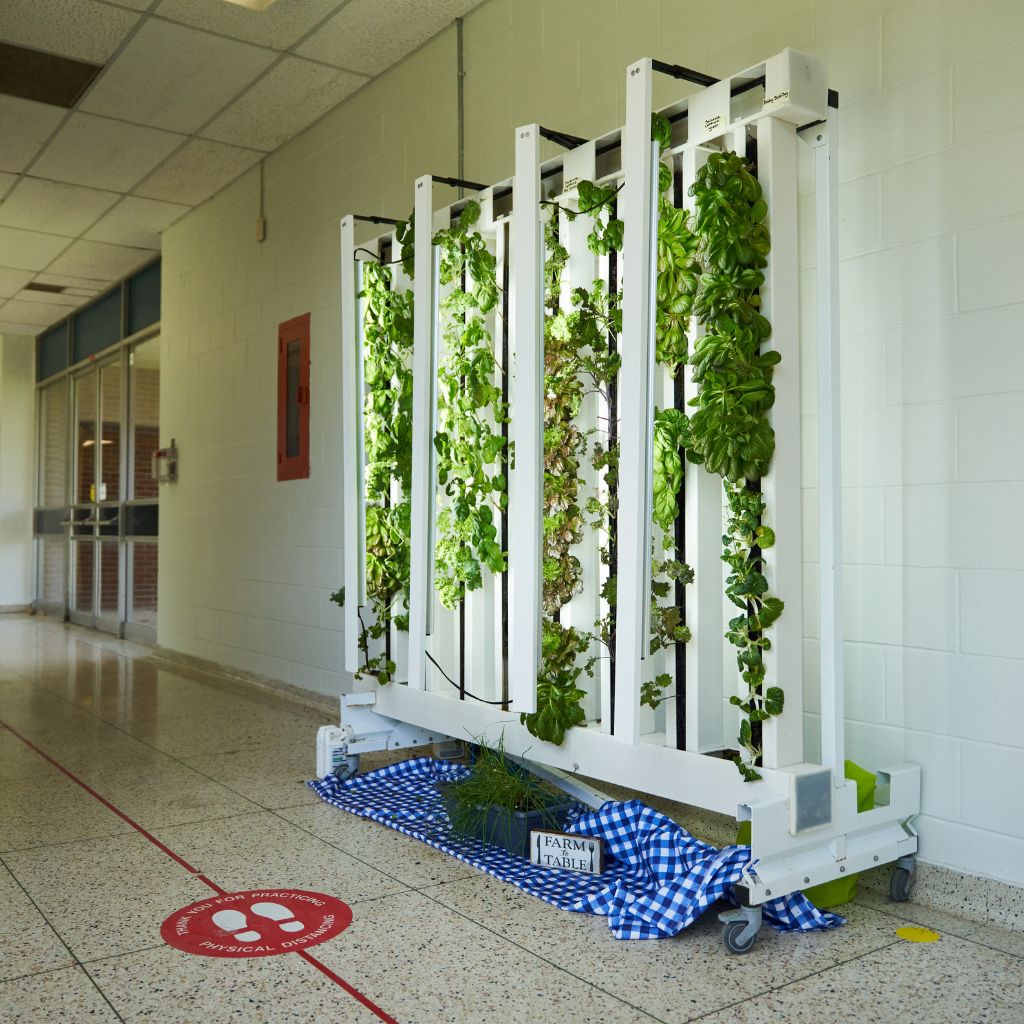 The free-standing ZipGrow Eduction Rack has been designed to allow teachers and students to grow leafy greens and herbs hydroponically inside their classroom.
The beautifully crafted ZipGarden was designed to take up a small footprint, while maximizing crop yields per square foot. This system is perfect to integrate into any classroom setting.
You'll need a few more things to get your hydroponic growing system up and running. Browse below to shop growing media and tower maintenance. Not seeing the product you're looking for? Click on the shop all button to see all category items. 
New to ZipGrow™? Download Our FREE Guides below!
Looking for something else?