ZipGrow™ Greenhouse Products: Maximize greenhouse growing space.
Greenhouse growing has been around for ages, but yields have never been maximized until now. Our vertical farming system uses patented ZipGrow™ Tower technology to grow 5-6 times more produce than traditional horizontal growing methods.
We can fully equip your greenhouse with everything required to support a vertical, recirculating hydroponic system using ZipGrow™ Towers. Our ZipGrow Greenhouse Rack Bundle is a ZipGrow™ Tower setup that can produce an abundance of food without the need for supplemental lighting.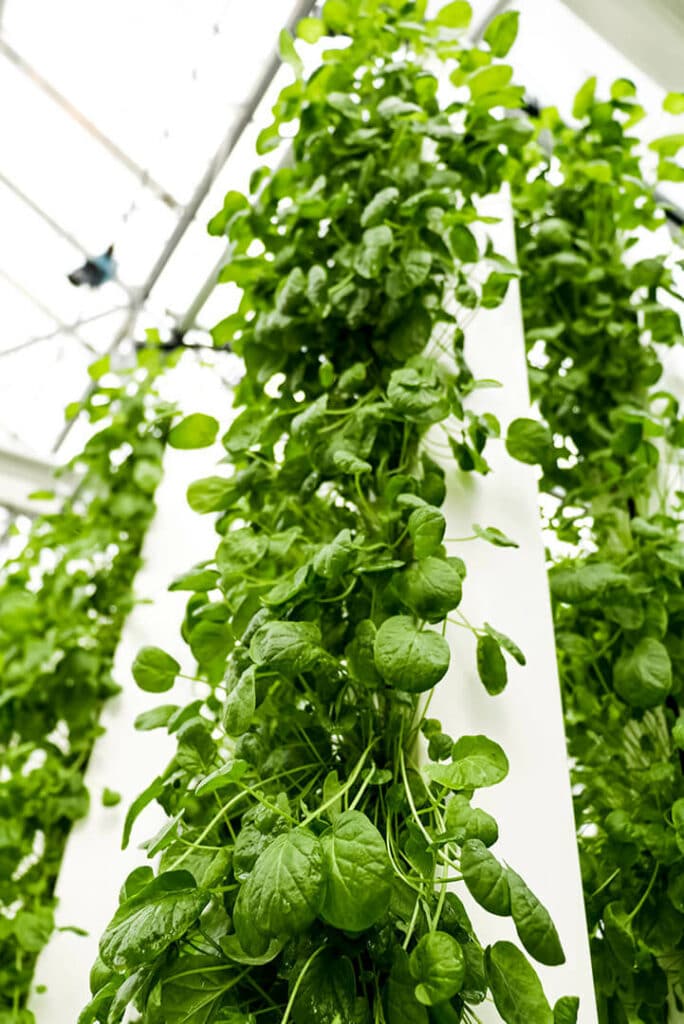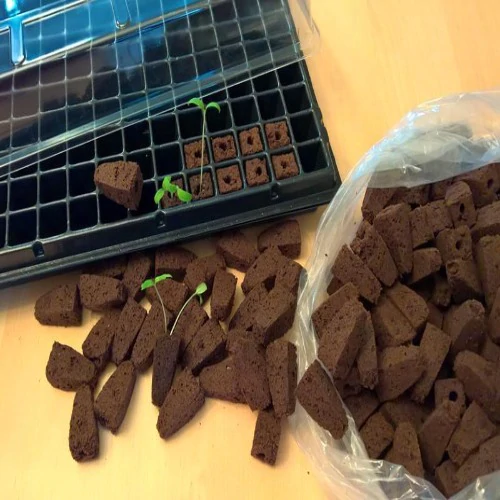 Get Started Today with Everything You Need for Growing!
Having trouble finding supplies in the middle of winter? Want to simplify your growing process? 
The Seedling Kit comes with everything you need to grow healthy seedlings.
Atom Items: Shop our Catalogue
Parts And Supplies: Shop our Catalogue
To support your growing needs, we've partnered with the best in the industry for ancillary equipment, nutrients, growing media and more that pair seamlessly with ZipGrow™ Tower systems and provide you with the most optimal conditions possible for your plants.
Looking for something else?