ZipFarm Products: Start Growing Fresh Food
Starting a farm with low capital, a small crew and no farmland used to be impossible. Say hello to the revolutionary ZipFarm™. This modular, scalable and highly productive system has been empowering modern day farmers around the world for many years, allowing them to bring food security to their communities and work within their existing footprint.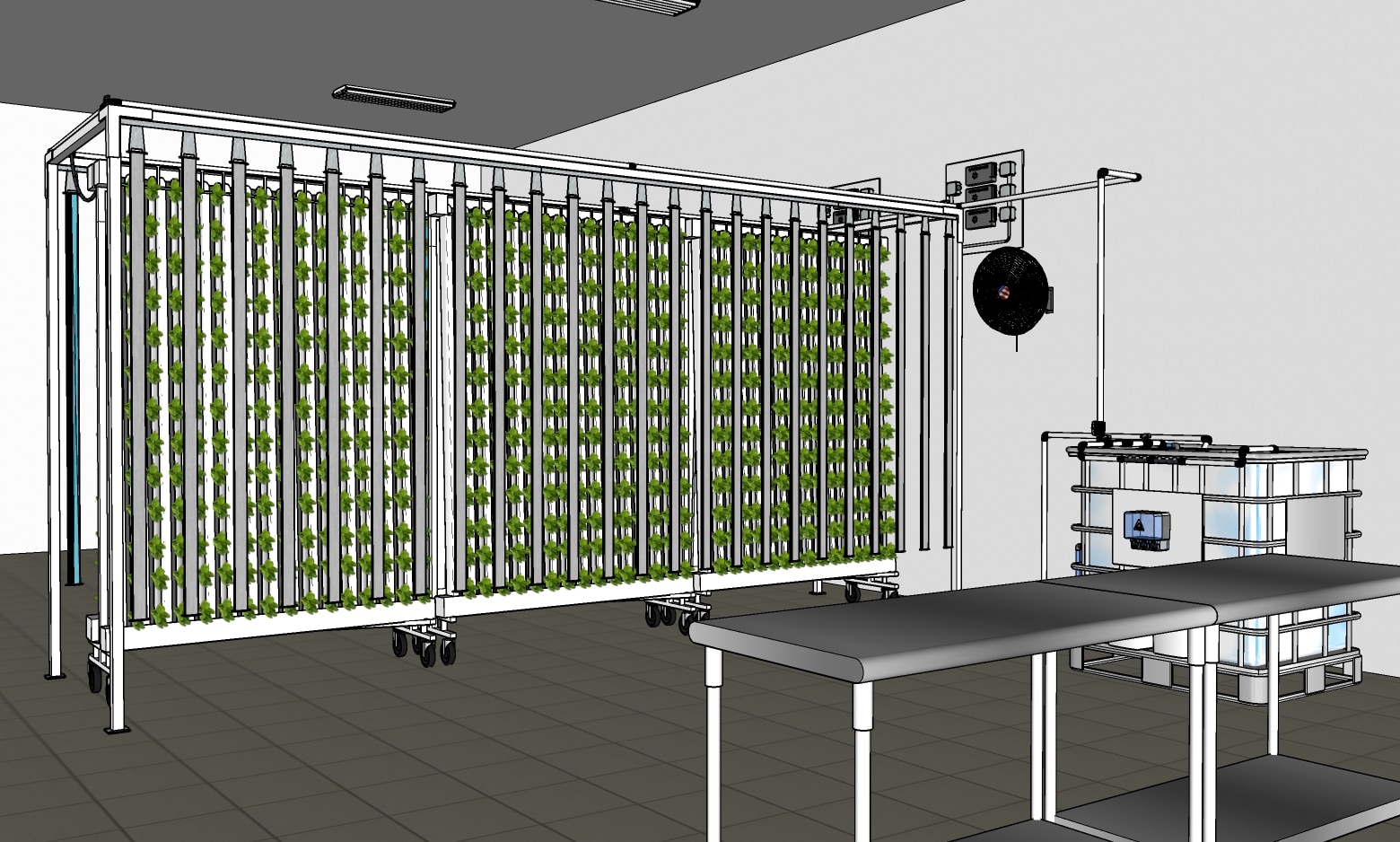 Introduction To Commercial Growing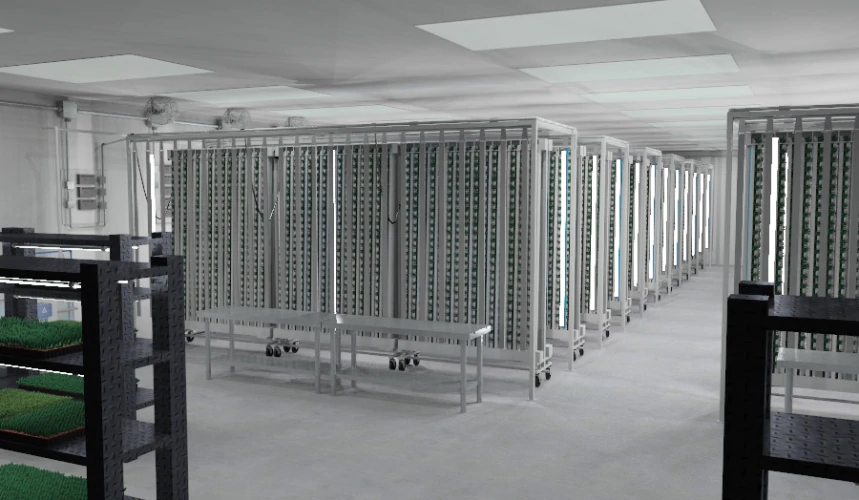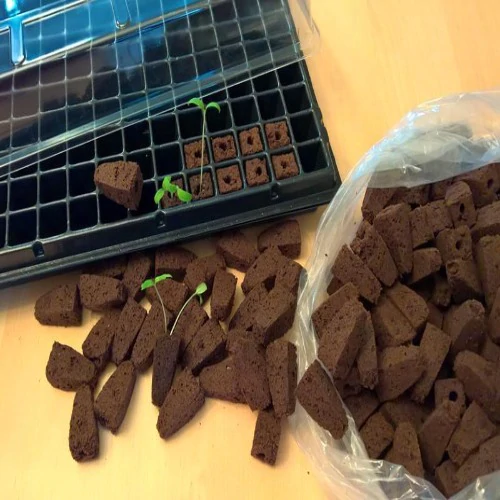 Get Started Today with Everything You Need for Growing!
Having trouble finding supplies in the middle of winter? Want to simplify your growing process? 
The Seedling Kit comes with everything you need to grow healthy seedlings.
Parts And Supplies: Shop our Catalogue
To support your growing needs, we've partnered with the best in the industry for ancillary equipment, nutrients, growing media and more that pair seamlessly with ZipGrow™ Tower systems and provide you with the most optimal conditions possible for your plants.
Looking for something else?