ZipGarden™ Products: Easy, beautiful, productive... No Matter Your Experience.
The future is fresh with the revolutionary ZipGarden™. Its stunning design is also the perfect addition to the decor of your home. Who knew sustainability could look so good.
The ZipGarden™ is the queen of small hydroponic systems.
The ZipGarden™ is a small hydroponic system powered by our patented ZipGrow™ Towers. No matter your climate, growing experience, or housing situation, the ZipGarden™ bears an abundant harvest for many varieties of leafy greens and herbs.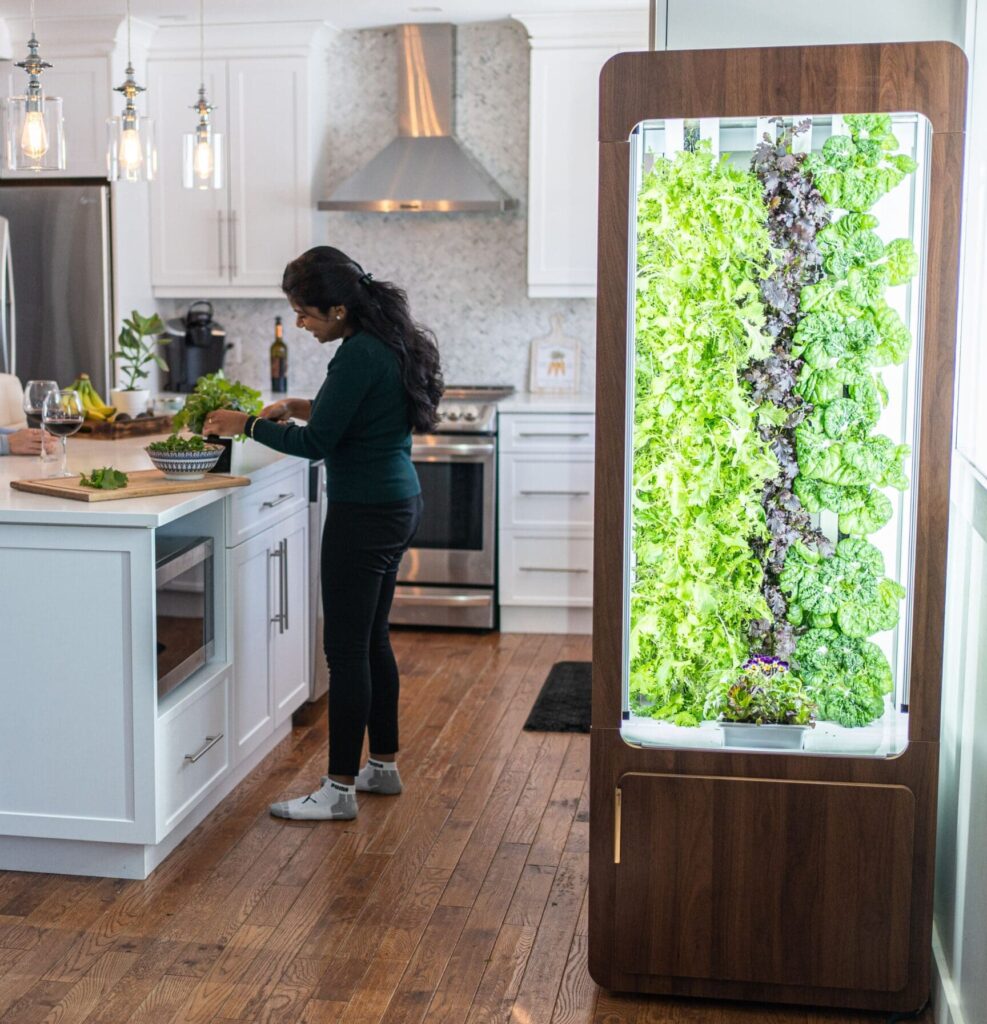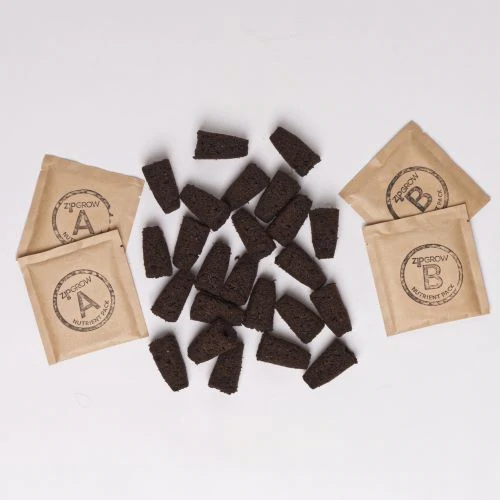 One Month Of Supplies For Your ZipGarden™!
The consumables kit provides you with 24 FlexiPlug grow  medium and nutrients for one month of steady production of fresh, healthy greens, herbs and fruiting plants in the ZipGarden™
Get Started Today with Everything You Need for Growing!
Having trouble finding supplies in the middle of winter? Want to simplify your growing process? 
The Seedling Kit comes with everything you need to grow healthy seedlings.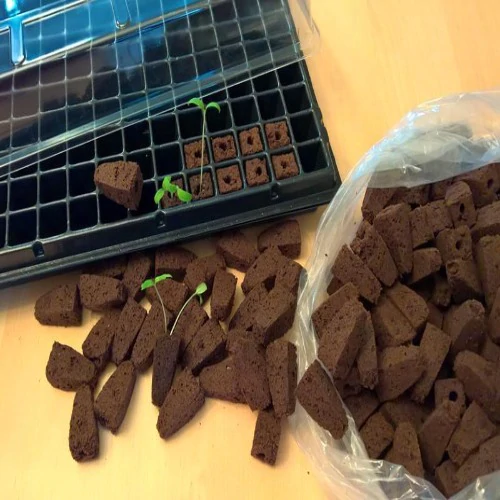 Parts And Supplies: Shop our Catalogue
To support your growing needs, we've partnered with the best in the industry for ancillary equipment, nutrients, growing media and more that pair seamlessly with ZipGrow™ Tower systems and provide you with the most optimal conditions possible for your plants.
Looking for something else?