ZipPod Products: Vertical Hydroponic Growing Perfection.
The ZipGrow™ ZipPod is the next generation of container farming technology. It harnesses our patented ZipGrow™ Towers and years of experience farming in all areas of the globe*. This has allowed us to build the best container farm on the planet purpose-built in a composite-steel container.
Say Goodbye To Long Set-Up Times.
The ZipPod System is for extreme conditions or to grow within a small  footprint. Developed for placement around the globe to deliver perfect produce year-round. Each farm serves a unique purpose in the diversity and scalability of a farmer's business.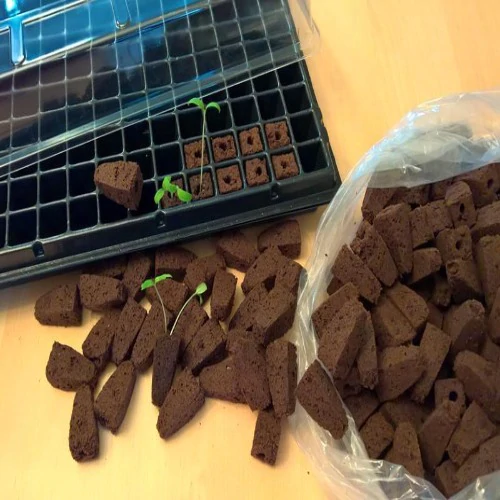 Get Started Today with Everything You Need for Growing!
Having trouble finding supplies in the middle of winter? Want to simplify your growing process? 
The Seedling Kit comes with everything you need to grow healthy seedlings.
Parts And Supplies: Shop our Catalogue
To support your growing needs, we've partnered with the best in the industry for ancillary equipment, nutrients, growing media and more that pair seamlessly with ZipGrow™ Tower systems and provide you with the most optimal conditions possible for your plants.
Looking for something else?