Welcome to the new Guide
One of the most common questions we get asked (and we get asked a lot of questions!) is 'what can I grow in a ZipGrow tower?'. It's a popular question for a reason – it's one of the big ones you should be considering no matter whether you are a hobby grower with a FarmWall or a commercial grower with hundreds of towers.
For such an important question it is only appropriate that it has a comprehensive answer, which has arrived in the format of our updated Crop Guide. This guide will not only help answer what can I grow, but also what should I grow?
Really, almost anything will grow in a ZipGrow tower with the right set up. But, as with anything, it's about considering what is going to get you the best result. Just because you can, however, doesn't mean that you should, especially as a commercial farmer. For hobby farmers, you can afford to have a little more fun with your growing cycle and enjoy trying different crops.
Here are several factors for commercial farmers to consider when choosing appropriate crops for your vertical farm.
Economic Viability
Even if a crop is biologically viable (you can grow it) it might not be economically viable (you can't make money on it!).
If you can't make money on a crop, there could be several reasons:
Lack of demand (no profit)
Inappropriate technique (high production costs)
Climate (high heating, cooling, light costs)
Of course, each of those factors require a little balancing to master. "High" cost is relative to the margin that you're getting on the output.
Timing and Liability
A "turn" is the time it takes from the seedling going into the system to the mature plant coming out and going to market.
Focusing on crops with really fast turns (lettuce, mustard greens, collard greens) allows you to minimize your liability by never being more than six weeks or so away from production.
Slow-turn crops (like woody herbs and fruiting crops) are typically a bit trickier but can have higher margins than greens, depending on your local markets.
The Crop Guide
Once you've done your market research and know what your local demand is for, you can then start planning your crops and planting schedule. And that's where our new Crop Guide is going to continue to be your best friend. The Guide covers fifteen of the most popular crops to plant in ZipGrow towers. From leafy greens to basil and other herbs, the Guide talks you through what conditions each crop thrives in and the average turn times you can expect to see. This is what we're calling a "quick guide" as it provides only the fundamental information required to successfully manage the best crops for hydroponics. Later, we will also develop a comprehensive guide for those looking for more information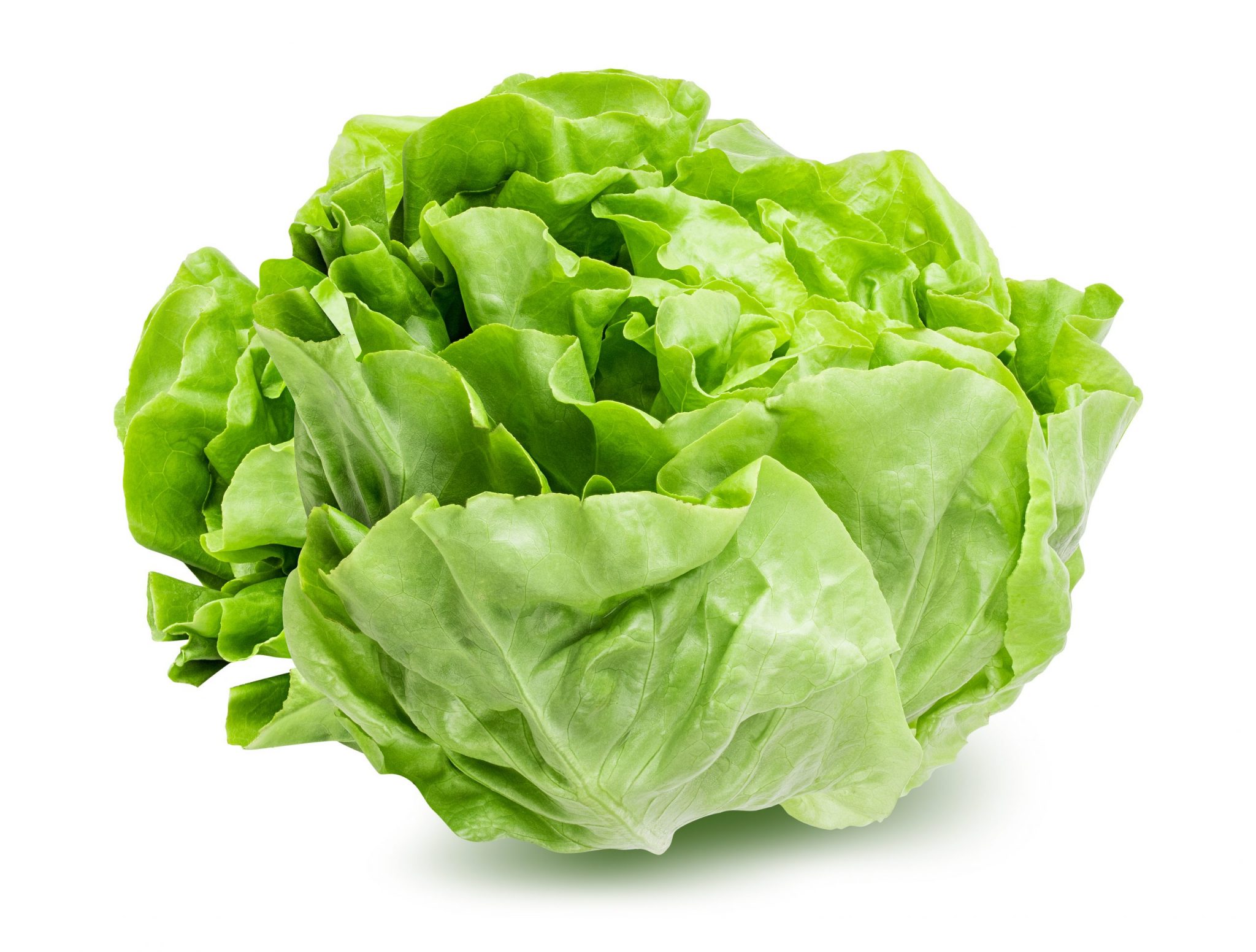 Lettuces
One of the classic ZipGrow crops, there are dozens of lettuce varieties you can play with, all offering different colours and tastes. At our research farm in Cornwall, Ontario, we have been playing recently with baby lettuces as well as harvesting mature plants.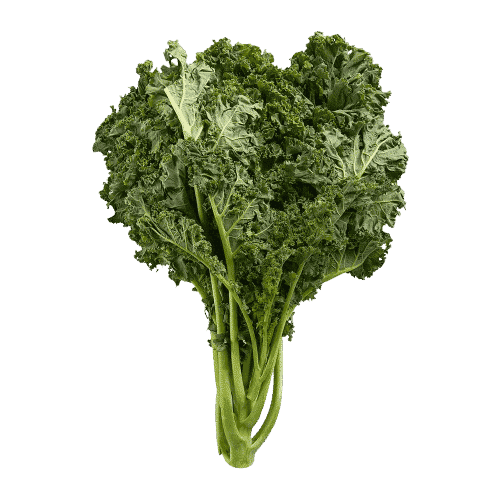 Kale
Kale varieties are some of the many delicious hearty greens that grow beautifully in our towers. Kale continues on its long run popularity streak, and justly deserved. This green is equally happy in salads as it is in smoothies, pastas, and pestos.
Basil
Basil is a prolific grower in ZipGrow Towers and always has high demand at farmers markets, restaurants, and CSA groups. Basil is another crop that you can harvest multiple times. It's popularity will continue to see it be a core plant in most ZipGrow systems.