What to Expect When You're Expecting to Grow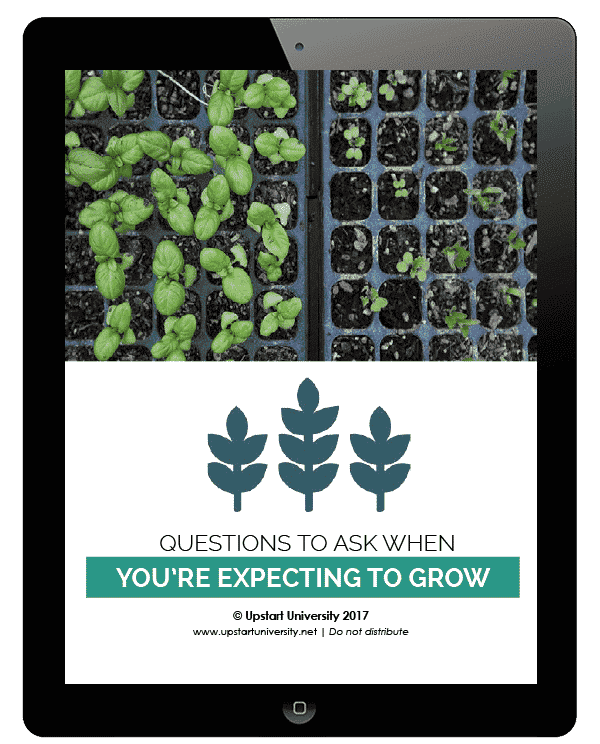 So you're starting a farm.
Yes! We couldn't be more thrilled. Starting a farm is so much more attainable now than it was decades ago.
Still, farmers need to plan well if they want a farm that functions smoothly and yields the satisfaction that you're dreaming of.
The first step in farm planning is knowing what you want.
To help you out, we created a guide that will help you define what you want when it comes to:
Labor considerations
Farm function
Your markets
You're going to go far, farmer. And it all starts right here, right now.
Download this free guide now.
By clicking the button above, you agree to receive emails from ZipGrow.com. Unsubscribe at anytime.