Opportunities for Growth. Sustainability Jobs in Canada.
At ZipGrow we are a mission-driven company empowering people everywhere to take part in a more delicious and more sustainable food system. We help home growers, entrepreneurs, and educational centers to combat food security by providing vertical hydroponic equipment and the tools necessary to maximize yields and become an educated hydroponic grower.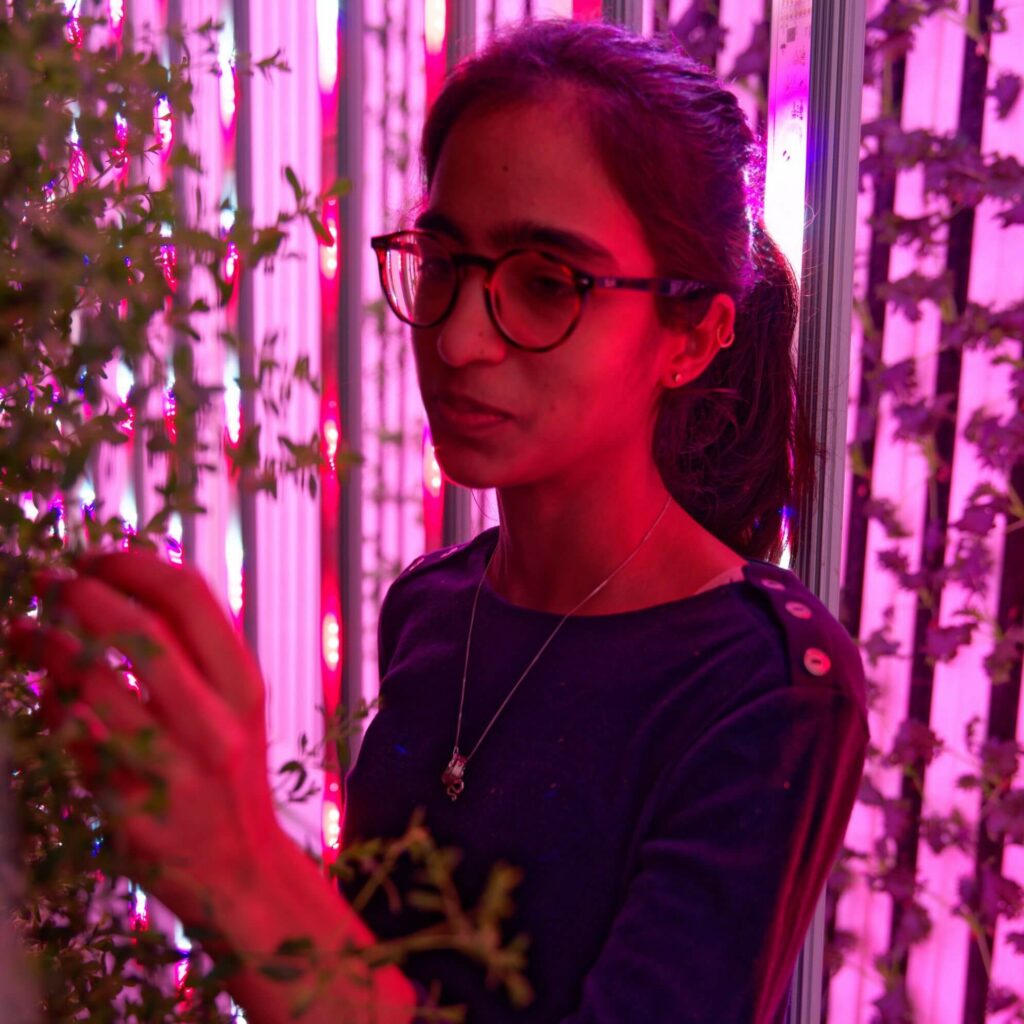 Are you ZipGrow material?
The team at ZipGrow values hard work, innovation, self-motivation, and passion. We're completely committed to our vision; to our farmers, our community, and to being a catalyst for change.
We don't forget to laugh, but we always remember to break a sweat. We're caffeinated, we're passionate, and we're looking for someone to join the crew and be a part of something big.
Freedom and autonomy go hand in hand at ZipGrow. We have taken on the challenge to fundamentally shift the way we grow food because we want to make a difference. We're leaving a mark on the world, and we are proud of the impact we are making. ZipGrow offers excellent opportunities for those seeking a career in industries that support sustainability and food security.
Our current openings are below.
If there is nothing listed, but you think you would be a good fit for our team, please submit your resume as we are always on the lookout for good talent!
This position will be in charge of ensuring our supply chain and logistics operations function properly, from purchasing raw materials to production, and outbound shipping. 
This position will be in charge of keeping our Cornwall warehouse in order; receiving and maintaining inventory, coordinating shipping and distribution, and ensuring everything is well run and organized.
We're Hiring!
ZipGrow is growing, and so is our team! We're looking for skilled and motivated individuals to join our team. Do you think you're ready for a career with ZipGrow? Submit your resume below to begin the application process.