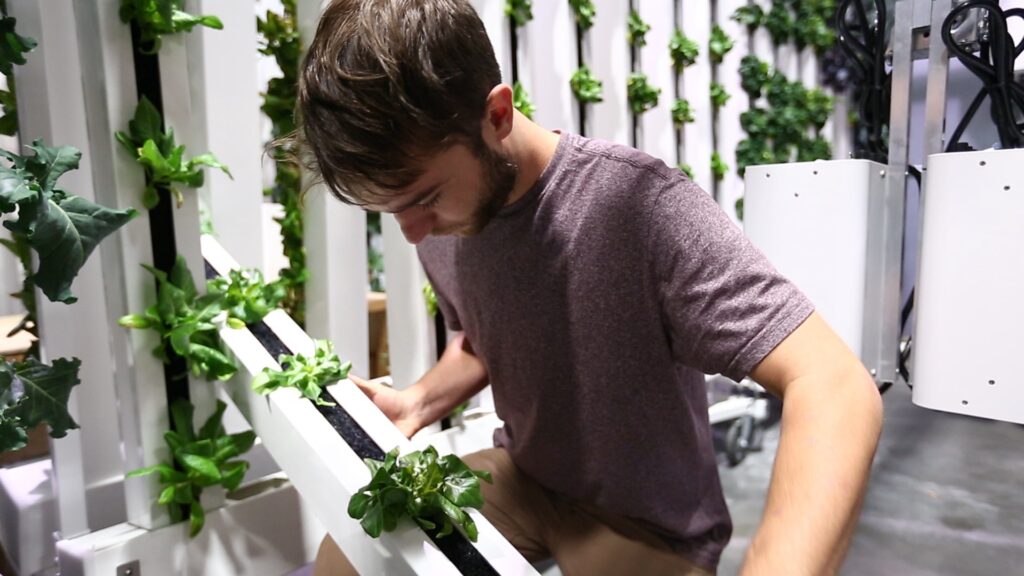 Visit our resource centre for high-quality informative content that highlights the power of local food, small business and sustainability.
Visit our grow guides and manuals section of the website to download in-depth step-by-step guides on growing basics, lighting, towers and more!
We are recognizing our farmers and how they impact communities around the world by telling their stories. Some farmers are non-profit in remote communities and others are for-profit in dense urban environments.
Our new case studies will give you more insight into some of the 
ZipGrow farms
 around the globe. Non-profit, community-supported agriculture (CSA) and direct-to-retail/restaurants. These are just a few ways that hydroponic growers shorten food miles with ZipGrow systems and bring fresh, healthy crops to the communities they serve.
ZipGrow educates and equips farmers with helpful insights and high performance vertical farming technology. Our vision is to create a more distributed food system where transparency and freshness come first.
ZipGrow hydroponic farming training is the best way to increase your farming knowledge. Our master growers have decades of experience growing across the globe. Learn from the best for a fraction of the price!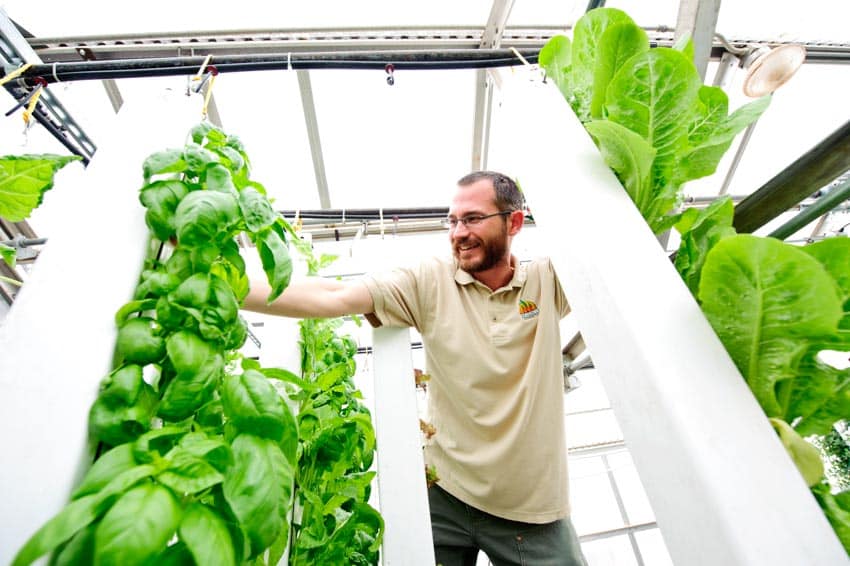 Become a skilled hydroponic grower on your own time with UpStart Univeristy. Where you can access comprehensive guides, ebooks and PDF Courses.
We have spent almost a decade creating helpful content curated for entrepreneurs like yourself. We have all the resources you need to confidently try something new or perfect your craft.
Become A ZipGrow Grower Today!