At ZipGrow™ we work with a range of partners who like us, are passionate about building a better food system with equal access to the highest quality, environmentally and economically sustainable produce possible.
Valued product and service partners.

Founded in 1999, BIOFLORAL® is a Canadian-owned private company specializing in the pan-Canadian distribution of horticultural products. They have spent the past 20 years fine tuning their expertise while developing a comprehensive product offering and building a stellar reputation throughout the world.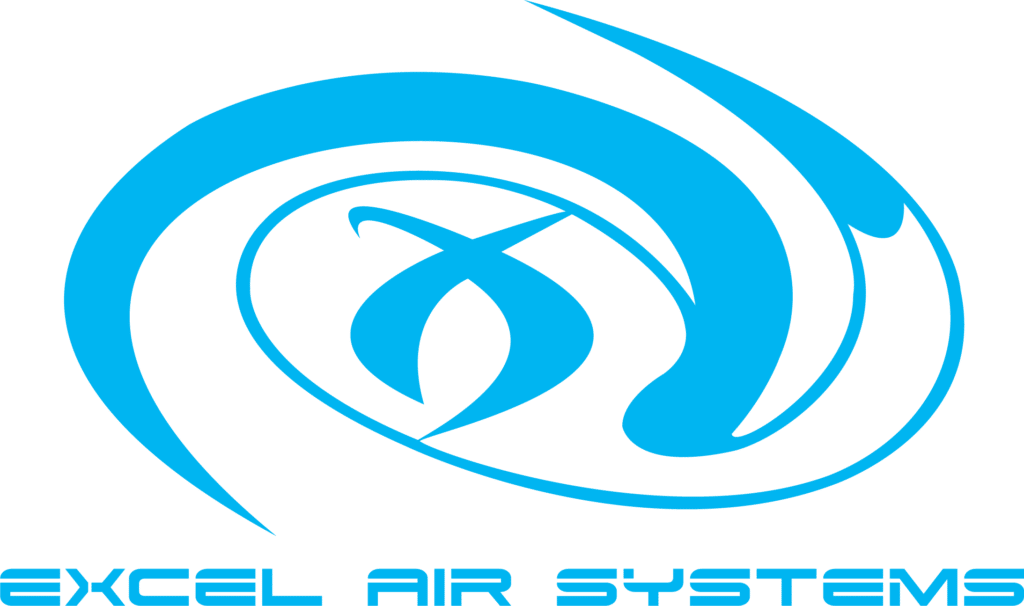 Excel Air Systems offers next-generation environmental control technology – including the Evolution Series for temperature and humidity and Fabric Ducts for even airflow – precisely engineered for indoor agriculture applications, illustrated with in-depth 3D room designs, and backed by extensive technical resources.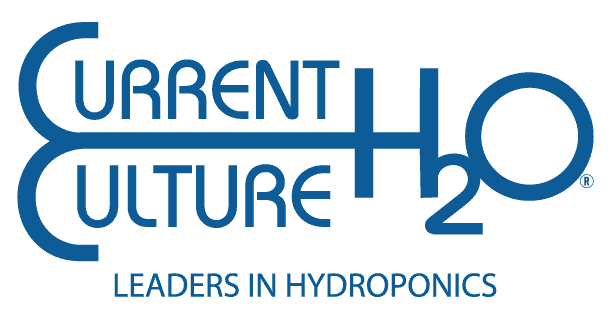 Current Culture H20 is one of the most trusted names in the hydroponics industry for modern agricultural applications.The ease of use of their products and consistency for the grower make Current Culture H20 an obvious choice to support hydroponic farmers for a hygienic and contamination-free environment for healthy food growth.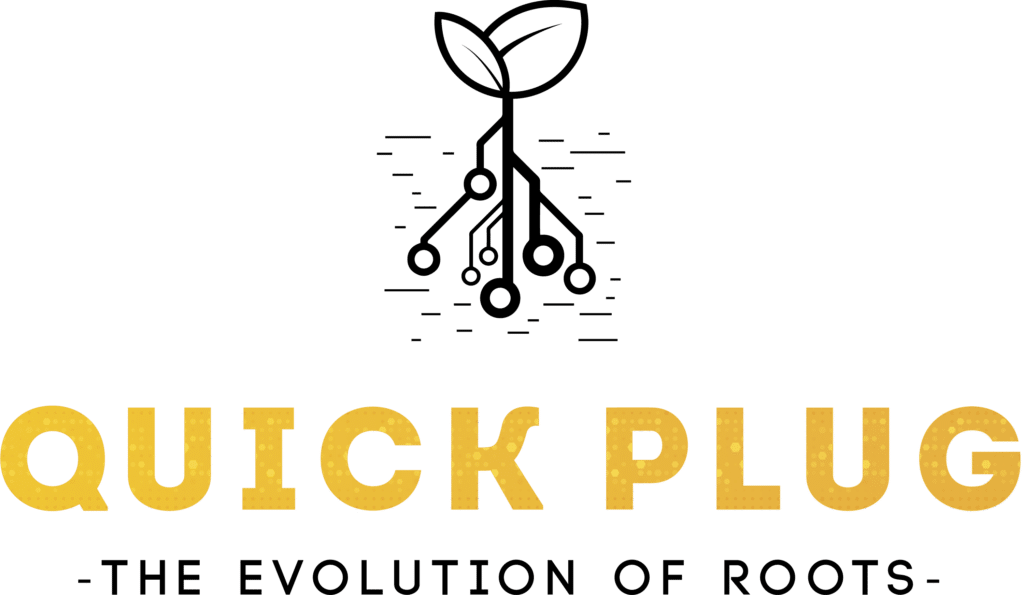 Quick Plug prides themselves on finding solutions to grower problems through the design and manufacture of superior growing media. Their products are designed to reduce labor, boost root development and increase germination rates. Whether you grow poinsettias or lettuce, in a greenhouse, a warehouse or a storage container, Quick Plug has a product to meet your needs.
At ILUMINAR Lighting, their passion for horticulture and lighting runs deep—born not only in the reliability and performance of products, but also in the decades of hands-on growing and learning that they have put in

Pentair Aquatic Eco-Systems are an industry leader in aquaculture, supplying quality equipment and sustainable innovations and applications along with unparalleled customer support.
Growfoam® is the world's first and only 100% biodegradable & circular foam substrate and is optimized for automation, clean and free of pathogens. Growfoam® enables growers to grow healthy, plentiful, and sustainable food.Grow greener. Grow safer. Grow faster.

Danner Manufacturing is a family owned and operated business and global industry leaders for water gardening, hydroponics, irrigation, pools and aquariums. Improving the art of fluid motion for over 80 years. Proven, trusted, engineered to last.

For over 45 years Phytotronics have been an innovative manufacturer of precision equipment and supplies for the commercial greenhouse and nursery grower. Phytotronics line of products are used by professional plant propagators and growers across North America.
Founded in 1982, Momentum is an award-winning industrial design and product development consultancy. With innovation being a fundamental element in all that they do, their product designs are created with a view to disrupting the status quo and they were an integral partner in the development of the ZipGarden.
HATponics (Hydro – Aqua – Terra – ponics) specializes in sustainable agriculture, design, construction, and management. They are well versed in a wide variety of sustainable agriculture techniques, with a focus on aquaponics in particular. We provide consulting services as well as installation for our global network of clients involved in agricultural production as a farmer's resource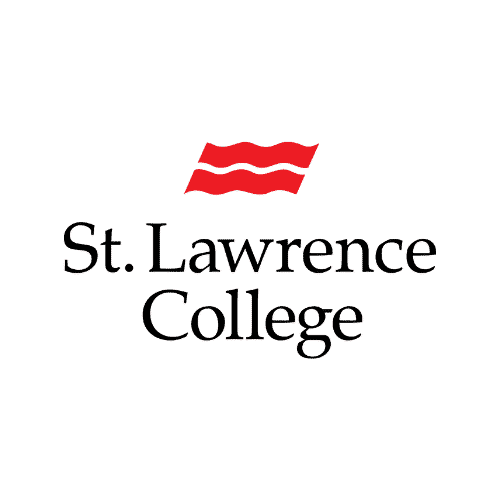 St. Lawrence College is an integral part of the economic life and social fabric of Eastern Ontario, with campuses in Kingston, Brockville, and Cornwall. St. Lawrence College consistently ranks as one of Ontario's leading community colleges, preparing students for the global economy with relevant, practical, and experiential learning opportunities. Offering over 100 full-time programs, St. Lawrence College is a close-knit community of 10,000 full-time students and more than 100,000 alumni. ZipGrow Inc. recently partnered with the college to offer a
Controlled Environment Cultivation program
Fall 2022.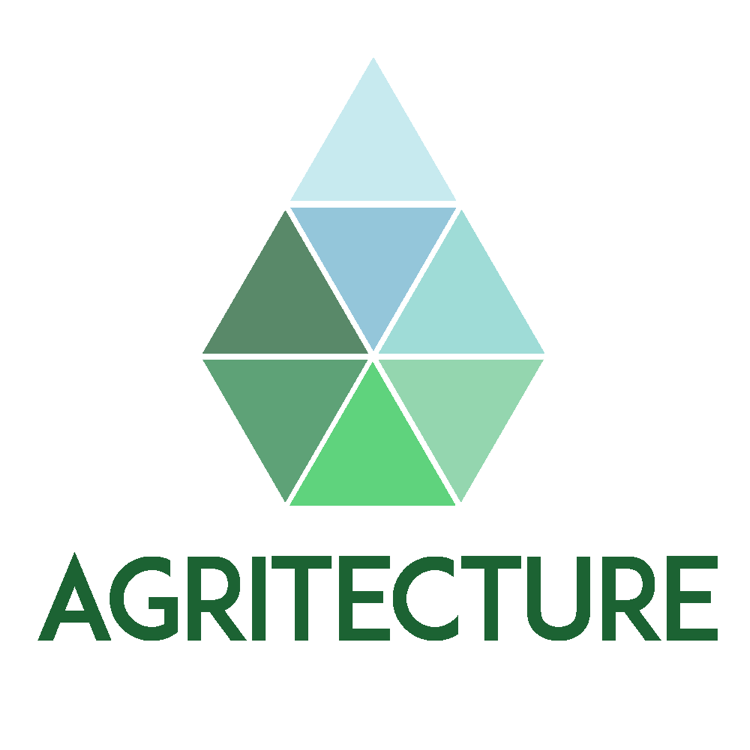 Agritecture is an advisory services and technology firm focused on climate-smart agriculture, particularly urban and controlled environment agriculture (CEA). Our mission is to accelerate the transition to smarter and more resilient agriculture.
Since 2014, Agritecture has worked with 200+ advisory clients and 500+ software users in more than 50 countries to assist with the strategy, research, design, and financial modeling of urban farms. Our services are backed by a data-driven methodology and a team of interdisciplinary experts.
Reseller of ZipGrow Tower products.
Etee's mission is to be the spark that ignites the flame for widespread change in the way consumer packaged goods add value for people and planet.
Limestone City Hydroponics
Limestone City Hydroponics provides expert advice, and a full range of products for all of your growing needs, from start to finish. Serving Kingston, Ontario and the regions between Napanee and Brockville.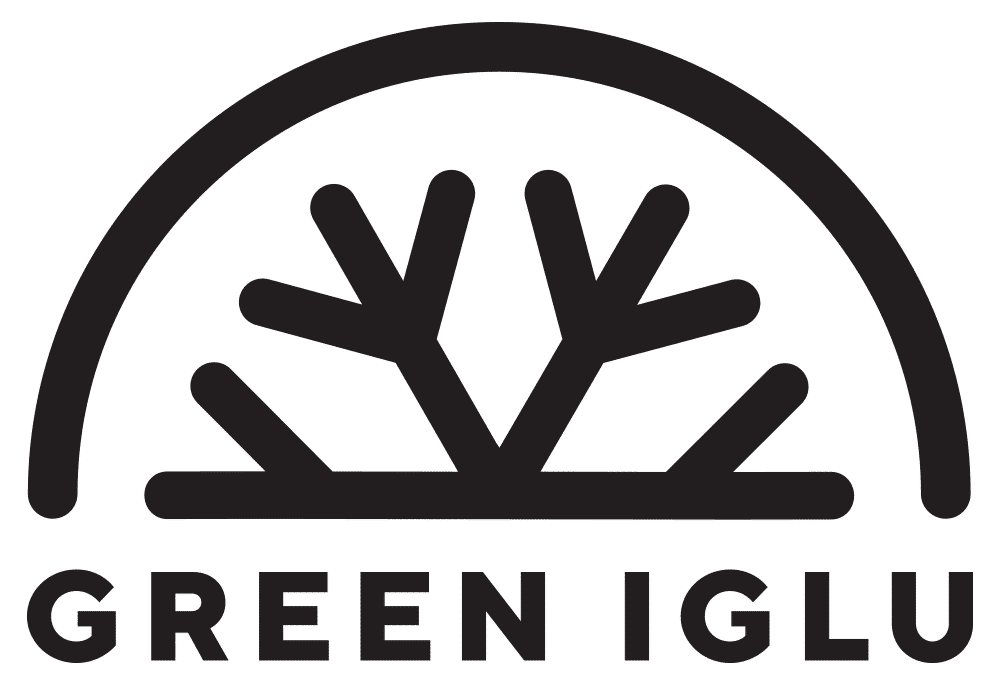 Green Iglu supports communities across Canada working to strengthen food security and food sovereignty. They do this through building greenhouse infrastructure, hybrid growing systems and offering tailored training that embraces culture. They aim to provide all the tools, education and support required to improve community wellness and tackle the challenges of food security.

Harvest Returns understands American farmers and ranchers need every cutting edge they can get today, on the production side and on the finance side. Increasingly, they're competing not just with the farm in the next state and county, but with farms in emerging countries. The agricultural industry, especially producers, must evolve to fit with today's globalized marketplace, and Harvest Returns is here to help.