Grow more & boost sales with Hydroponic Farming Training.
The best way to learn hydroponics, whether you're a hobby grower or a commercial farmer.
ZipGrow hydroponic farming training is the best way to increase your farming knowledge. Our master growers have decades of experience growing across the globe. Learn from the best for a fraction of the price!
We offer several packages that can be tailored to your needs, everything from online training to one-on-one business and grower training.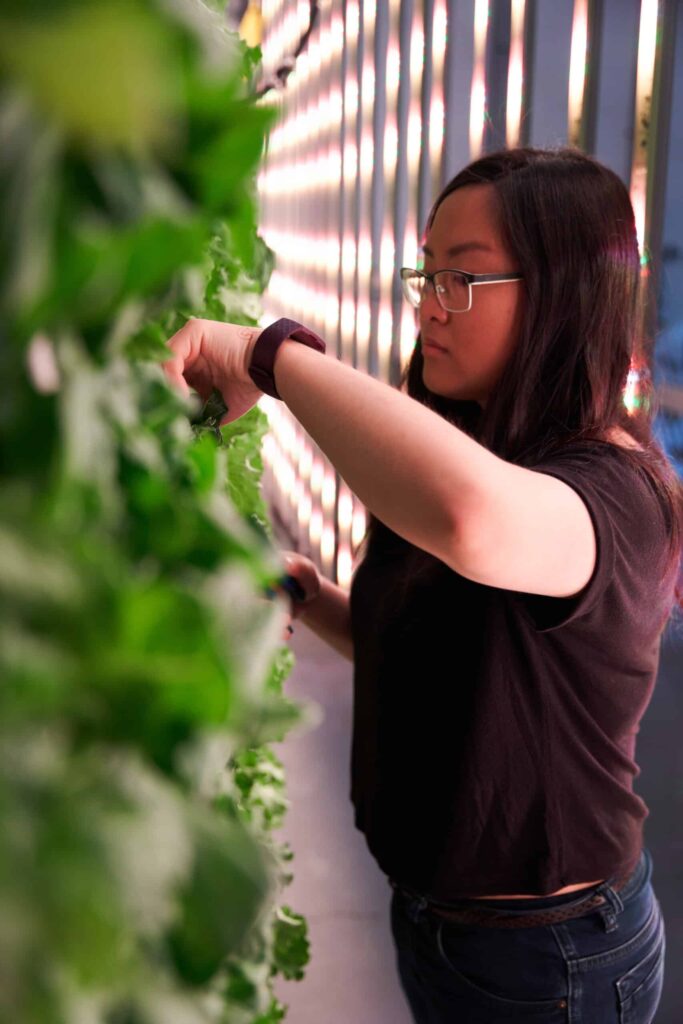 Phone Training | $100/hour
We have Growers on staff that you can book a time with and get answers to your questions through a video call.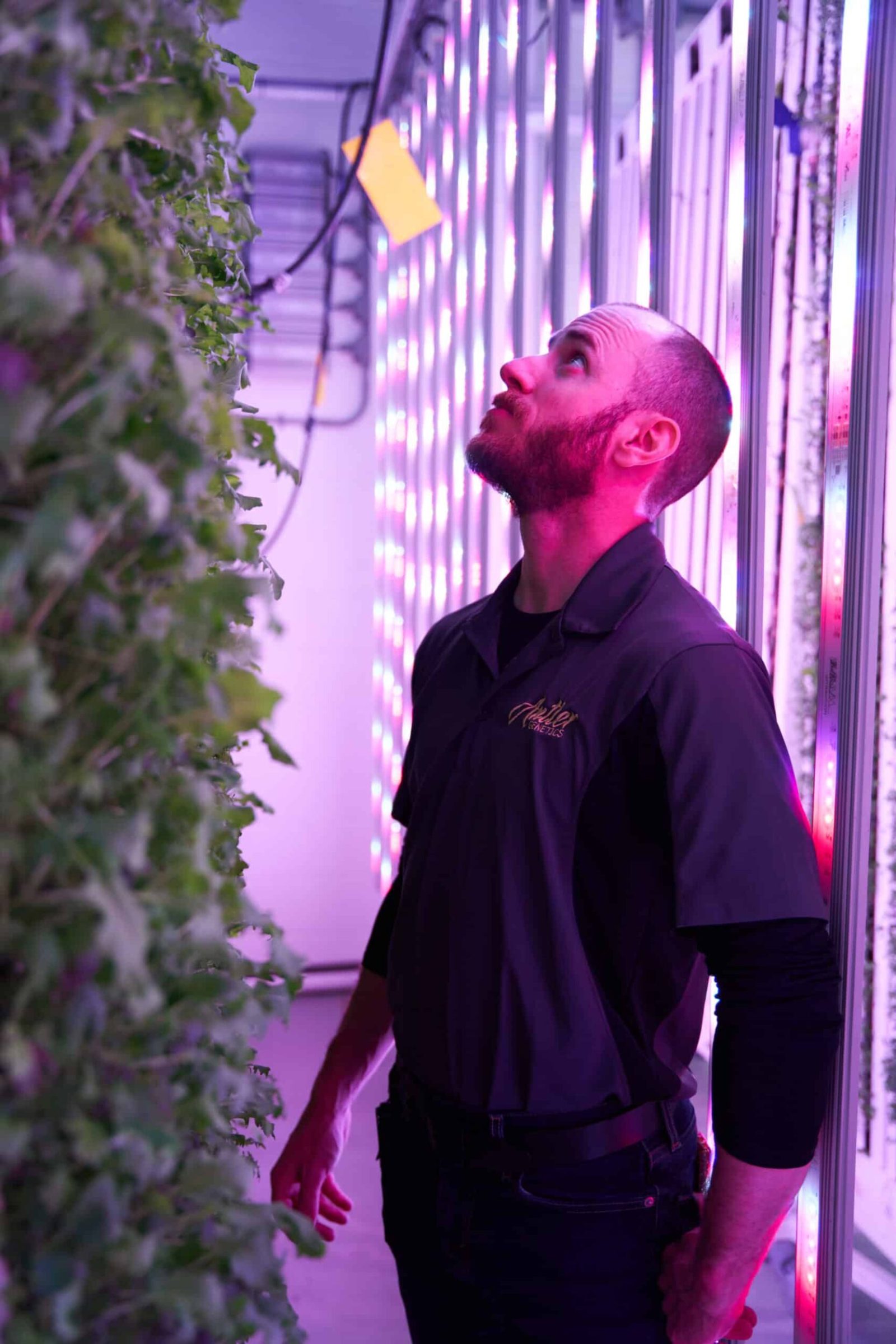 3 Days of Training at ZipGrow HQ in Cornwall, Ontario
One on One Training with our Grower, including hands-on training. 
Training is offered on Tuesday, Wednesday, and Thursday. Please give one week of advance notice.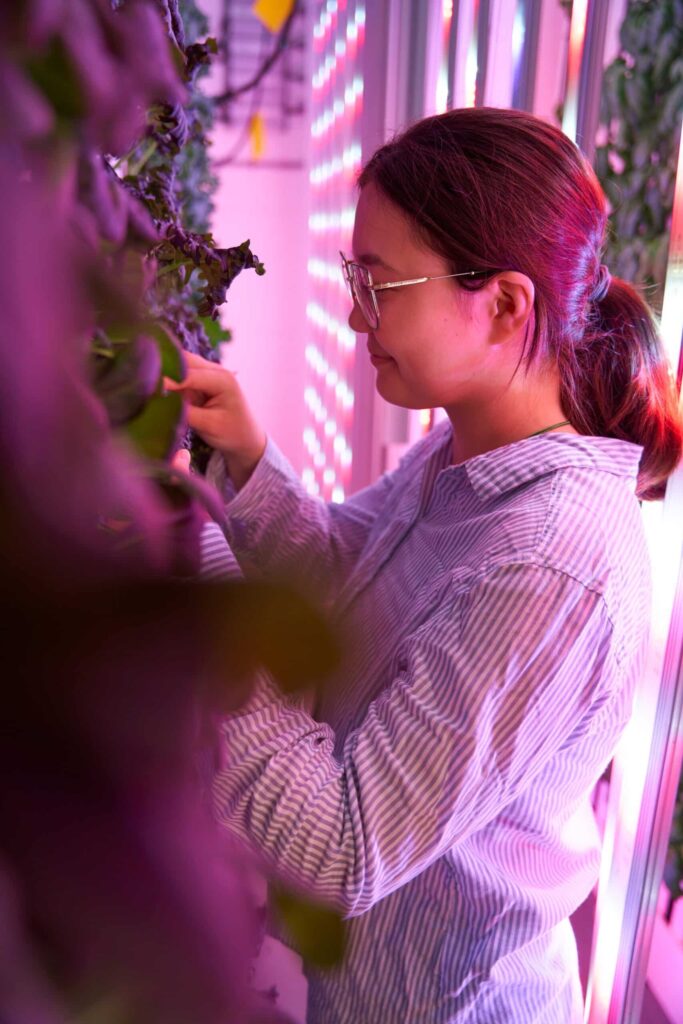 3 Days of Training at your location using your ZipFarm™ system.
Hands-on training to learn the operating procedures, plant production, and sales & marketing.
*Depending on where you're located, the cost of flights may increase the price of this package.*
Please Note: All prices are in USD
UpStart University | online 24/7 platform | From 9.99 month
Upstart University is an online educational platform containing several courses available for you to take right from your home. All you need is an internet connection and a computer. Learn at your own pace with this knowledge-rich platform covering everything we know about hydroponics. It's also the perfect tool for commercial farmers to train employees and students.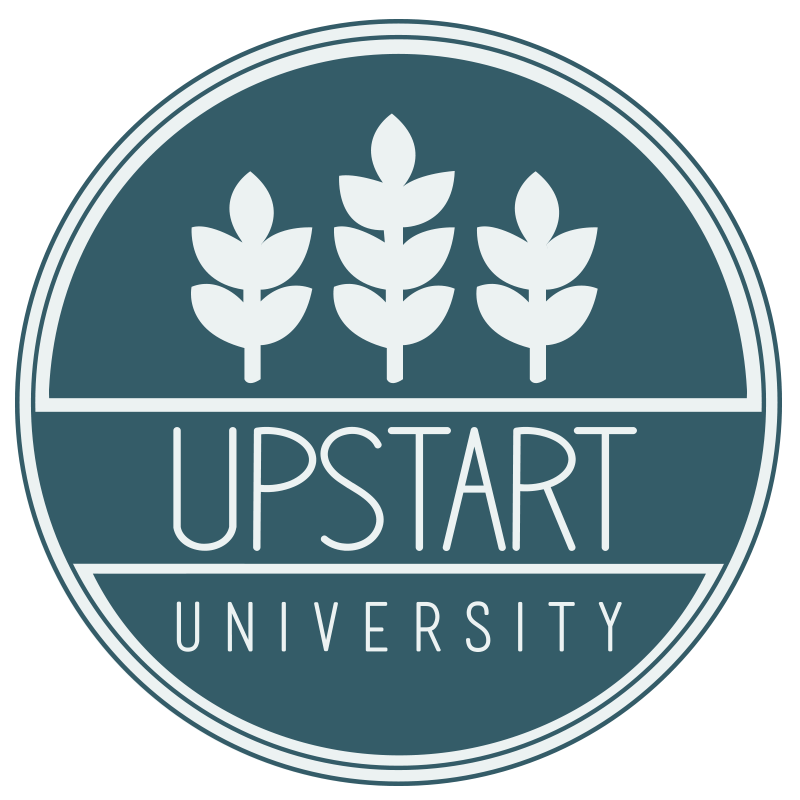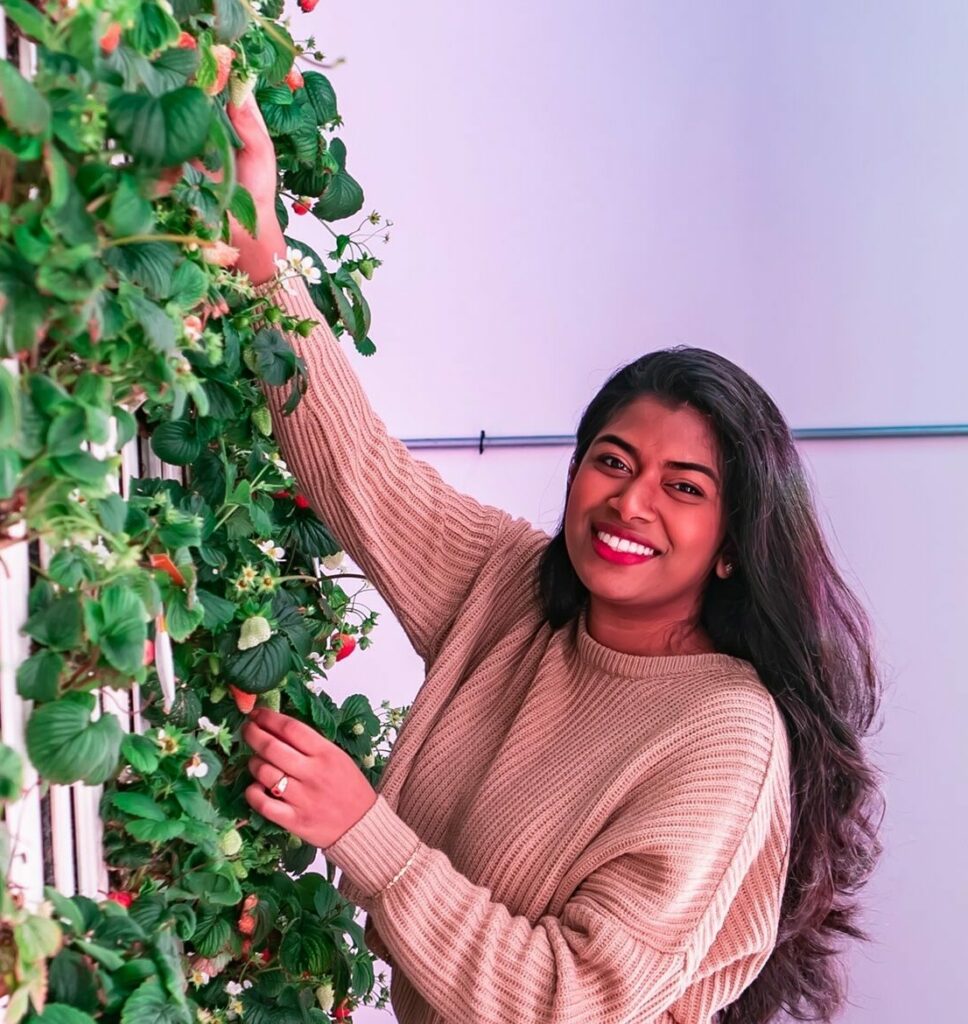 Phone Training | Consulting | $100/Hour
We have master growers on staff that you can book a time with and get answers to your questions through a video call.
Benefits of our training programs.
Experience a real ZipFarm™.
Our in-person training classes take place at our very own ZipFarm™ in Cornwall Ontario. This gives you the perfect look into what you can expect from your farm. Hands-on training also allows you to grasp concepts easier!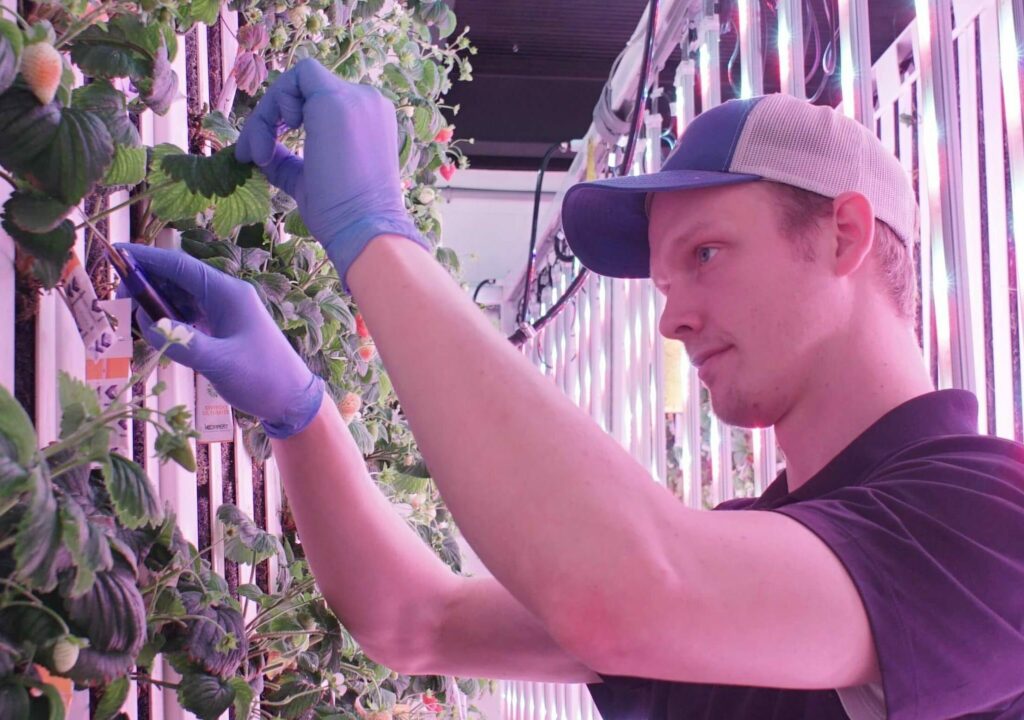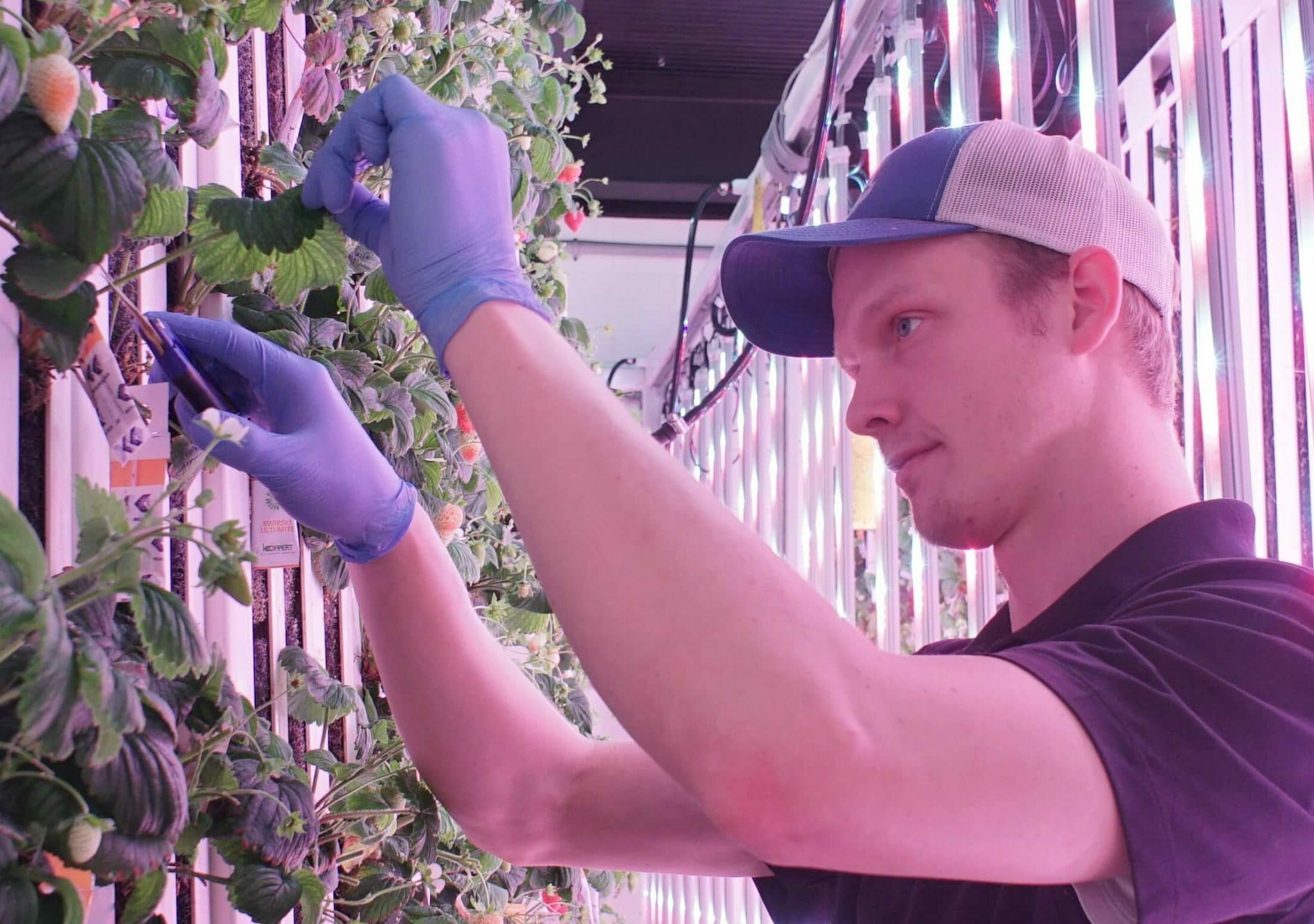 World Class Farmers as Instructors.
Our experienced hydroponic growers are the best in the world at what they do. They have education in agriculture and horticulture as well as years of experience in the field with ZipGrow systems. We recommend all our farmers take a training course for this reason!
What you can expect to learn about.
Book Your Hydroponic Farming Training Program Now!