Grow more & boost sales with Hydroponic Farming Training.
The best way to learn hydroponics, whether you're a hobby grower or a commercial farmer.
ZipGrow hydroponic farming training is the best way to increase your farming knowledge. Our master growers have decades of experience growing across the globe. Learn from the best for a fraction of the price!
Our Hydroponic Farming Training Packages.
We offer several packages that can be tailored to your needs, everything from online training to one-on-one business and grower training.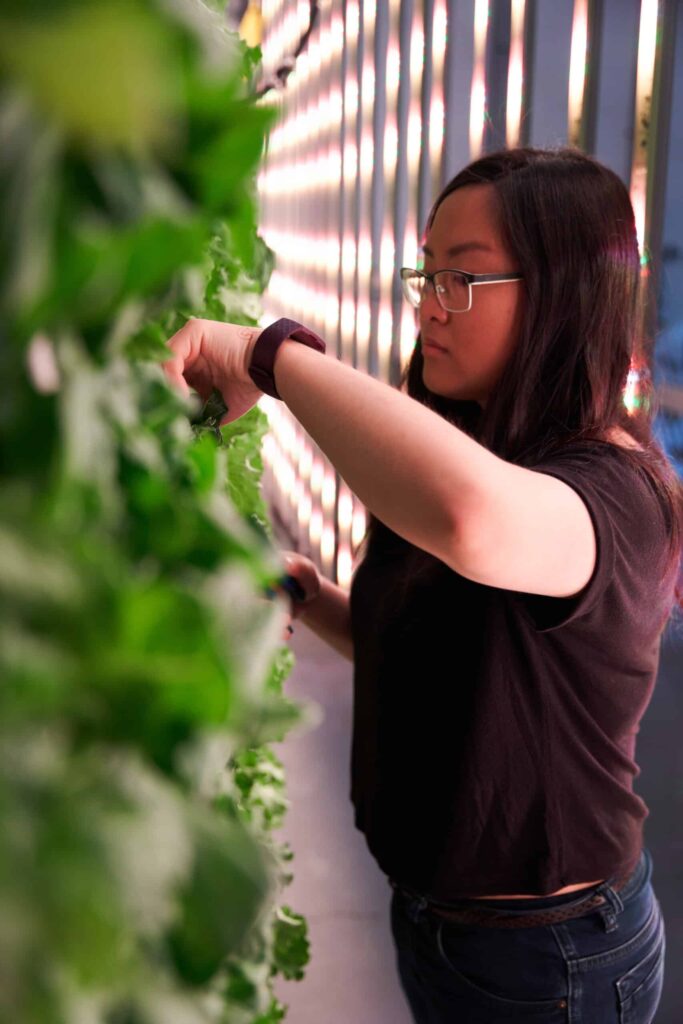 1-2 day on-site training with our Growers
Learn the basics of starting a hydroponic farm, including production, sales, and marketing.
Flight & Hotel for our Grower to stay in your area.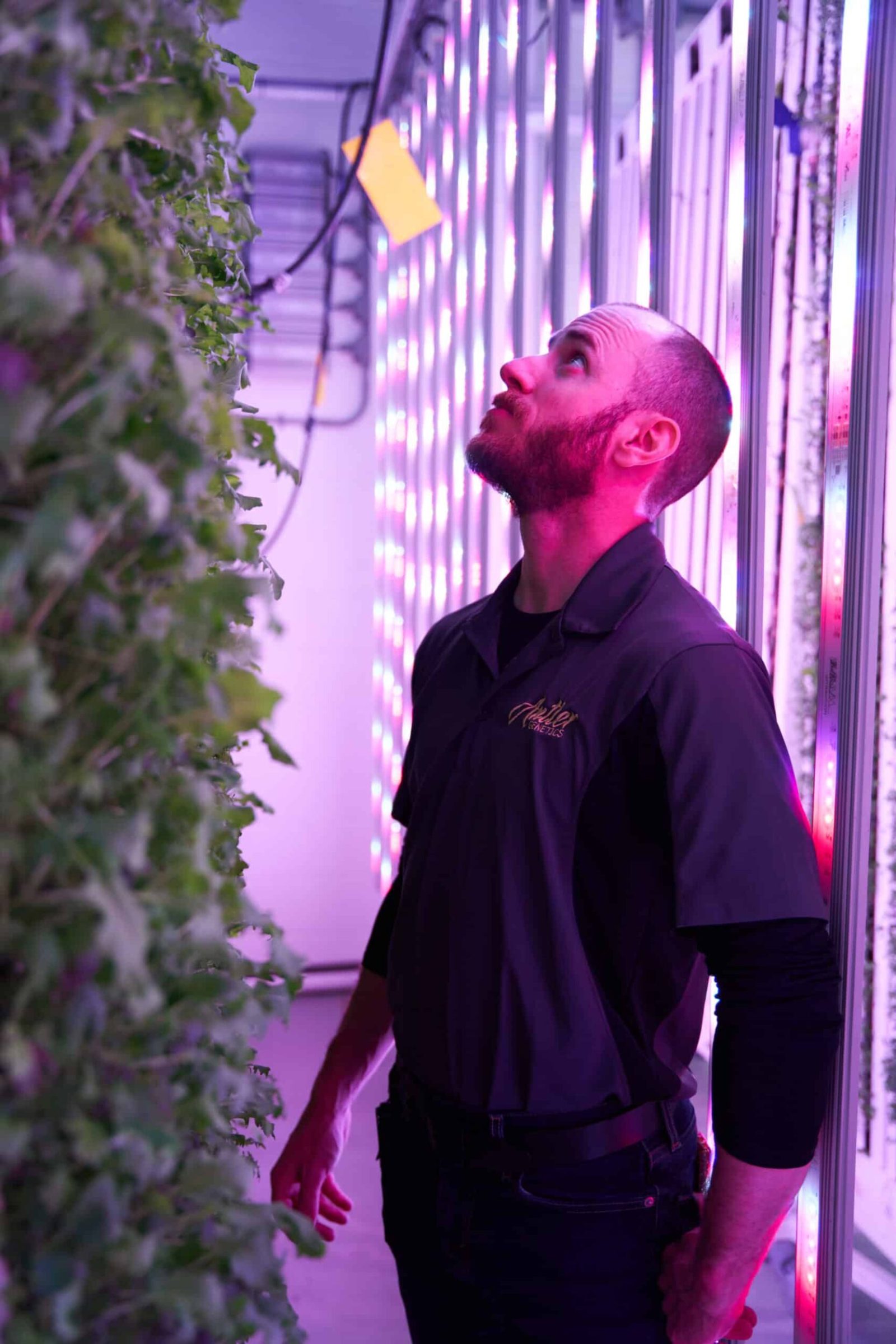 3 Days of Training at ZipGrow HQ in Cornwall, Ontario
One on One Training with our Grower, including hands-on training. 
Training is offered on Tuesday, Wednesday, and Thursday. Please give one week of advance notice.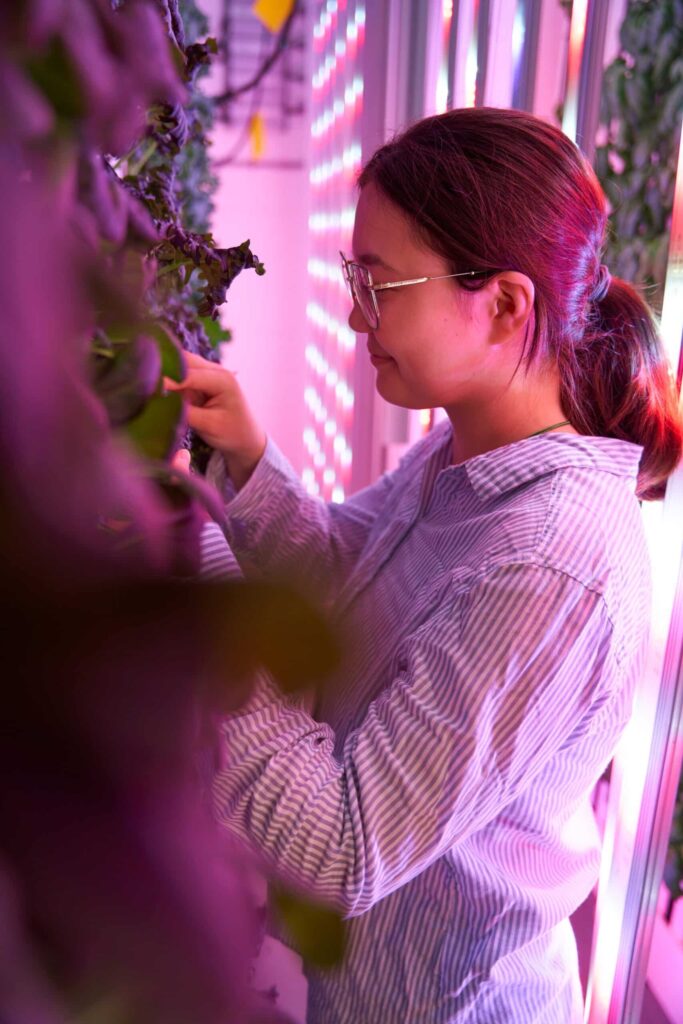 3 Days of Training at your location using your ZipFarm™ system.
Hands-on training to learn the operating procedures, plant production, and sales & marketing.
*Depending on where you're located, the cost of flights may increase the price of this package.*
UpStart University | online 24/7 platform | From 9.99 month
Upstart University is an online educational platform containing several courses available for you to take right from your home. All you need is an internet connection and a computer. Learn at your own pace with this knowledge-rich platform covering everything we know about hydroponics. It's also the perfect tool for commercial farmers to train employees and students.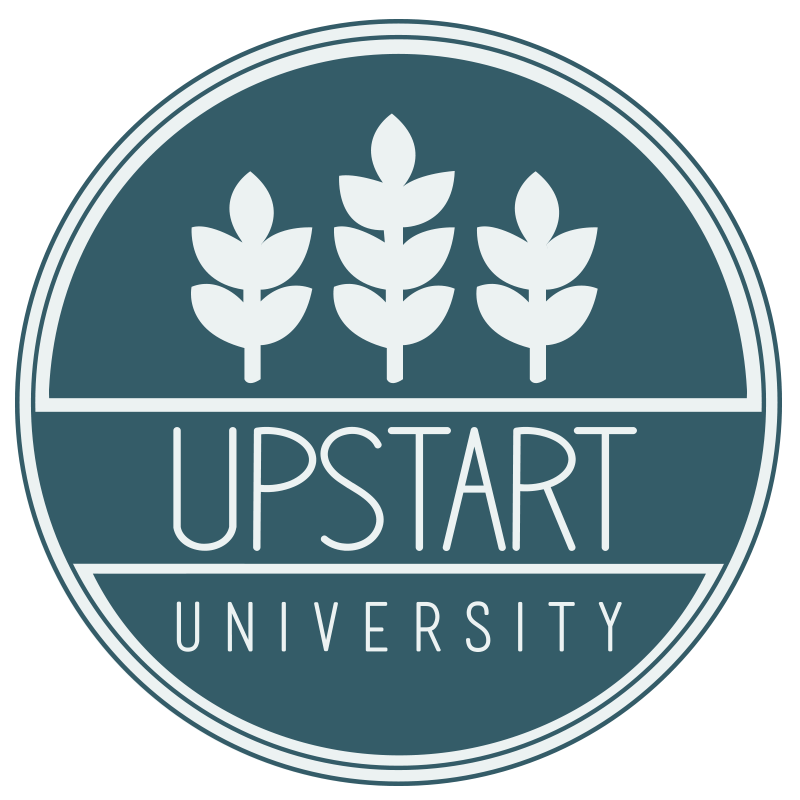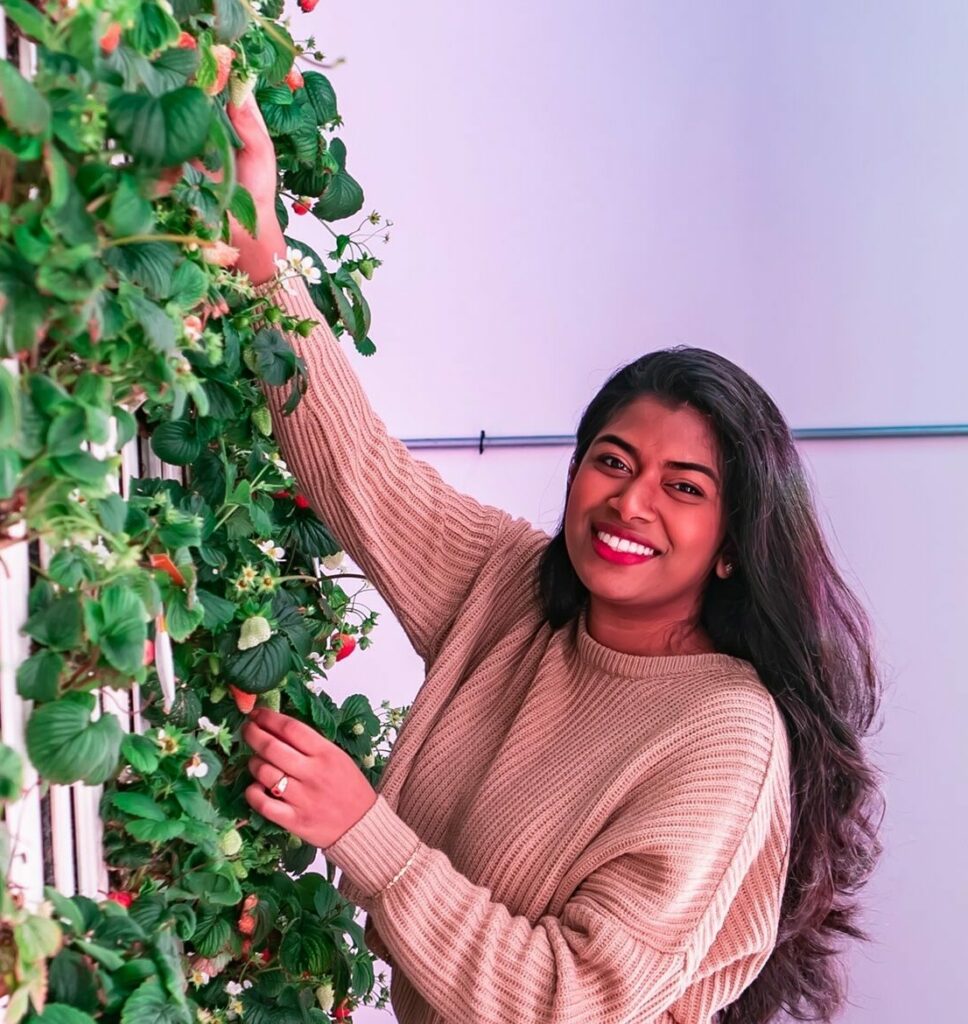 Phone Training | Consulting | $100/Hour
We have master growers on staff that you can book a time with and get answers to your questions through a video call.
Benefits of our training programs.
Experience a real ZipFarm™.
Our in-person training classes take place at our very own ZipFarm™ in Cornwall Ontario. This gives you the perfect look into what you can expect from your farm. Hands-on training also allows you to grasp concepts easier!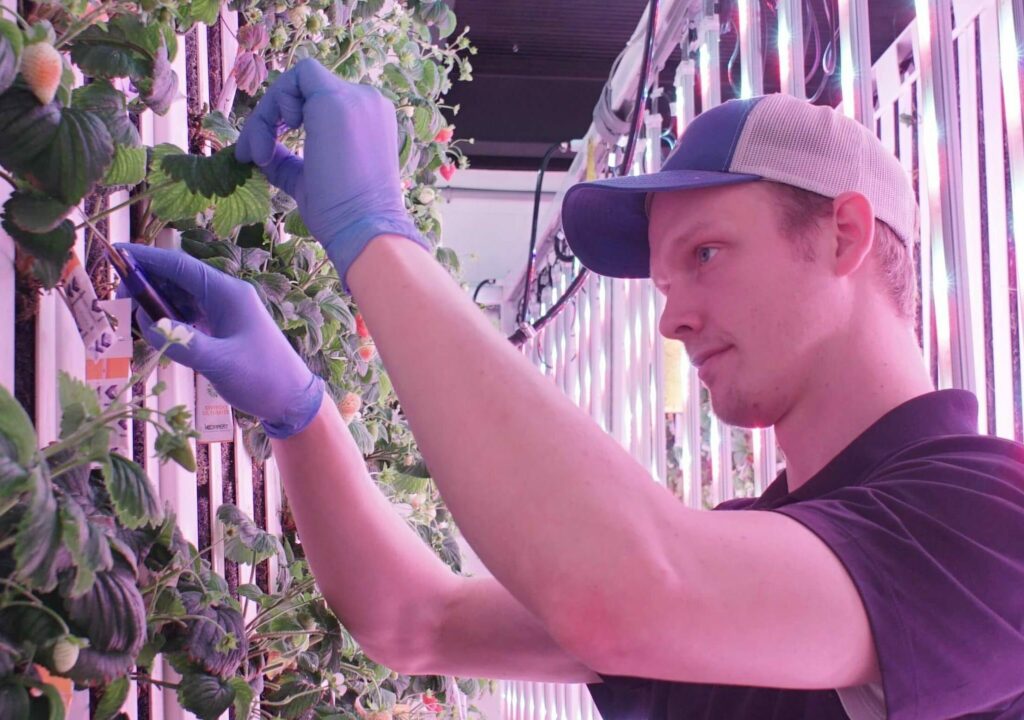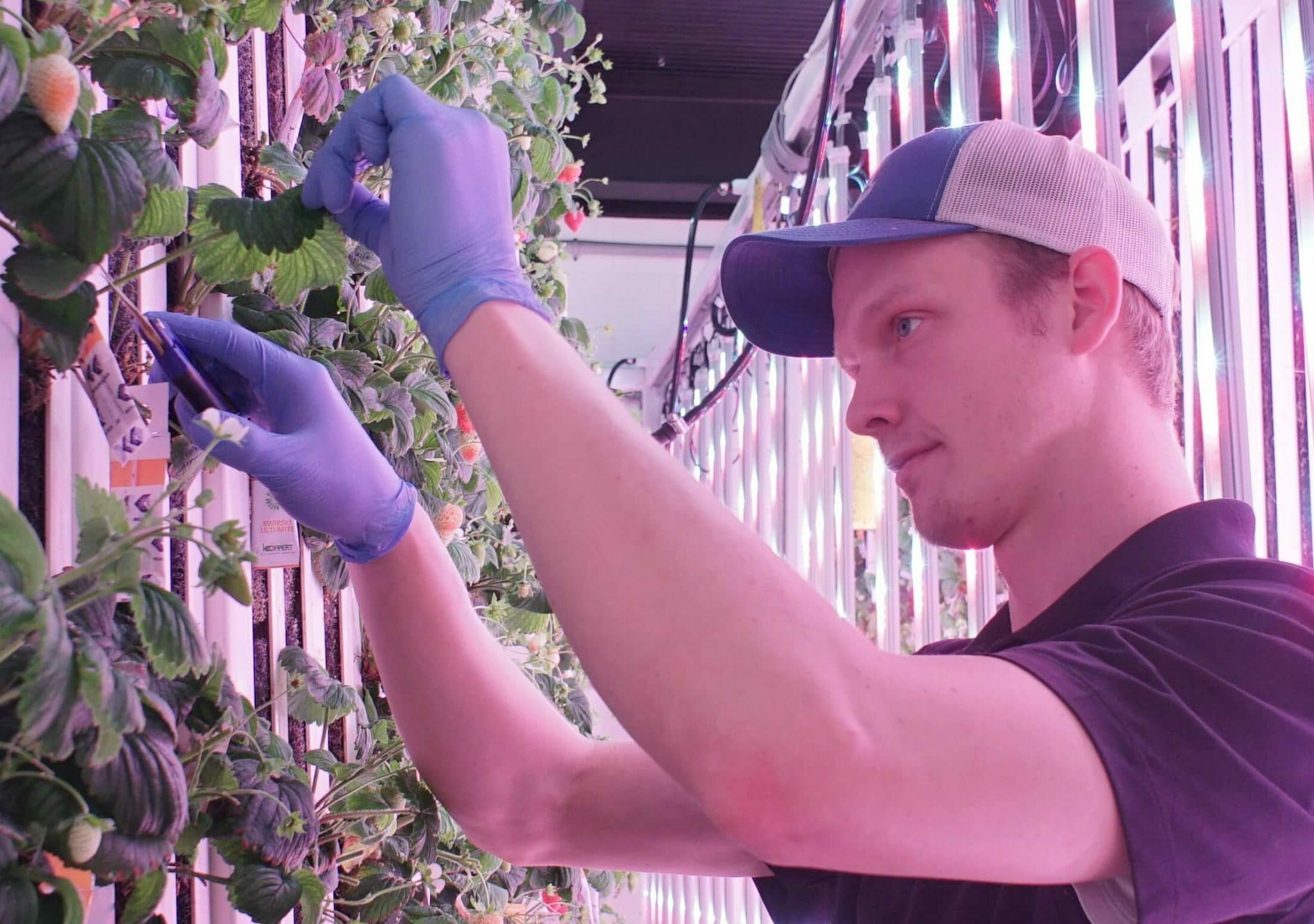 World Class Farmers as Instructors.
Our experienced hydroponic growers are the best in the world at what they do. They have education in agriculture and horticulture as well as years of experience in the field with ZipGrow systems. We recommend all our farmers take a training course for this reason!
What you can expect to learn about.
Book Your Hydroponic Farming Training Program Now!
Want To Start by learning on your own? Check out our resources!
We have spent almost a decade creating helpful content curated for eager individuals like yourself. We have all the resources you need to confidently try something new or perfect your craft.
Visit our grow guides and manuals section of the website to download in-depth step-by-step guides on growing basics, lighting, towers and more!
Best Crops for Hydroponics
Read inspiring farmer stories about people who started out just like you. It's helpful to know that someone else was in your shoes a short time ago. Read their stories and find out why their hydroponic farm business is succeeding.
Sustainable Futures for Northern Indigenous Communities.
A Beginners Guide: Hydroponic Nutrients
The ZipGrow YouTube Channel.
We have created hundreds of educational content that can be found on our YouTube channel. With 156k subscribers and counting, we are an authoritative source for hydroponic farming information and education.