For knowing and growing.
A Simple hydroponic system for schools.
The ZipGrow™ Education Rack, a mobile hydroponic system perfectly engineered for classrooms and training centers.
We have been empowering schools, training centers, universities, and colleges across North America since 2016. Our vertical hydroponic grow systems with patented ZipGrow™ Towers come with everything you need to teach students from seedling to harvest.
A hands-on agricultural education tool, the ZipGrow™ Education Rack grows food and minds.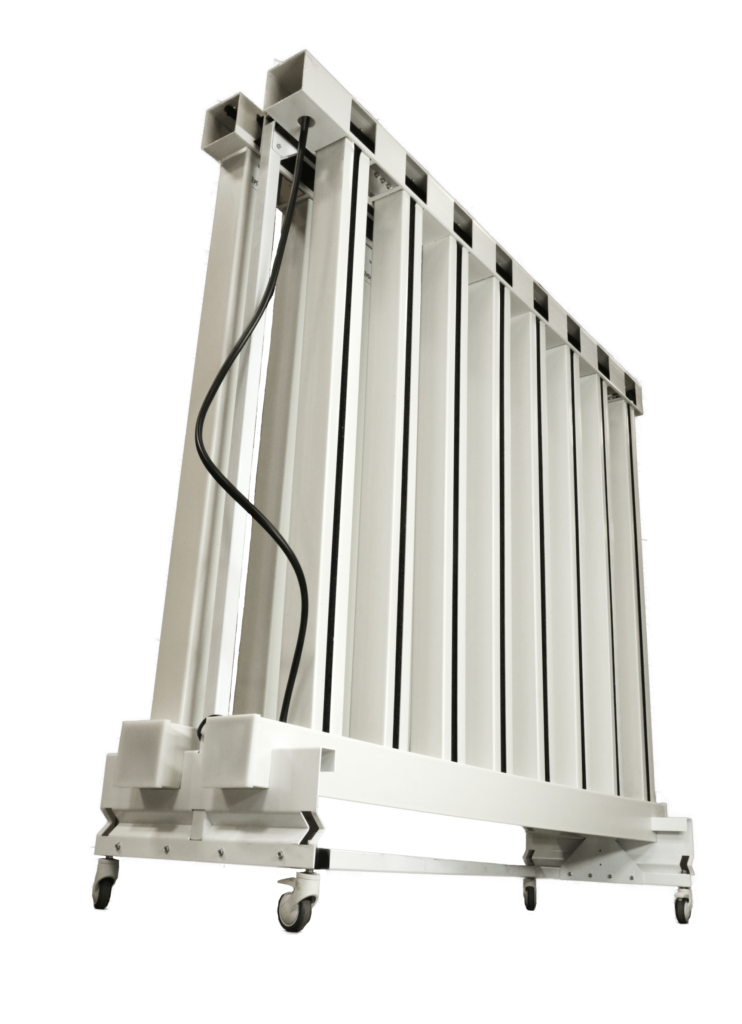 The ZipGrow Education Rack is a hydroponic system utilizing our patented ZipGrow™ Towers. This easy-to-use system is mounted to its own modular rolling frame bearing abundant harvests for many varieties of leafy greens, herbs and you can even experiment with fruiting crops.
The benefits of the ZipGrow™ Education Rack.
The Education Rack was designed by farmers for people with little-to-no growing experience. No complex parts, machinery, or expensive maintenance. The system is so simple that even little kinders can plant, harvest and watch their produce come to life with no soil in sight.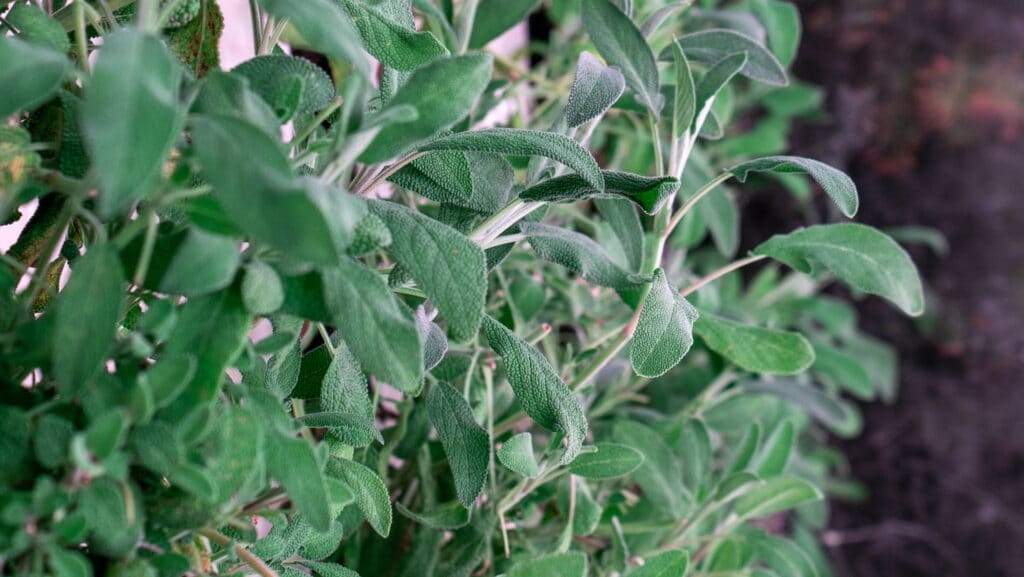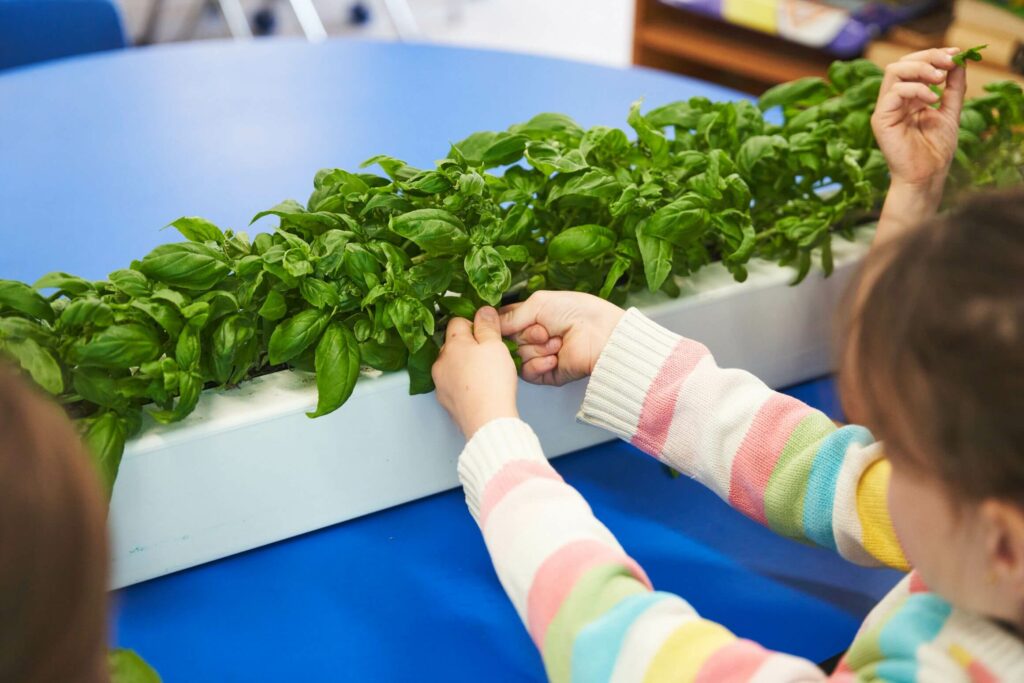 Don't restrict yourself with a platform that doesn't allow you to be flexible. The Education Rack is totally mobile even when growing, allowing you to make the most of your growing platform in any classroom setting.
The simple designs of our Education Rack allows for less time spent growing. A few hours a week or less is required to maintain and grow effectively. By mounting to its own rolling frame and recirculating water and nutrients, the system is self-sufficient. It brings to life school, while also providing a delicious sustainable product for all to enjoy.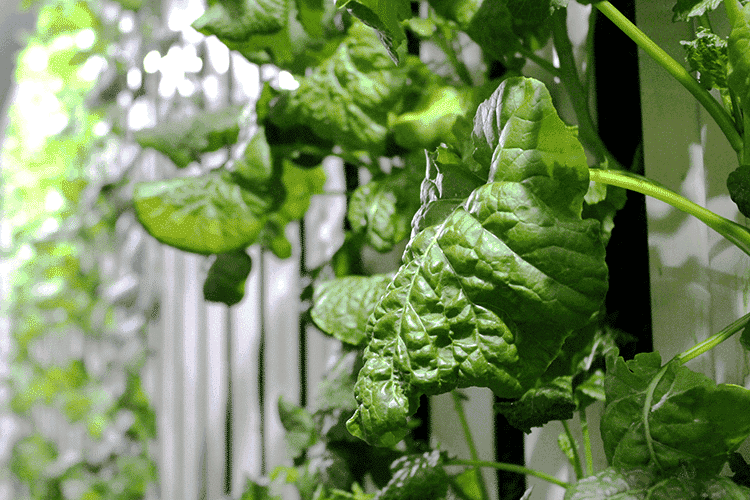 Proven crop yields allow for more than just an enriched learning experience. Hydroponics Systems for Schools can grow 2x faster than soil production and also save on water and material costs.
Interested in ZipGrow™ Education Rack?
What makes the Education Rack Hydroponic System the best investment for your school or training center?
Teach Hydroponics and beyond.
Focusing on low input requirements, mobility, and usability, the ZipGrow™ Education Rack is designed to work perfectly in classroom or university settings. Teach the next generation the endless possibilities new growing techniques bring to a modern world with complex problems. 
Many teachers using these systems appreciate the wide range of learning opportunities such as math, engineering, economics, health & wellness and more. It's a tool that spans across various learnings.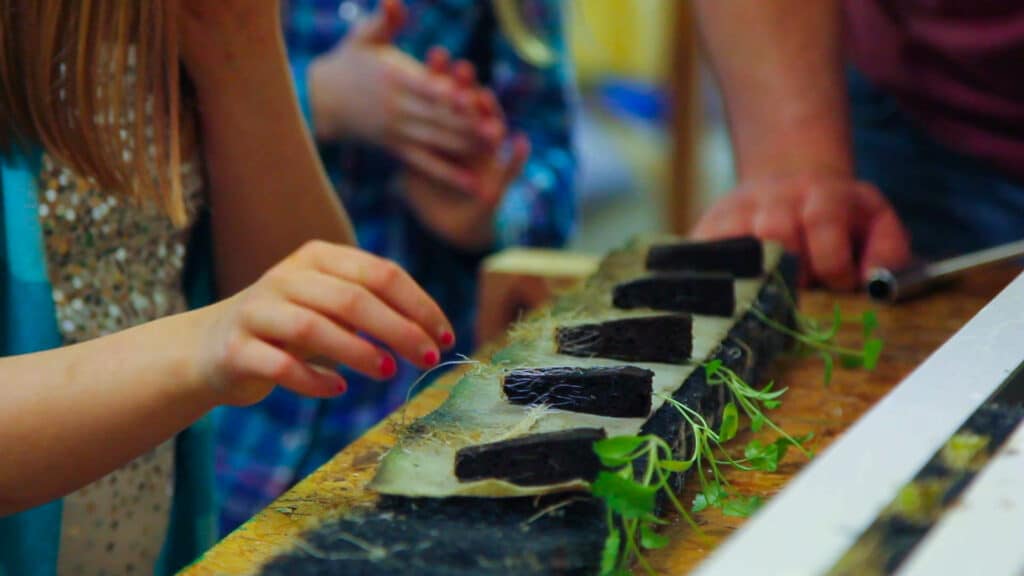 Inspire Future Farmers through horticultural education.
Students are far more receptive to educational methods that provide hands-on opportunities for learning. It makes class more enjoyable and gives students a sense of accomplishment for projects seeing an idea come to life.
Growing plants fosters innovation and creativity.
With increasingly affordable and accessible technology, teachers can bring the latest growing equipment into their classrooms. They can inspire innovative thinking into the minds of their students. Your students need to develop the critical thinking skills utilized to cultivate solutions to complex problems.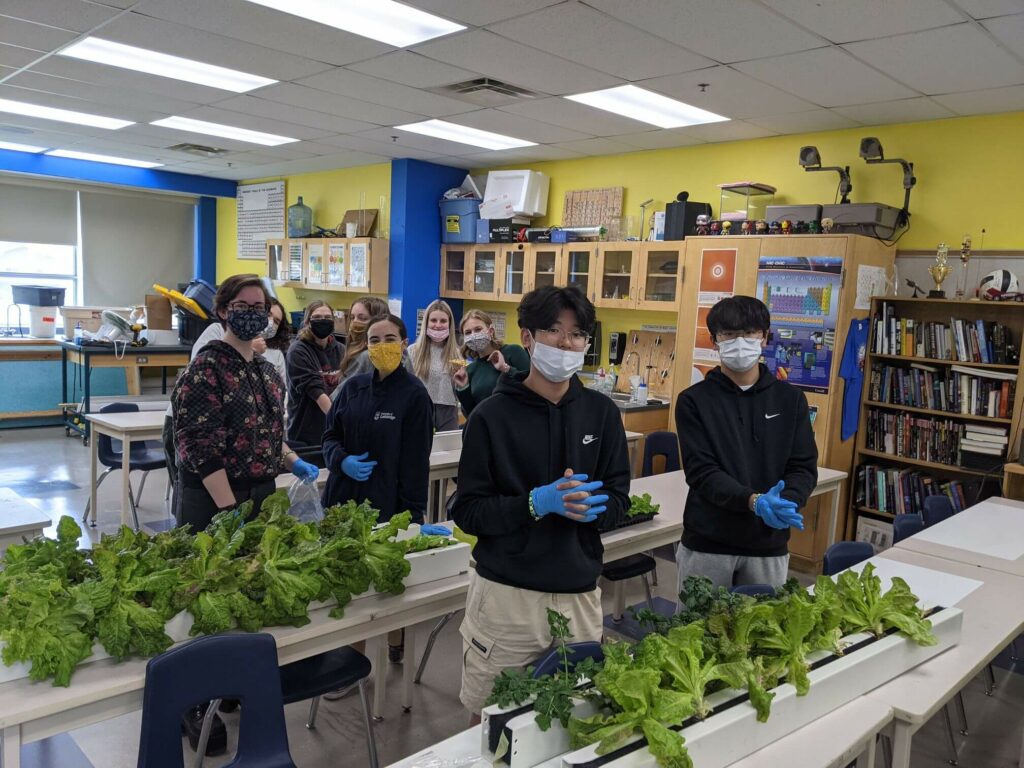 Educate students on conscience surrounding food issues.
Do your students know where their food comes from? Or even how it's grown? Do they know about the sustainable farming practices that went into growing our food or lack thereof? With a ZipGrow Education Rack you have the opportunity to educate students about the food in their community and around the world.
We want your agriculture and sustainability class to succeed!
Would you like to better engage your class, increase attendance, or improve student performance? Our resource center is the perfect resource to develop course content from. We also have paid training classes taught by our master growers that many professors and teachers take. Explore all the educational resources at your fingertips when you work with ZipGrow:
Best Crops for Hydroponics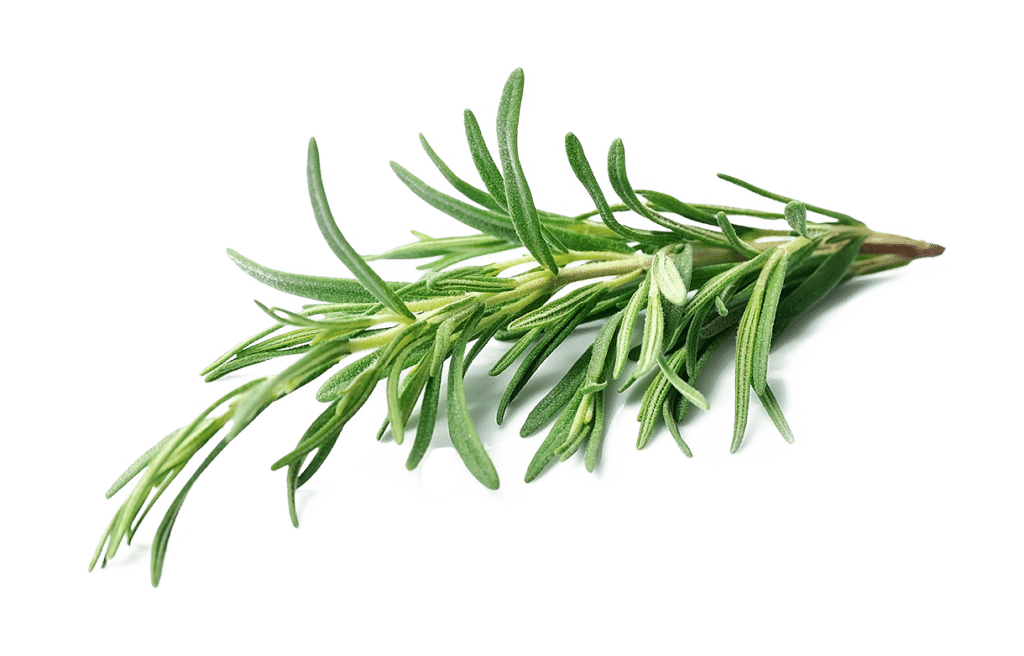 What can you grow with our hydroponic system?
The question is… what can't you grow? Easily grow herbs, decorative plants, leafy greens, and fruiting plants. Below is a list of some of our favorites!
We want to enable as many schools as possible to have access to this equipment. We are offering free  shipping on one and two- sided education racks within Canada and continental United States (excluding Hawaii and Alaska).
For all other shipping locations please contact [email protected] or call 1-855-ZIPGROW.
You may also like The Zipgarden™, a smaller 3-Tower system, popular with educators in small schools settings.
Start Growing Fresh Food in your classroom!