Designed for Teachers, Agricultural Educators and growing minds.
ZipGrow™ Hydroponic Systems for Educators, Schools & Training Centers.
A farming system for all types of Educational Facilities.
Higher Education & Research.
We have been empowering educators at schools, training centers, universities, and colleges for almost a decade. Our vertical hydroponic grow systems with patented ZipGrow™ Towers allow teachers and students to grow leafy greens and herbs hydroponically inside their classrooms all year-round.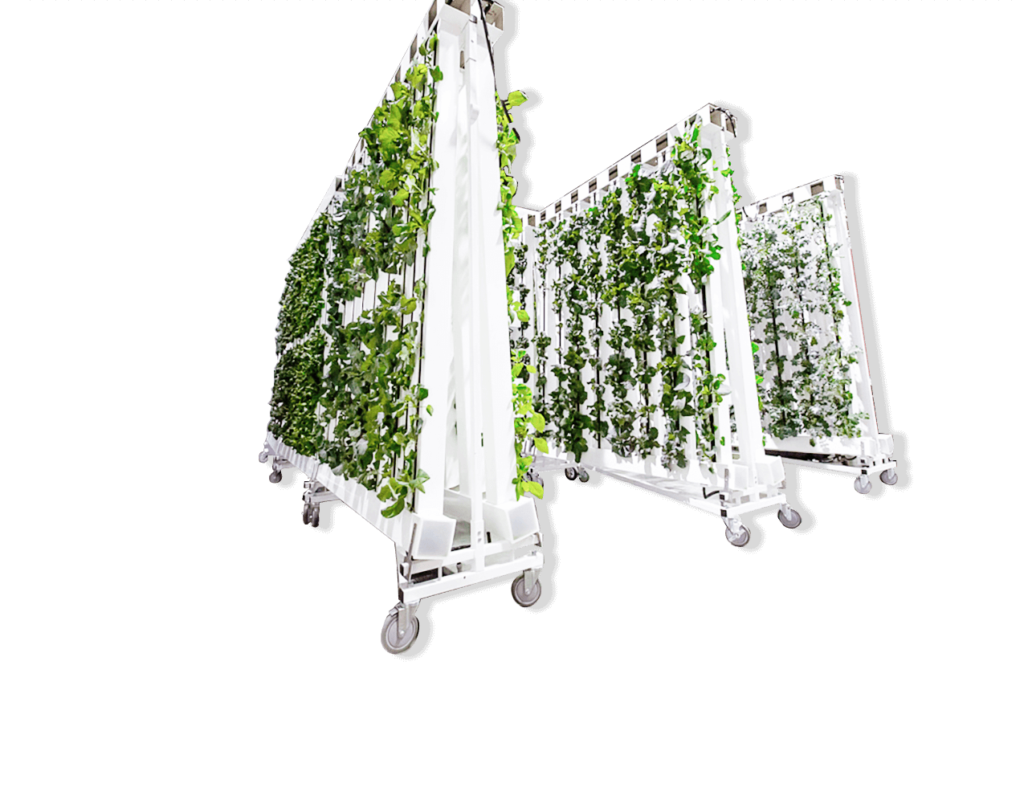 The ZipGrow™ Education Rack is a hydroponic system utilizing our patented ZipGrow™ Towers. This easy-to-use system is mounted to its own modular rolling frame bearing abundant harvests for many varieties of leafy greens and herbs. This is our most popular educational option.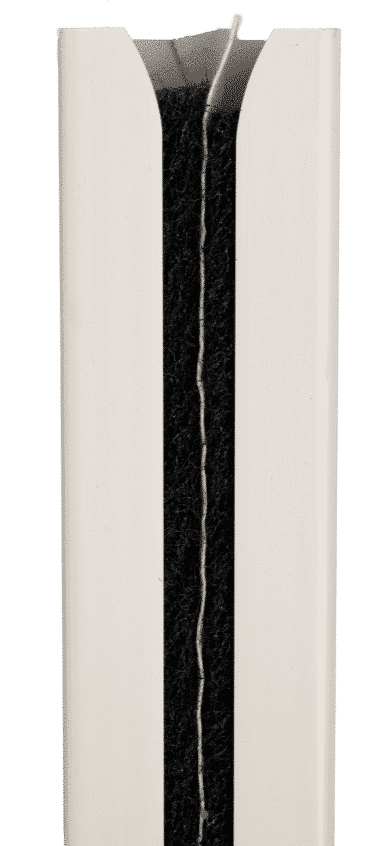 ZipGrow™ Towers are at the core of all of ZipGrow systems. They are a specially designed and scientifically proven vertical hydroponic Tower that helps growers maximize production. 
We have a variety of options for you to choose from for your home growing needs!
The FarmWall™ is a small hydroponic system using our patented ZipGrow™ Towers. This easy-to-use system can be hung indoors or out, on walls, fences, or buildings bearing abundant harvests for many varieties of leafy greens, herbs and fruiting plants.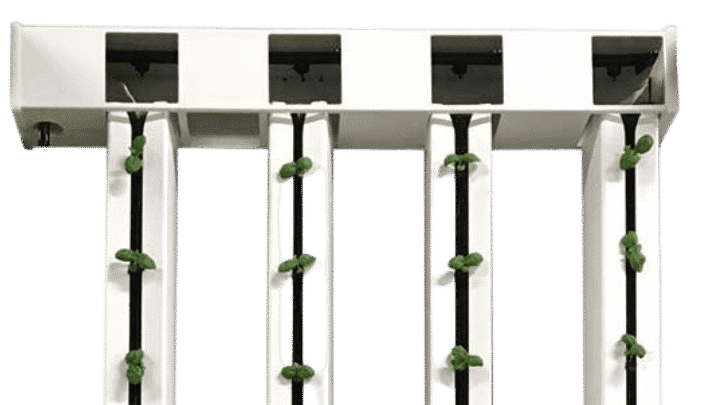 The ZipGarden™ yields the equivalent produce of a 10'x10′ traditional garden right in the convenience of your classroom and within a small footprint. It looks beautiful too. It's our simplest system to operate and maintain and you can easily pause operation when school breaks for the summer months.
Inspiring future generations of farmers.
Our hydroponic systems can be found at colleges, universities and  Kindergarten – grade 12 schools across the world. Yes, even a kinder can use these systems!
Educators from all walks of life are teaching the skills necessary to grow fresh healthy produce hydroponically all year round and no matter the climate. Our Tower systems provide students educational opportunities that are hands-on and span beyond the teaching of agriculture such as math, sustainability, science, engineering, economics and culinary studies.
Soilless growing means no mess, and the lightweight design of the Towers makes them easy to move, plant and harvest. They're friendly to the planet too, using up to 90% less water than traditional agriculture.
Be creative and our systems can even help your school raise money.
The benefits of hydroponic growing in schools with ZipGrow.
The best vertical hydroponic grow systems on the market.
Our vertical farming systems are engineered to yield 3-5 times more, use 90% less water and take up a fraction of the space compared to traditional hydroponic grow systems. If that's not enough they are also lightweight and modular for customized farming experiences.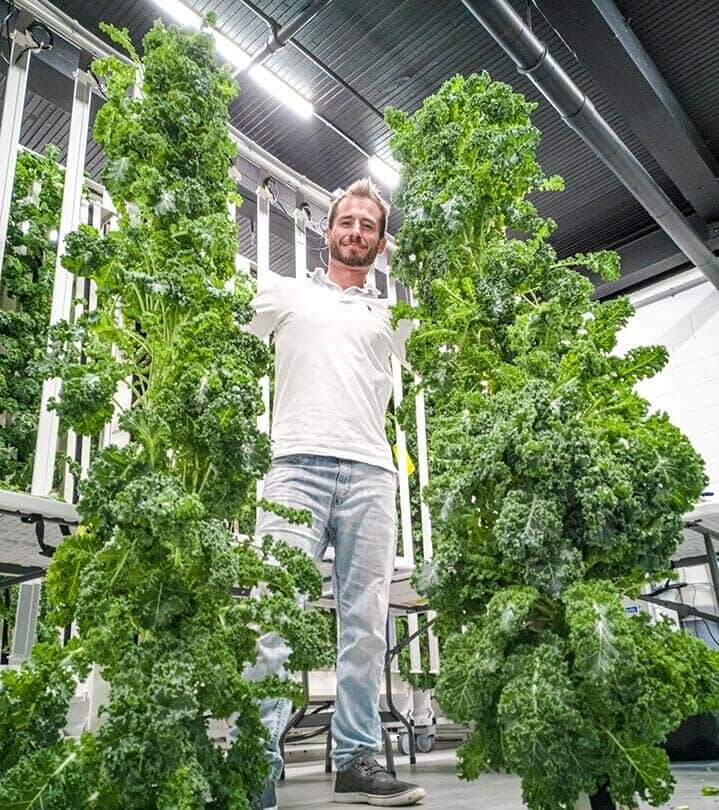 A team of experts by your side every step of the way.
Our team of passionate growers, engineers, and account executives are experts at what we do. We empower you with the knowledge you need. We want to see your growing experience succeed and for you to have as much fun as we do.
A free library of educational resources & modern farm education.
We educate our hydroponic farmers, so they have the best experience possible. We have over 500 free blog posts, hundreds of YouTube videos, and the option to become a skilled hydroponic grower on your own time with UpStart University.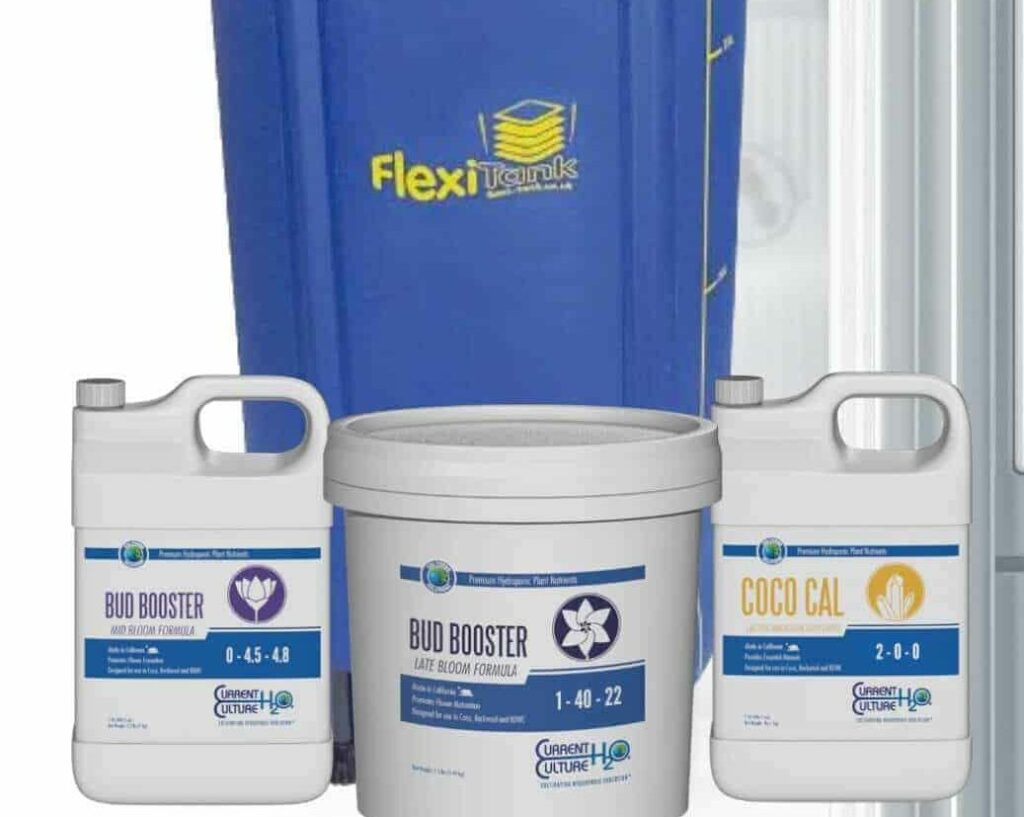 We've partnered with the best.
To support your growing needs, we've partnered with the best in the industry for ancillary equipment, nutrients, growing media and more that pair seamlessly with ZipGrow™ Tower systems and provide you with the most optimal conditions possible for your plants.
Don't know where to get started with your agricultural education system? We can help!
We have spent almost a decade creating helpful content curated for educators like yourself and the students you will be teaching, when they know they grow! We have all the resources you need to confidently try something new or to level up your skills.
Visit our grow guides and manuals section of the website to download in-depth step-by-step guides on growing basics, lighting, towers and more.
Best Crops for Hydroponics
Planting a ZipGrow™ Tower
A Beginners Guide: Hydroponic Nutrients
The ZipGrow YouTube Channel.
We have created hundreds of videos of educational content that can be found on our YouTube channel. With 156k subscribers and counting, we are an authoritative source for hydroponic farming information and education.
We have hundreds of blog posts on a number of educational topics for you to reference. These are great for increasing your knowledge or developing lesson plans for your students.
Fun Ways To Use Hydroponic Produce in Your School
Become a ZipGrow Educator Today!