Maximize greenhouse growing space with ZipGrow™ Greenhouse.
The most established, successful and economical greenhouse vertical farming platform on earth.
Greenhouse growing has been around for ages, but yields have never been maximized until now. Our vertical farming system uses patented ZipGrow™ Tower technology to grow 5-6 times more produce than traditional horizontal growing methods.
ZipGrow™ Towers for Greenhouse Growing.
Growing produce in greenhouses just got much easier and much more productive. Whether you're starting a new venture or wanting to add a profitable line of business to your existing company, we can help. The ZipGrow Greenhouse Market Bundle maximizes profits by lowering your monthly costs and maximizing crop yields. This bundle uses our patented ZipGrow™ Towers to provide profitable crop production for commercial growing.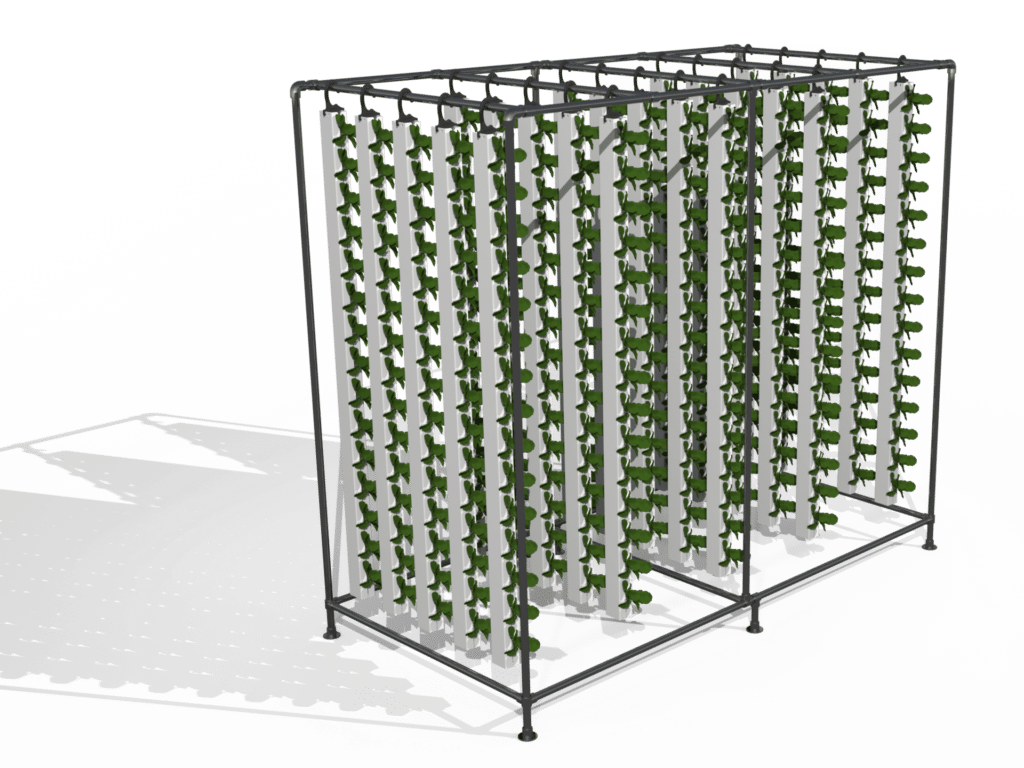 We can fully equip your greenhouse with everything required to support a vertical, recirculating hydroponic system using ZipGrow™ Towers. Our ZipGrow Greenhouse Rack Bundle is a ZipGrow™ Tower setup that can produce an abundance of food without the need for supplemental lighting.
No soil means produce can be grown with no pesticides or fungicides. Many of our farmers tout that their produce is better than organic!
ZipGrow™ Towers are light and easy to move, rearrange, harvest, or transport, making the entire growing process that much easier.
ZipGrow Towers do not have bulky bases, nor do they require you to roll them out of the way before working with them. Maintenance, pest control, and transport are a breeze with the plants facing you and not the ground.
Our Matrix Media™ secures plant roots, minimizing temperature fluctuations in the root zones. This increases growth rates with its high air-to-mass ratios and massive biological surface area.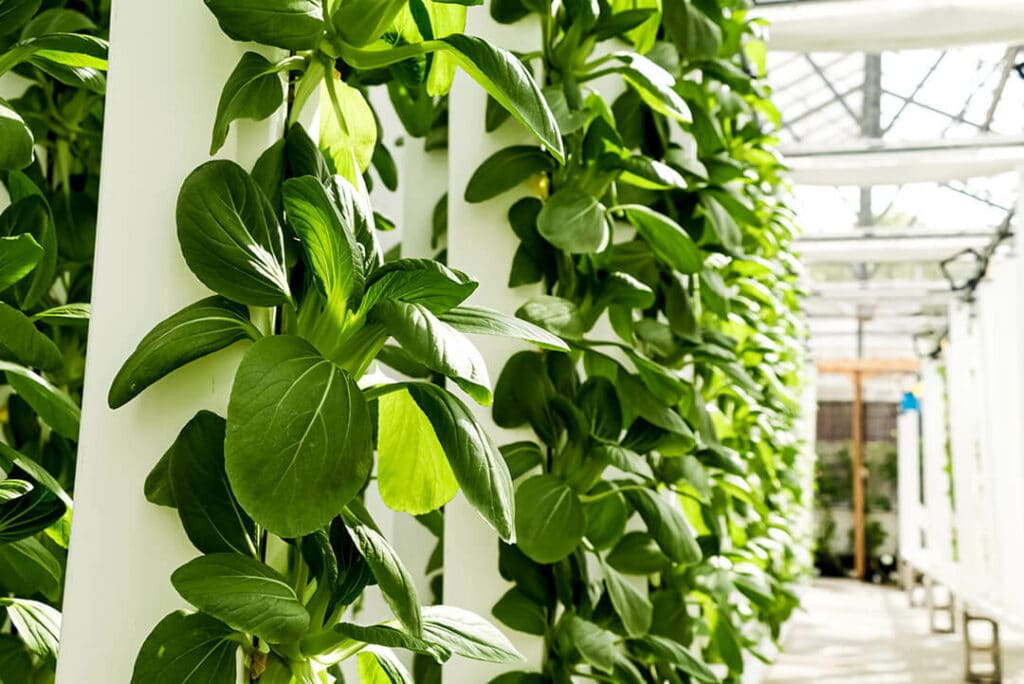 Our ZipGrow™ Towers are designed to last a lifetime; we're so sure of their quality that the Tower housing is guaranteed for 20 years.
What makes ZipGrow™ Towers the best investment for your Greenhouse?
Our ZipGrow Greenhouse systems are designed specifically to reduce labor, which can account for up to 50% of operating costs for farms. Our farms can cut that number down to approximately 10%. This time saved gives you more time to focus on other aspects of your business like sales, marketing and logistics. Yes, there is still hard work involved. Commercial farming with any system is no free hand-out. Although a system like the ZipFarm™ doesn't break your back or your bank account.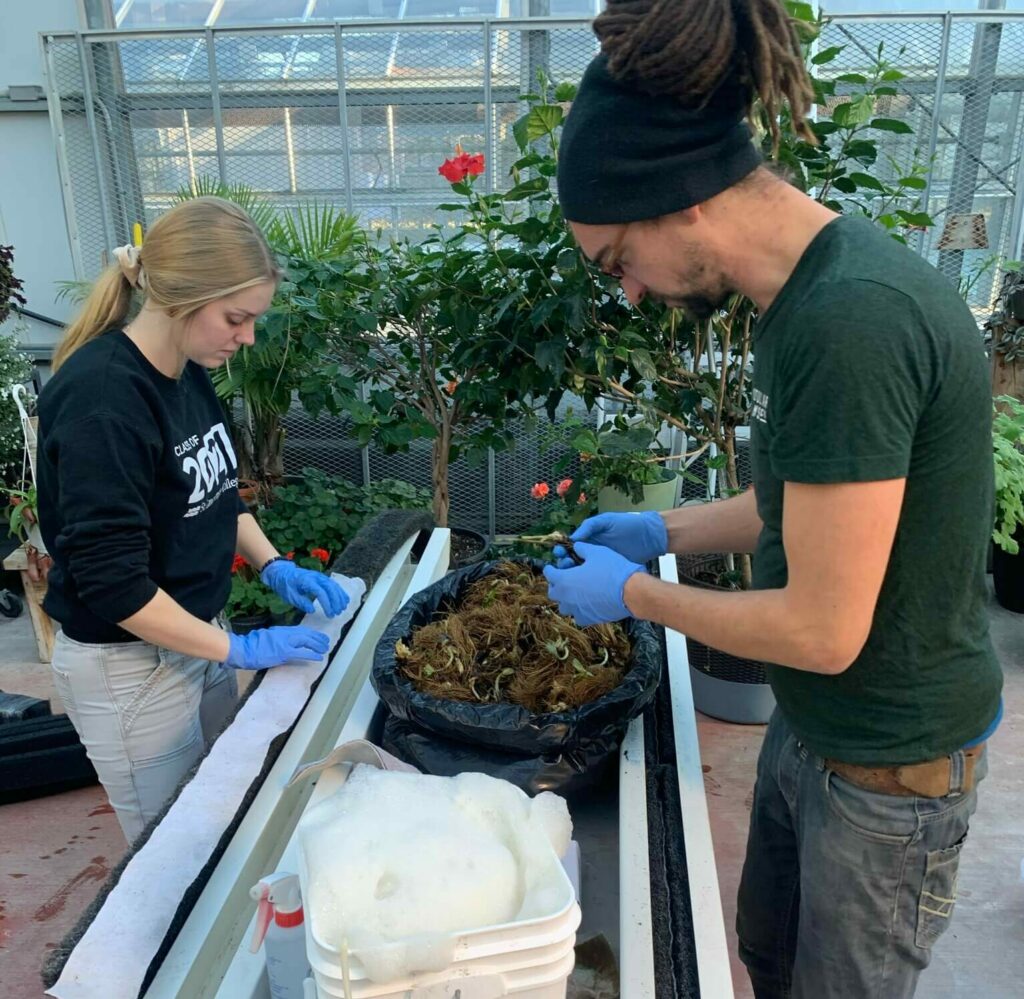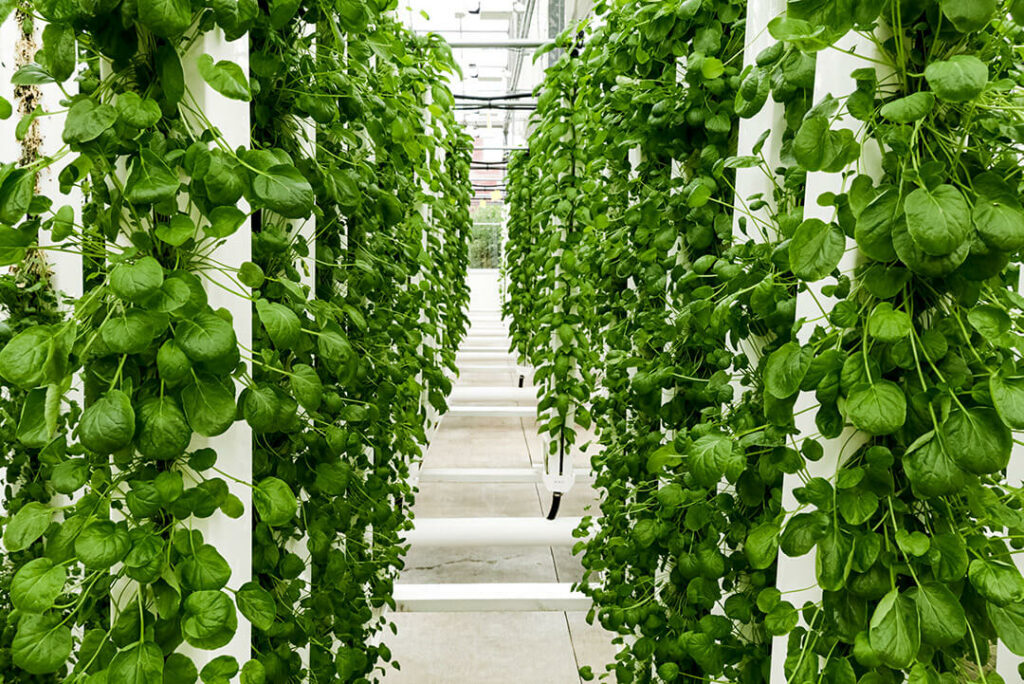 Our true vertical growing platform, the
ZipGrow™ Tower
, allows for unparalleled space-use-efficiency. Unlike other growing platforms, our systems optimize your space and production by growing vertically on a vertical plane. Growing on a vertical plane also allows for easier access to plants to check for nutrient deficiencies and pests. Fighting horizontally arranged vertical systems is no longer necessary. The ZipGrow™ Towers optimize every aspect of the growing process and increase production per square foot.
We know that successful commercial farming looks very different for everyone. So, why shouldn't the size and capacity of your farm be tailored directly to the needs of you and the market you're in? The ZipGrow™ Towers have been designed specifically to scale at any rate while you and your business grows. So, you can be confident that where you are today isn't necessarily where you have to be tomorrow. Scale your business as you grow in your market with a system that is as flexible as you are.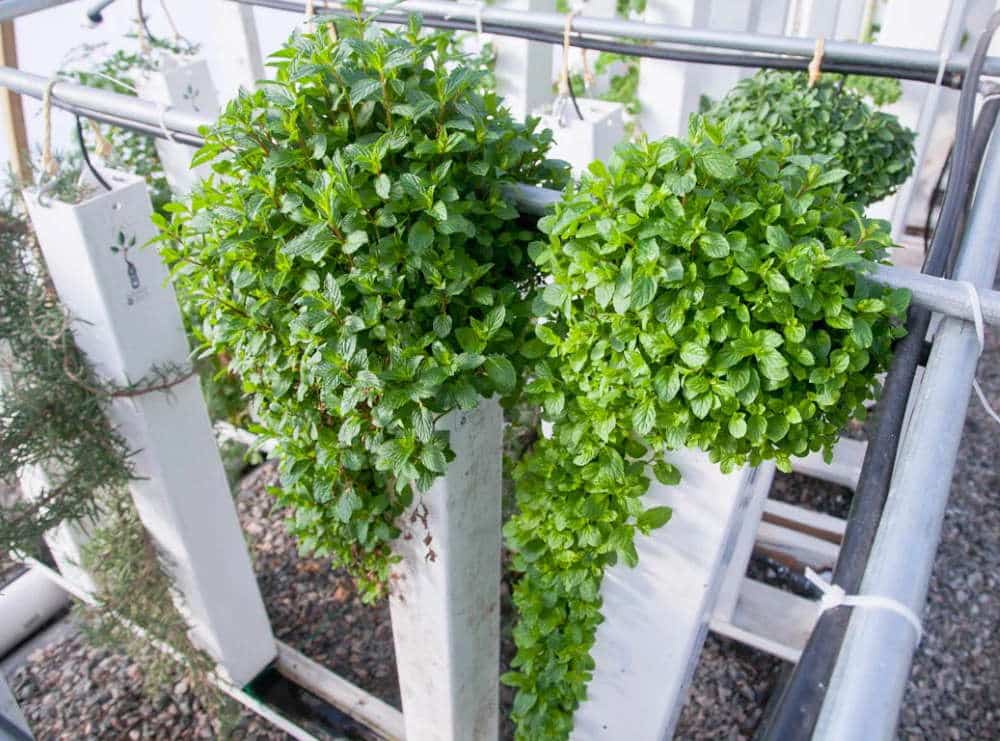 Looking to start a greenhouse business and don't know what to expect? We can help!
Our team of master growers have years of experience working in a wide range of greenhouses. With this knowledge, they have developed an in depth guide on how to start a greenhouse business and the costs associated with running it. You can also check out our resource center with over 500 blog posts or our YouTube channel that has hundreds of growing videos!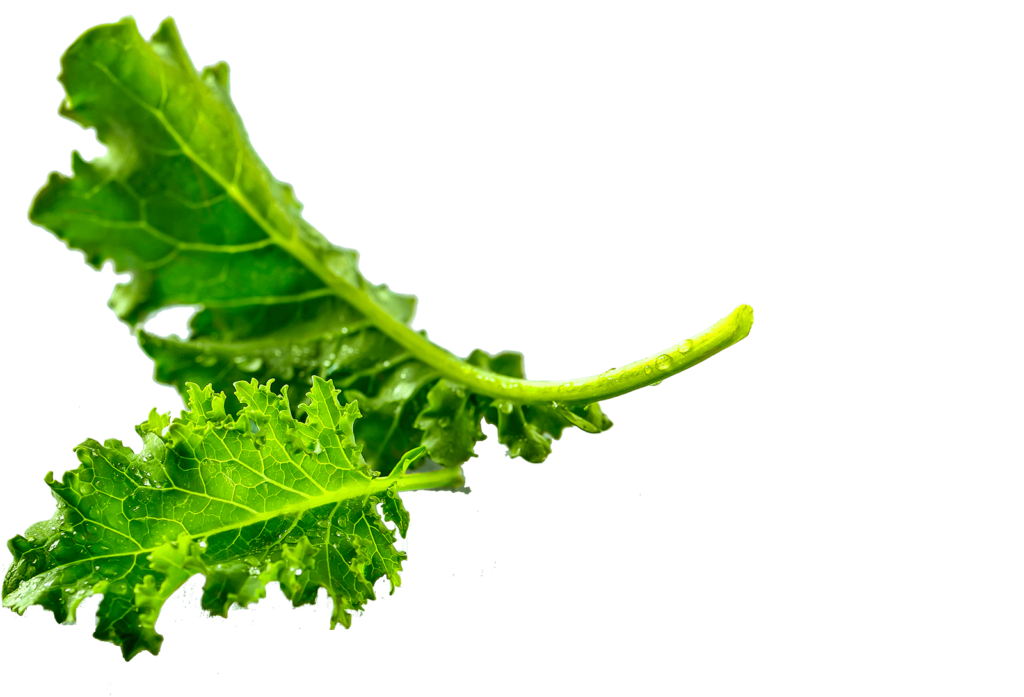 What can you grow in your greenhouse with our vertical hydroponic systems?
The question is… what can't you grow? Easily grow herbs, decorative plants, leafy greens and fruiting plants. Below is a list of some of our favorites!
Level up production and grow vertically in your greenhouse today.