ZipGrow Grow Guides & Manuals.
Our detailed grow guides & manuals.
Learn everything you need to know about hydroponically growing, and caring for the most popular vegetables, fruits, herbs, and produce around!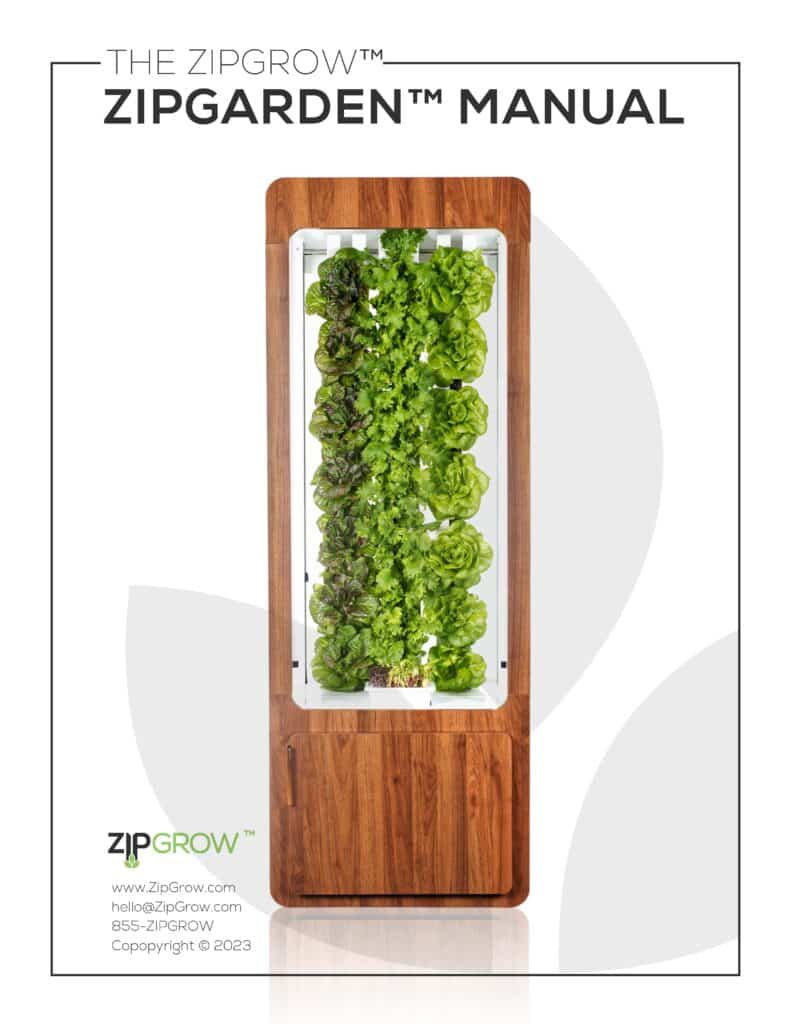 DIY Microgreens Station Assembly Guide.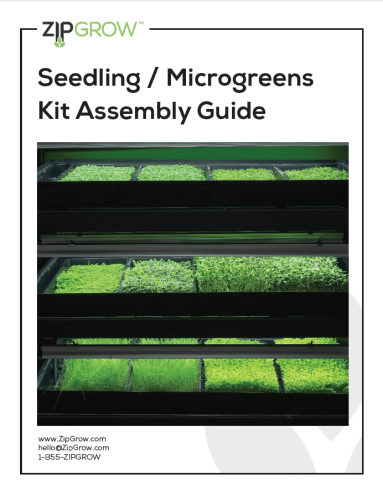 Seedling/Microgreen Kits Assembly Manual
Planting a ZipGrow™ Tower.​
Getting Started with Growfoam®
Our case studies will give you more insight into some of the 
ZipGrow farms
 around the globe. Non-profit, community-supported agriculture (CSA) and direct-to-retail/restaurants. These are just a few ways that hydroponic growers shorten food miles with ZipGrow systems and bring fresh, healthy crops to the communities they serve.
Need more in depth information or to start a hydroponic business. Check out our paid guides from UpStart University.
These courses will set up for success as a commercial hydroponic grower. The best start is UpStart.