The ZipFarm™, scalable, modular and engineered for your indoor farming business.
The most established, successful and economical indoor vertical farming platform on earth.
Starting a farm with low capital, a small crew and no farmland used to be impossible. Say hello to the revolutionary ZipFarm™. This modular, scalable and highly productive system has been empowering modern day farmers around the world for many years, allowing them to bring food security to their communities and work within their existing footprint.
The future of food is vertically here! ZipFarm™ hydroponic farming.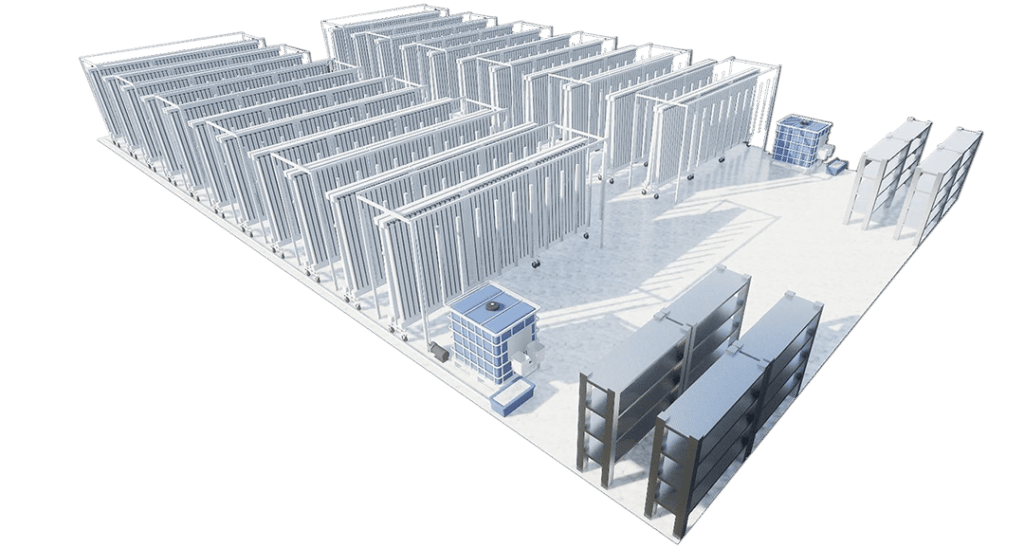 The ZipFarm™ is a complete indoor farming system centered around the ZipGrow™ Tower's functional and space-saving design. Our custom build ZipFarms™ include everything you need to be a successful commercial grower.
Commercial indoor farms have historically been quite complicated and expensive. We have been changing this one farm at a time. Our skilled team custom-designs each ZipFarm™ to match your indoor growing space. Then our highly trained installation team will come to your location and build it on-site. 
To ensure you have all the knowledge needed to become a successful indoor farmer, we also provide on-site training by a master grower. Our industry-leading technology combined with our team's hunger for your success ensures you have the tools essential to be successful in commercial indoor farming.
ZipFarms™ are designed by farmers, for farmers and that means an intentionally simple farmer-focused experience. No complex machinery and expensive maintenance here.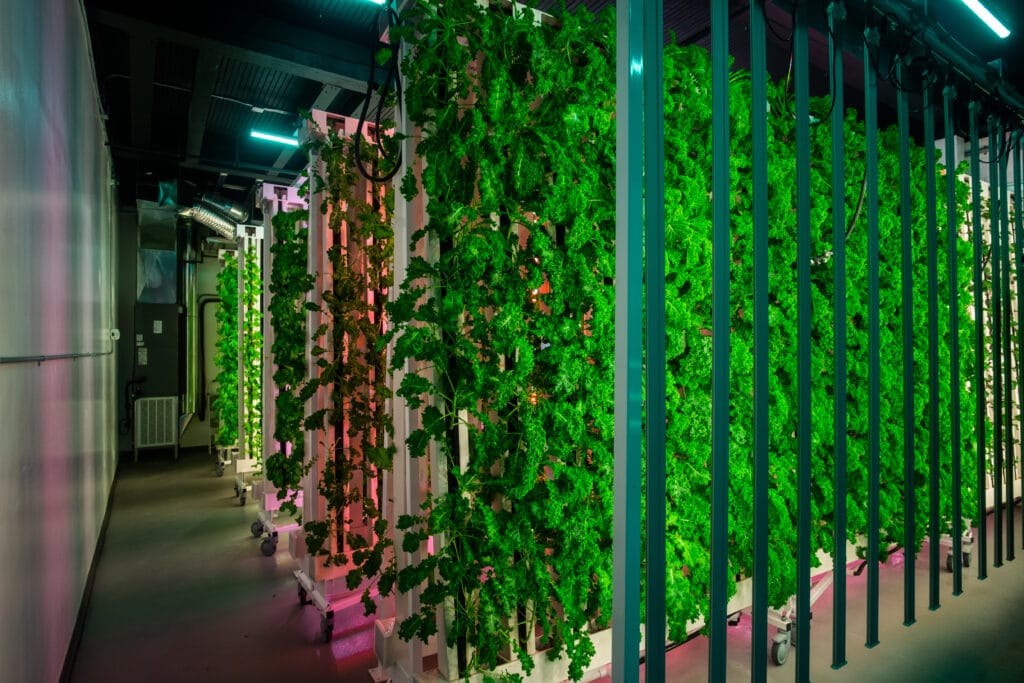 Don't rely on a scissor lift for your vertical farm. The ZipGrow™ Tower matches the labor efficiency of an NFT system, vertically.
The mobile ZipGrow™ Tower-carrying ZipRacks save time and labor. Big crop yields lead to healthy profits. Time to break-even is measured in months, not years. Tailored plumbing kits with automated water management systems take the stress out of making sure your plants are happy and healthy.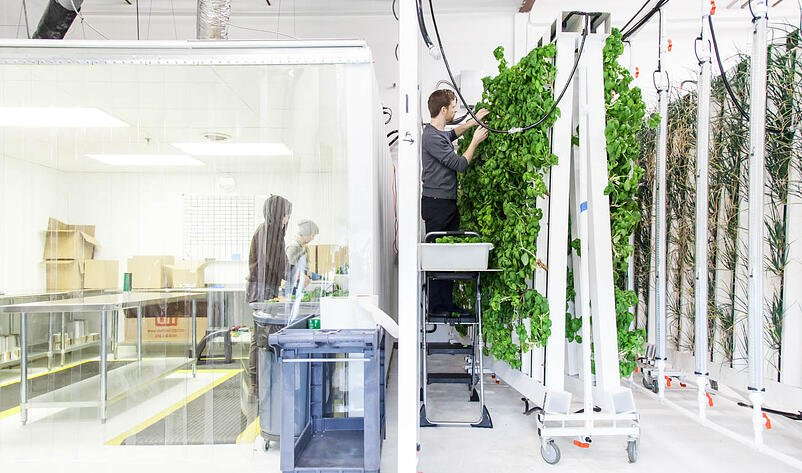 Proven crop yields range from 4 to 12 pounds of produce per tower depending on the crop. Crop turns as short as two weeks. Custom, high-efficiency LED lights maximize efficiency and crop production.
Growing indoors in a climate controlled space means that you can grow 365 day, providing your community fresh food no matter the climate. The hydroponic water recirculation design saves 90-95% more water over other growing practices.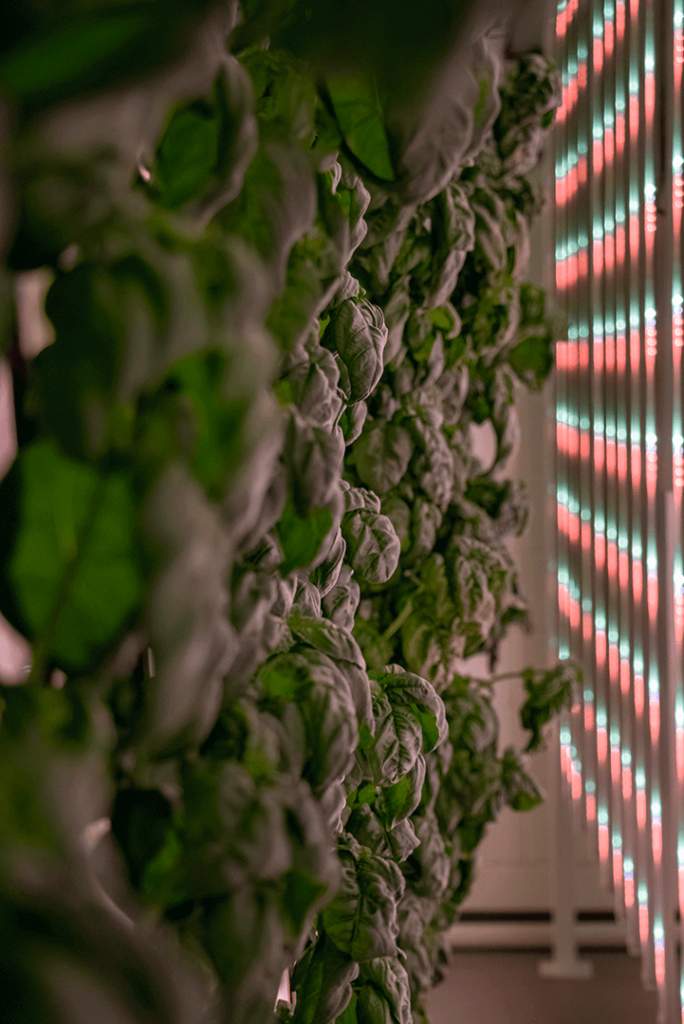 What makes ZipFarm™
the best investment for your business?
Our ZipFarms™ are designed specifically to reduce labor. Labor can account for up to 50% of operating costs for indoor farms. Our farms can cut that number down to approximately 10%. This time saved gives you more time to focus on other aspects of your business-like sales, marketing and logistics. Yes, there is still hard work involved. Commercial farming with any system is no free hand-out. Although a system like the ZipFarm™ doesn't break your back or your bank account.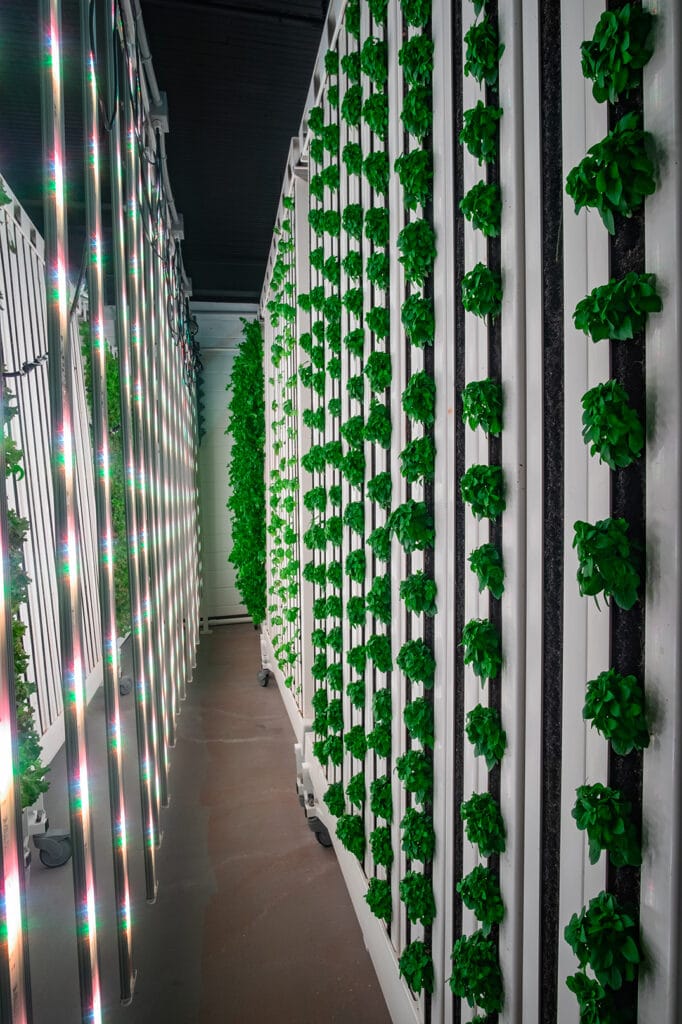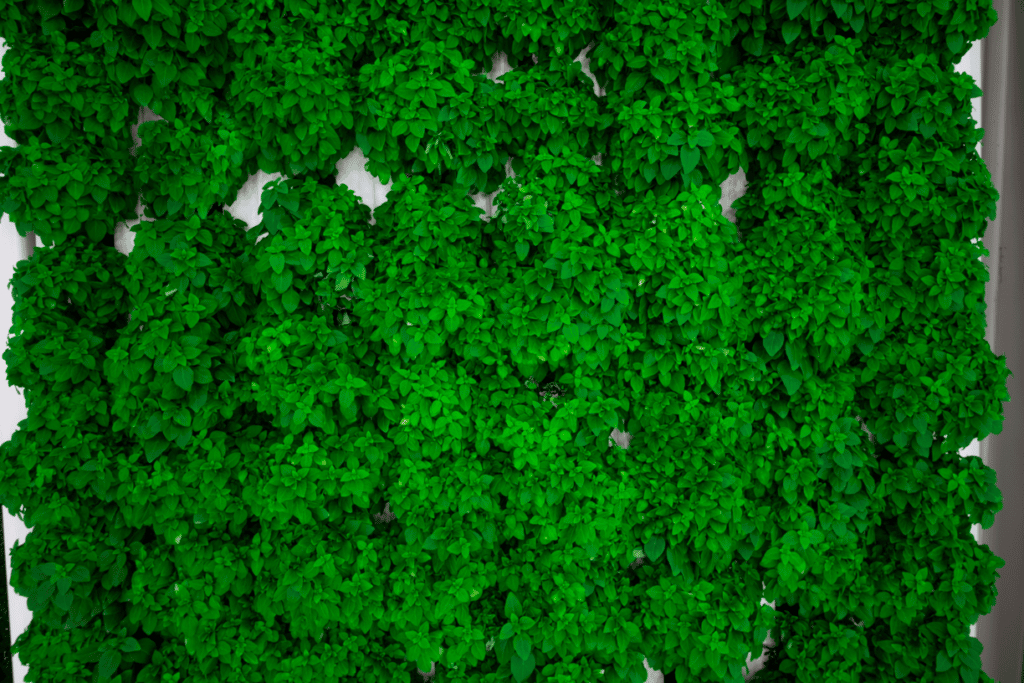 Our true vertical growing platform, the ZipGrow™ tower, allows for unparalleled space-use-efficiency. Unlike other growing platforms, our ZipFarms™ optimize your space and production by growing vertically on a vertical plane. This increases airflow for maximum crop yield and allows for easier access to plants to check for nutrient deficiencies and pests. Fighting horizontally arranged vertical systems is no longer necessary, the ZipFarm™ optimizes every aspect of the growing process.
We know that successful commercial farming looks very different for everyone. So, why shouldn't the size and capacity of your farm be tailored directly to the needs of you and the market you're in? The ZipFarm™ is designed specifically to start at any size and scale as your business grows. So, you can be confident that where you are today isn't necessarily where you have to be tomorrow. Scale your business as you grow in your market with a system that is as flexible as you are.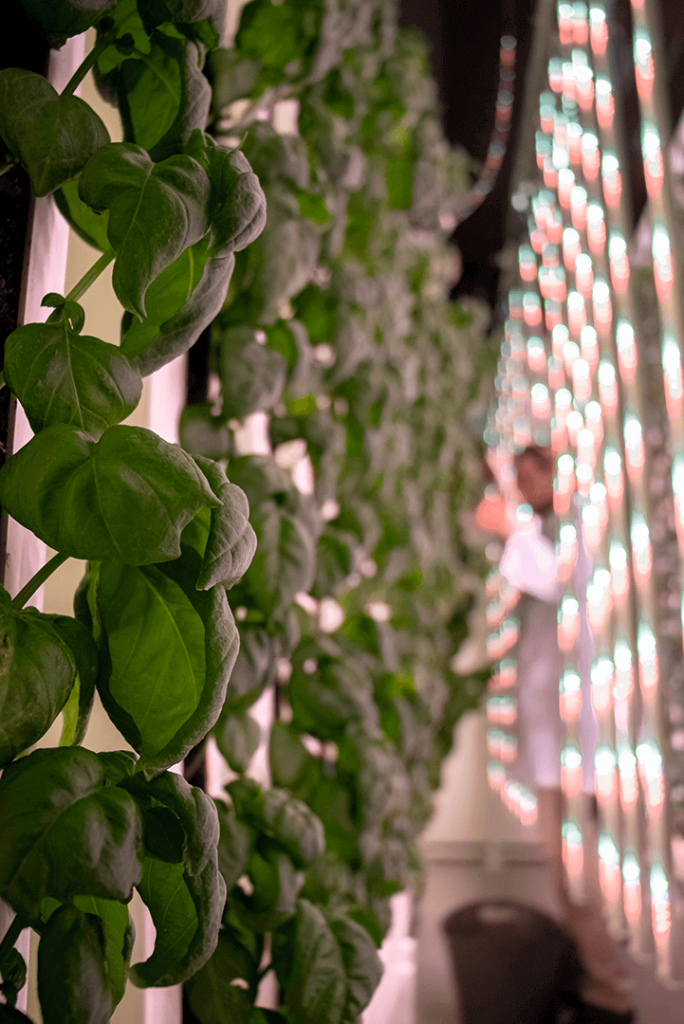 See just how profitable the ZipGrow™ ZipFarm™ can be for your start-up.
Agricultural Financing in an Evolving Globalized Marketplace.
We are proud to offer financing through Harvest Returns.
Harvest Returns understands American and Canadian farmers and ranchers need all the help they can get on the finance side. Increasingly, they're competing not just with the farm in the next state and county, but with farms in emerging countries. The agricultural industry, especially producers, must evolve to fit with today's globalized marketplace, and
Harvest Returns
is here to help.
The system allows me to grow food without any pesticides so this is a huge advantage for our product. The ZipGrow system is a vertical farming system that is really quite advanced. There is a lot of data and expertise available from the ZipGrow master growers.
I found ZipGrow and it has been a real business saver in terms of my ability to produce a variety of crops….it's a phenomenally simple process.
The entire process workflow; germination chambers, seedling rack, towers, maximizing your bottle neck of the towers and been extremely helpful. Having an established workflow that you can just implement as opposed to figuring that out as you go.
When looking at viability- electricity, harvesting, labor,ZipGrow was a no-brainer choice as it's so modular, light, easy and quick to harvest. Especially for rent it just made sense to go with the vertical.
We're able to extend the growing season from just a few short months to 12 months a year, while also providing consistent and optimal growing conditions for all our our plants.
Because we are able to grow so fast, fresh and in large quantities, wholesalers are the key for us.
Start Growing Fresh Food in your community!