Experience the benefits like so many other ZipGrow Home Growers.
Everything you need to grow delicious produce at home.
A farming system for all types of home growers.
The best vertical hydroponic grow systems on the market.
Our vertical farming systems are engineered to yield 3-5 times more, use 90% less water and take up a fraction of the space compared to traditional hydroponic grow systems. If that's not enough they are also lightweight and modular for customized farming experiences.
The FarmWall™ is a small hydroponic system using our patented ZipGrow™ Towers.
This easy-to-use system can be hung indoors or out, on walls, fences, or buildings bearing abundant harvests for many varieties of leafy greens, herbs and fruiting plants.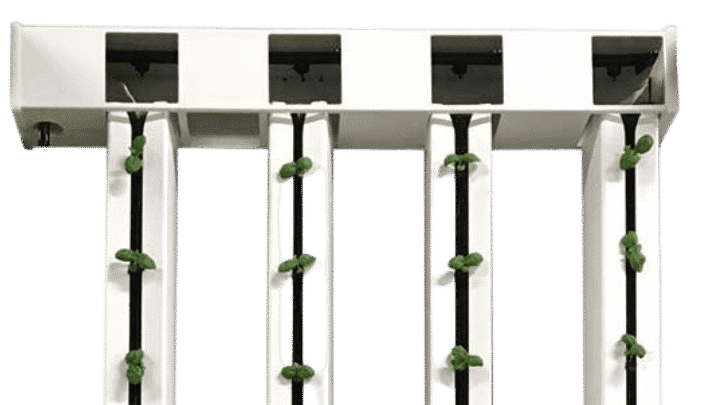 Functional and beautiful, the ZipGarden™ yields the equivalent produce of a 10'x10′ traditional garden right in the comfort of your home.

It's easy and productive, no matter your experience. A living wall within a small footprint, providing year-round leafy greens and herbs in your personal vertical garden.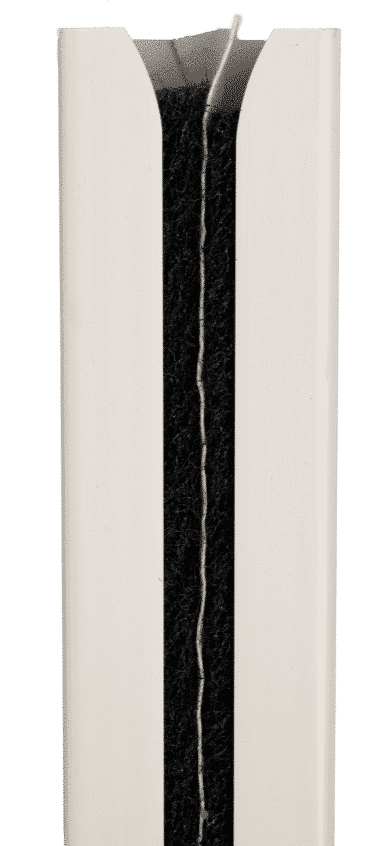 ZipGrow™ Towers are at the core of all of ZipGrow systems. They are a specially designed and scientifically proven vertical hydroponic Tower that helps growers maximize production.

We have a variety of options for you to choose from for your home growing needs!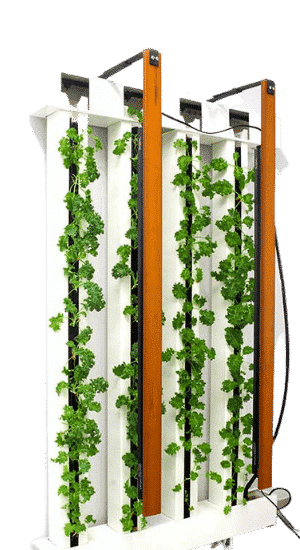 Reduce your grocery bill with this 4-Tower system and seedling kit that fits conveniently in your home.

It is lightweight, easy to mount and brightens up any space when you start growing produce. The perfect kit for someone just starting out!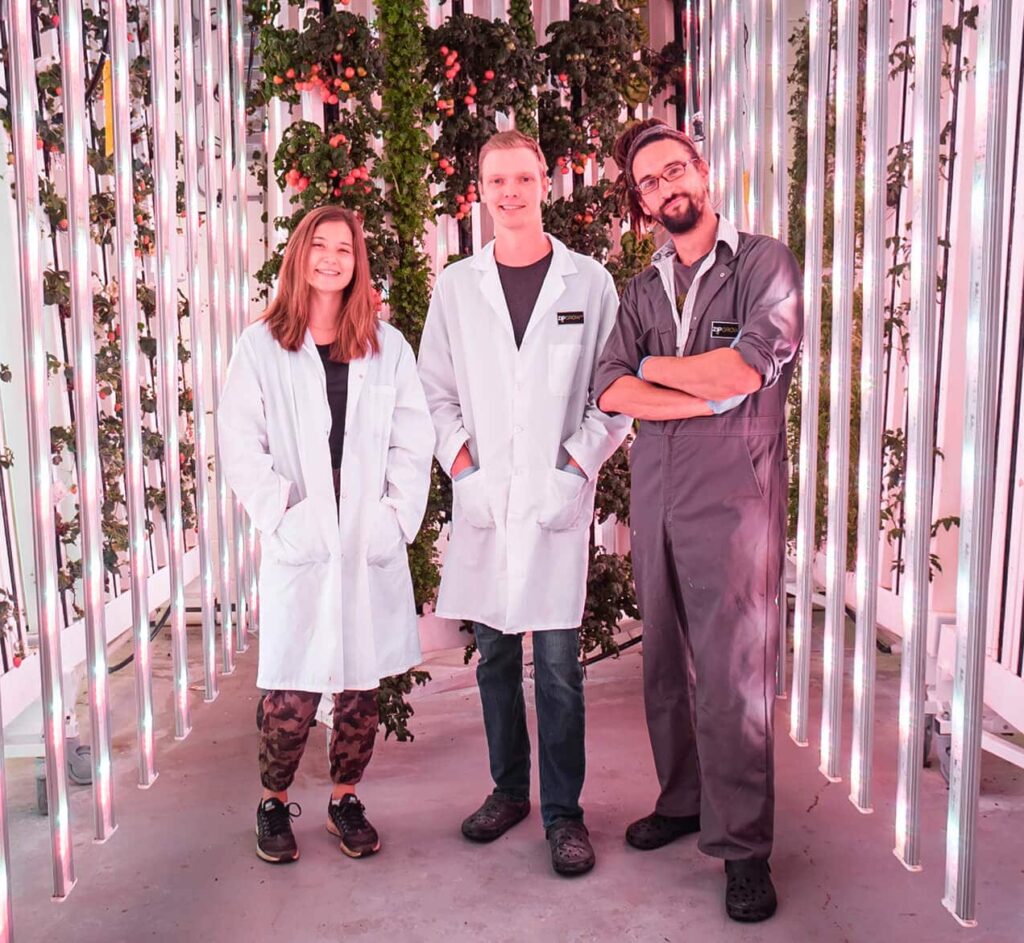 A team of experts by your side every step of the way
Our team of passionate growers, engineers, and account executives are experts at what we do. We empower you with the knowledge you need. We want to see your growing experience succeed and for you to have as much fun as we do.
The ZipGarden is exceeding all expectations. I seeded these five weeks ago, and will be ready to start harvesting in two weeks. These are quite possibly the most perfect heads of lettuce I've ever grown.
Everyday that I look at my zipgrow tower I feel healthier...then when I eat the food I am healthier! Win Win! This is an incredible experience.
The aesthetics are unmatched! I am a true fan of the ZipGarden hydroponic system. It fits right in with my furniture and is the topic of conversation with anyone that visits. We eat salads and sides every single day with the produce we harvest.absolutely love it.''
Don't know where to get started with your home growing? We can help!
Whether you're an expert home grower or a beginner hobbyist, ZipGrow has got you covered. Our vertical hydroponic grow systems with patented ZipGrow™ Towers will take you from seed to succeed.
Visit our grow guides and manuals section of the website to download in-depth step-by-step guides on growing basics, lighting, Towers and more. You can also access comprehensive guides, ebooks and PDF Courses from UpStart University!
Best Crops for Hydroponics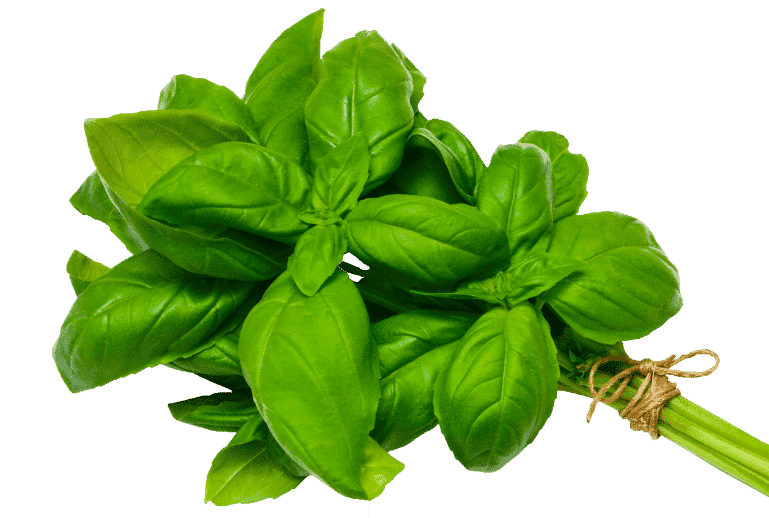 A Beginners Guide: Hydroponic Nutrients
The ZipGrow YouTube Channel.
We have created hundreds of videos of educational content that can be found on our YouTube channel. With 156k subscribers and counting, we are an authoritative source for hydroponic farming information and education.
Hydroponic in Education Training.
If you need more structured information laid out in a course format, we can also help with that too! Our in-person and online training is the best in the industry.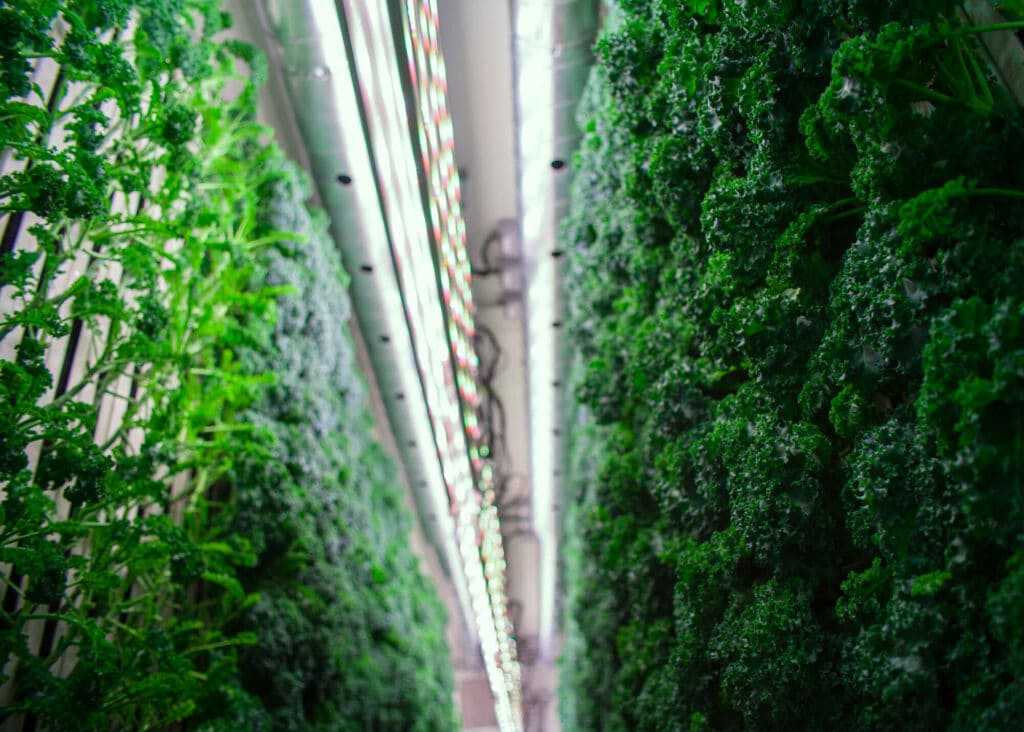 We've partnered with the best.
To support your growing needs, we've partnered with the best in the industry for ancillary equipment, nutrients, growing media and more that pair seamlessly with ZipGrow™ Tower systems and provide you with the most optimal conditions possible for your plants.
Become a ZipGrow Home Grower Today!