At ZipGrow, We Grow Farmers. Start your hydroponic farming business today.
ZipGrow for Businesses & Entrepreneurs.
No matter what hydroponic farm business model you choose we can make your vision a reality.
The latest innovation in container farming is the ZipPod™. This fully functioning hydroponic farm in a composite-steel container is capable of growing food virtually anywhere on earth. From ultra-urban to extreme rural and anywhere in between, the ZipPod™ is a truly localized turn-key solution to a global problem.
The ZipFarm™ is a complete indoor farming system centered around the ZipGrow™ Towers. Our engineering team will custom design to your buildings specifications. Many of our modern-day farmers utilize warehouses or re-purposed office spaces and our expert team will build on-site with maximum production and workability in mind. Our modular and scalable Tower systems save you time and labor, maximize crop production and save 90-95% more water over other growing practices. Get yours engineered today!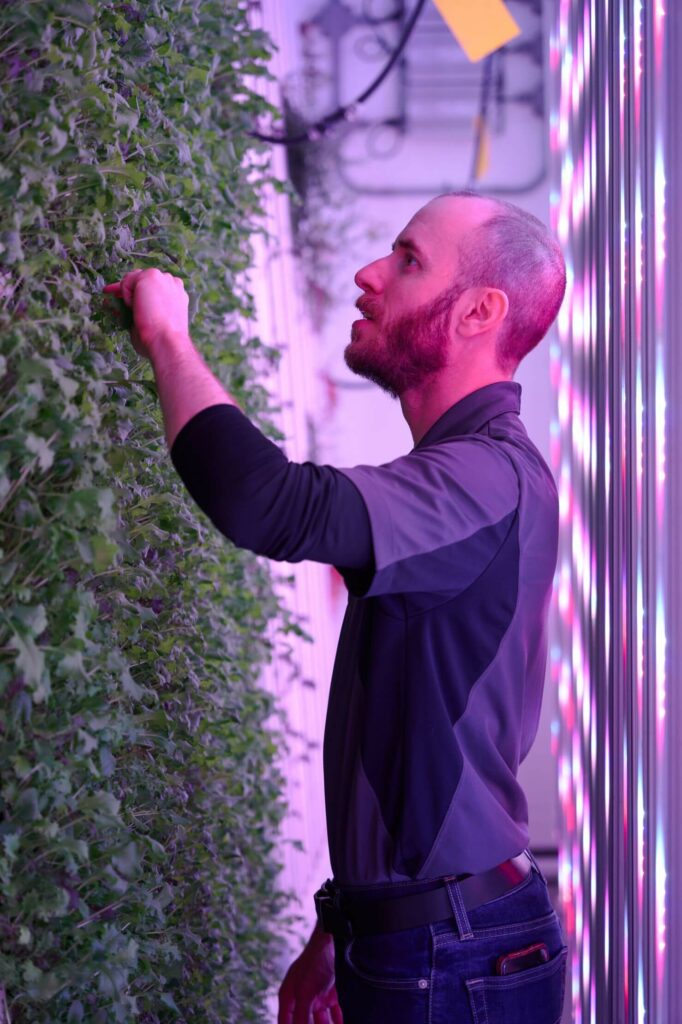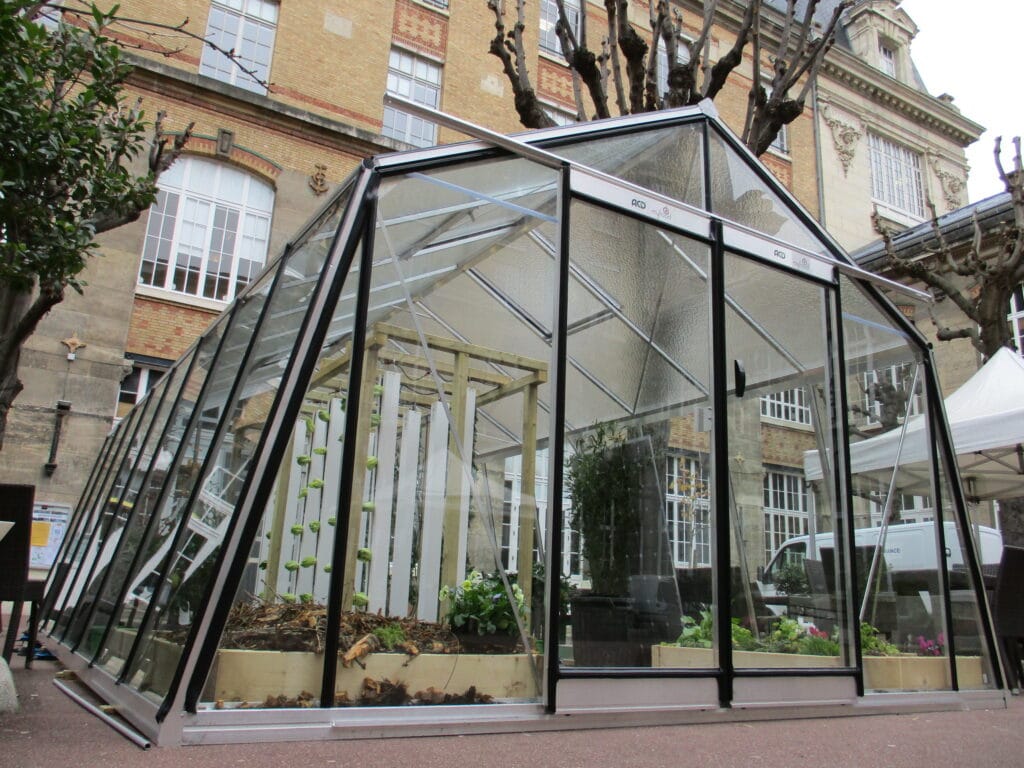 Growing produce in greenhouses has never been easier and more productive than using a ZipGrow™ system. Whether you are starting a new business or scaling up an existing one, our Greenhouse rack bundles are reliable, lightweight and grow up instead of out, maximizing your square footage and taking full advantage of natural daylight.
The ZipGrow™ Tower is at the core of all of ZipGrow farming systems. They are a specially designed and scientifically proven vertical hydroponic Tower that helps growers maximize production. Learn more about the revolutionary product that built the foundation of our sustainable company.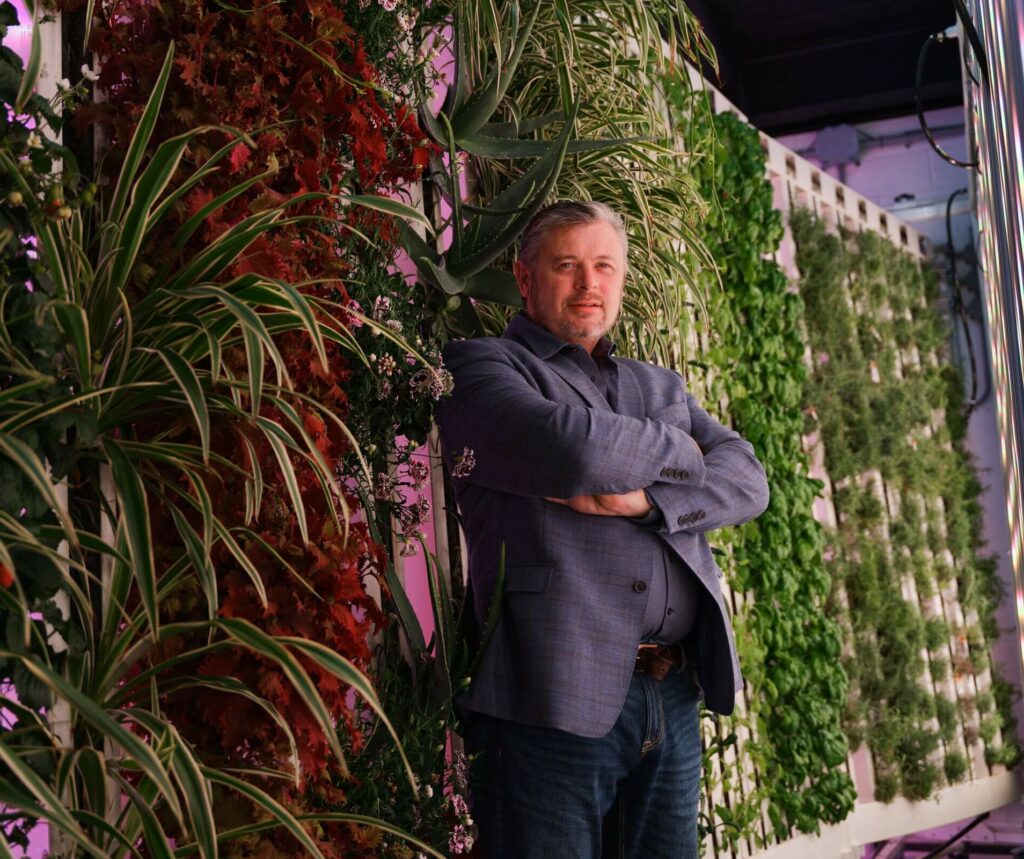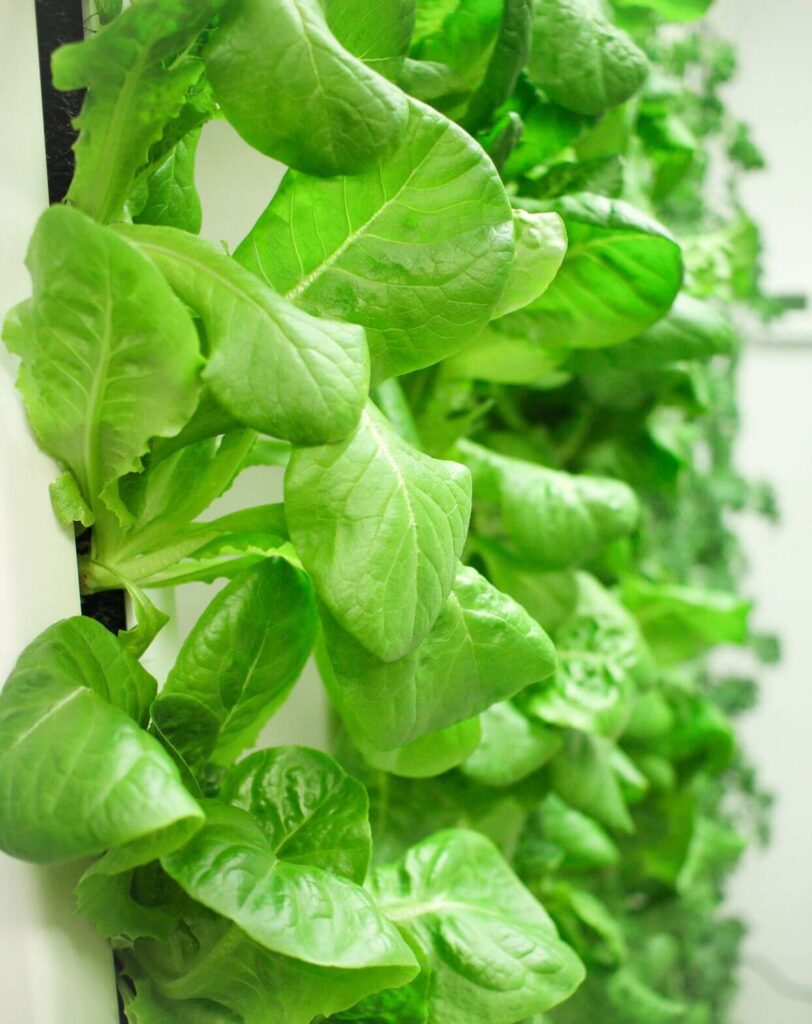 A low cost way to explore feasibility.  Every market is different, so why shouldn't you be able to test your market before committing to a huge farm investment? The affordable Education Rack enables you to test with a real product and real numbers to determine the feasibility of a commercial farm in any location.
A farming system for every business owner & entrepreneur.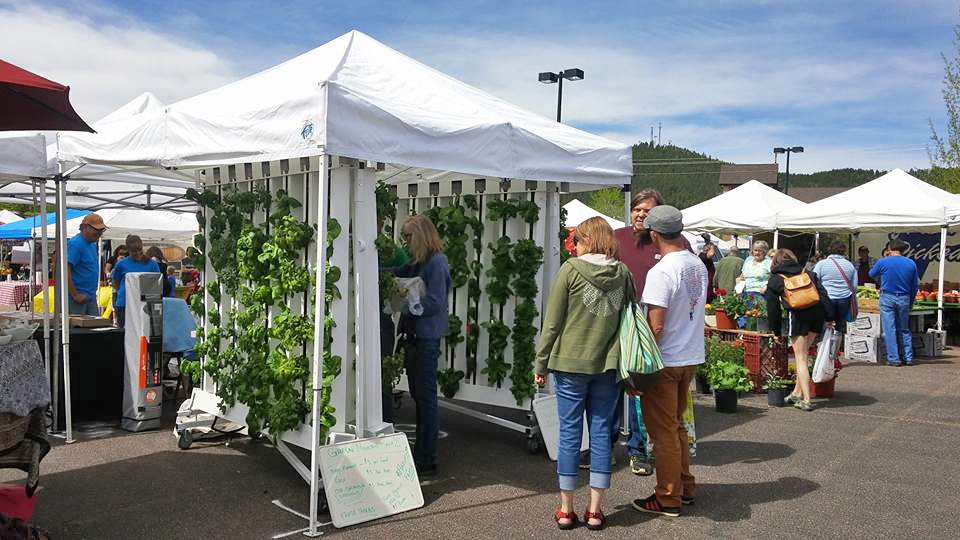 Community-Supported Agriculture (CSA)
Entrepreneur farmers we work with often opt to be a CSA farmer when starting their business. This is using community-supported agriculture to negotiate an arrangement to sell food locally to other businesses and the community at large. This is a great way to support your local community! Maybe you're already a CSA farmer, who wants to grow year-round. Growing indoors hydroponically allows you to extend your business into all seasons.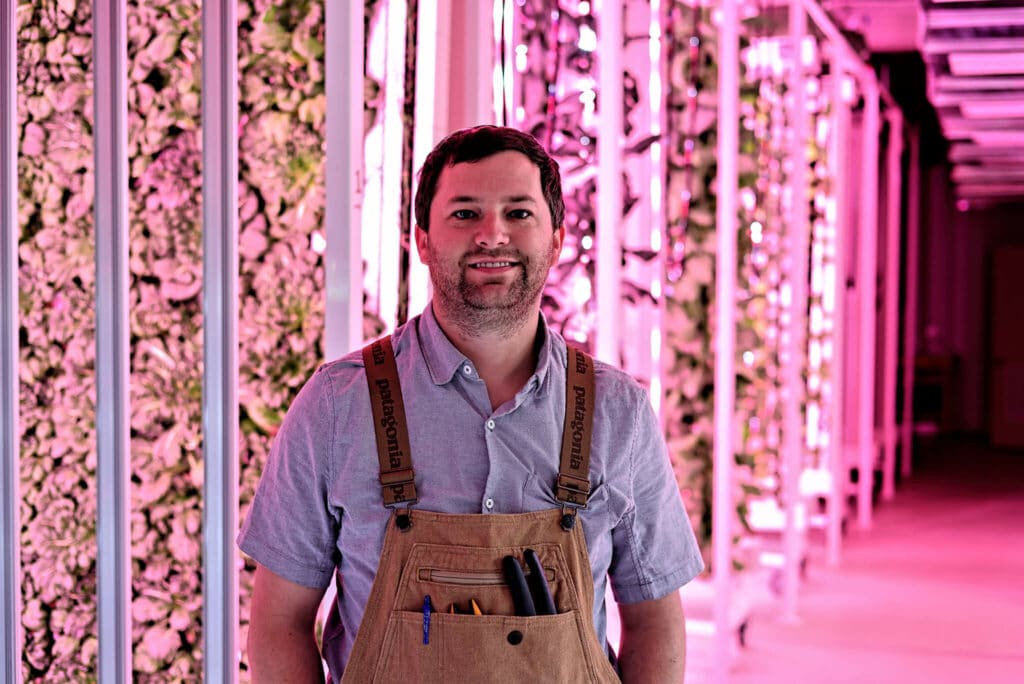 Business to Business (B2B)
Selling business to business involves planning, engineering and executing a project large enough to support daily sales to restaurants and grocery stores. There are many ZipGrow Farmers who have achieved great success with this business model.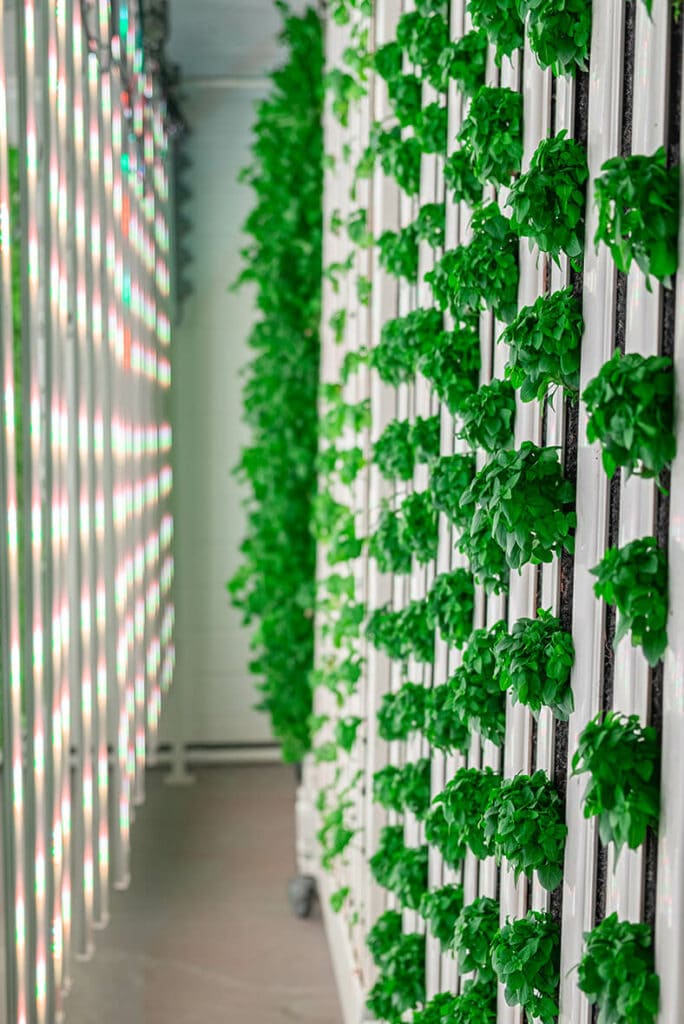 Our ultimate goal at ZipGrow is to help combat food security through sustainable produce. We work with many non-profits that are doing just that. Our farmers provide nutritious pesticide free leafy greens to food pantries and shelters to help make a positive impact in their communities. We can help with your non-profit venture!
Business to Consumer (B2C)
Selling produce direct to consumers can be a great way to make supplemental income through farmer's markets or selling directly from your farm. The possibilities are endless when choosing B2C, and we can help narrow down your idea and select the most profitable choice.
Don't know where to get started with your hydroponic farm enterprise? We can help!
We have spent almost a decade creating helpful content curated for entrepreneurs like yourself. We have all the resources you need to confidently try something new or perfect your craft.
Visit our grow guides and manuals section of the website to download in-depth step-by-step guides on growing basics, lighting, towers and more!
Best Crops for Hydroponics
Planting a ZipGrow™ Tower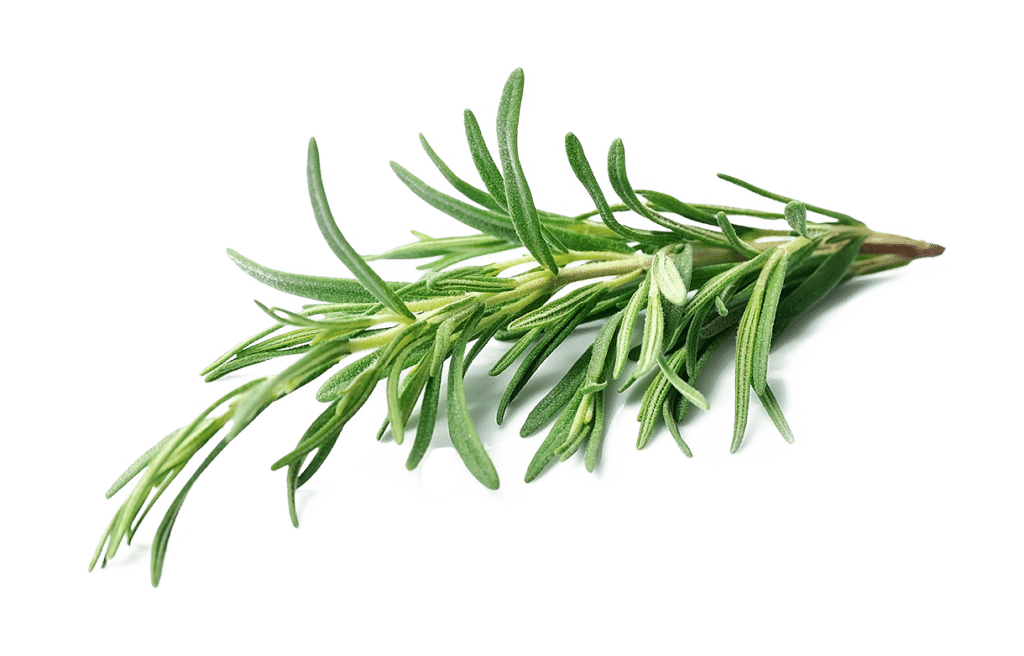 Sustainable Futures for Northern Indigenous Communities.
Read inspiring farmer stories about entrepreneurs just like you. It's helpful to know that someone else was in your shoes a short time ago. Read their stories and find out why their hydroponic farm business is succeeding.
Hydroponic Farming Business Training.
There's more to running a farming business than growing fresh produce, that's why we recommend that every new modern day farmer takes our training courses. We offer in-person and online training that is the best in the industry. That full support includes courses and resources on hydroponics as well as valuable information on managing, marketing and scaling a hydroponic farm. Need one-on-one consulting? Or for an expert to visit your farm? We can do that too. We are here for you!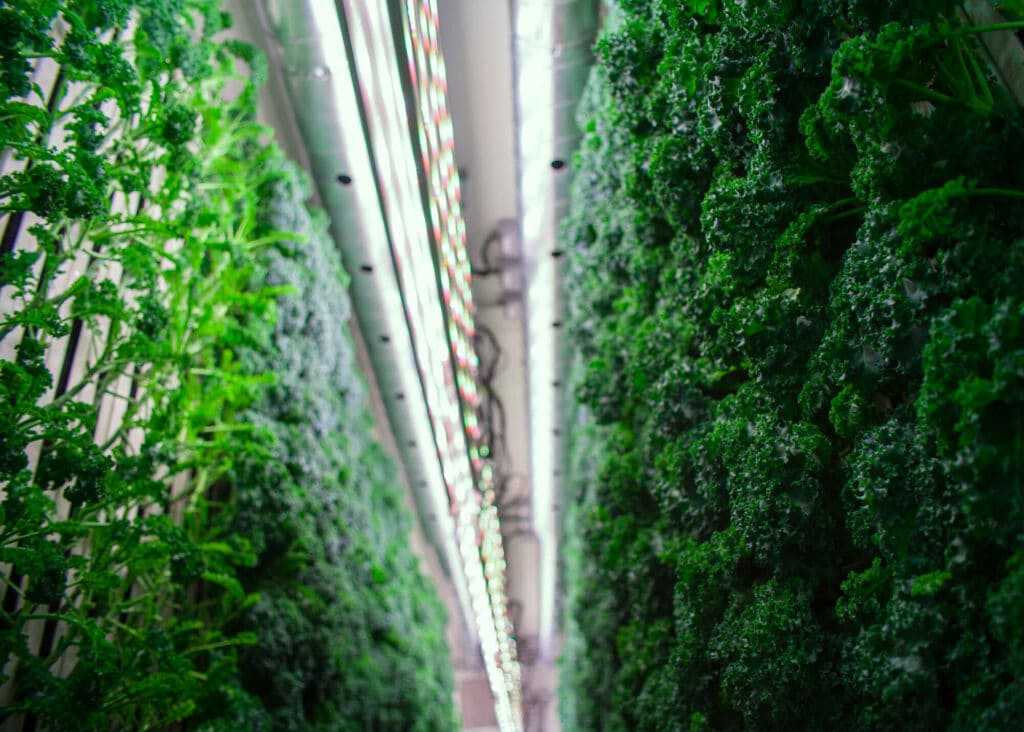 A Beginners Guide: Hydroponic Nutrients
The ZipGrow YouTube Channel.
We have created hundreds of videos of educational content that can be found on our YouTube channel. With 156k subscribers and counting, we are an authoritative source for hydroponic farming information and education.
The benefits of hydroponic farming with ZipGrow.
A team of experts by your side every step of the way.
Our team of passionate growers, engineers, and account executives are experts at what we do. We empower you with the knowledge you need. We want to see your growing experience succeed and for you to have as much fun as we do.
The best vertical hydroponic grow systems on the market.
Our vertical farming systems are engineered to yield 3-5 times more, use 90% less water and take up a fraction of the space compared to traditional hydroponic grow systems. If that's not enough they are also lightweight and modular for customized farming experiences.
We've partnered with the best.
To support your growing needs, we've partnered with the best in the industry for ancillary equipment, nutrients, growing media and more that pair seamlessly with ZipGrow™ Tower systems and provide you with the most optimal conditions possible for your plants.
A free library of educational resources & modern farm education.
We educate our hydroponic farmers, so they have the best experience possible. We have over 500 free blog posts, hundreds of YouTube videos, and the option to become a skilled hydroponic grower on your own time with
UpStart University
.
At ZipGrow. We Grow Farmers. Become a Modern Day Farmer Today!