Yesterday, Farmer Tyler told us how important it is to balance growing with selling. Most farmers tend to lean towards one side of running the farm more than the other; for Tyler, a self-proclaimed plant science geek, learning to sell wasnt his first inclination. For others, it might be the other way around.
Chris Higgins from Urban Ag News and Hort Americas explains that even for farm owners who plan to hire the growing talent, growing knowledge is crucial to making good hires.
After all, it takes a good growerto know a good grower.
Before hiring a grower, know how to grow!
Chris Higgins is an experienced farmer and controlled environment agriculture (CEA, or indoor farming) business owner. Hes helped new CEA businesses get on their feet through the horticultural supply company he co-founded (Hort Americas).
Through this experience, Chris has worked with many people who come into CEA focused more on the business side of starting a a farm.
Many CEA business owners wish to hire the growing talent and falsely assume that they don't need to learn to farm. However, farm owners need to be familiar with their facilities, climate, and growing even if they arent going to be working much in the farm themselves. Chris believes that this is key to a successful CEA business.
[People] want to build a facility, and they assume that theyre going to be able to hire the growing knowledge . . . but in order to build a successful CEA business, you really have to understand the growing side.
So how do you become a farming expert?
You might be thinking, "Become an expert on farming? Easier said than done!" Learning to farm can be an overwhelming goal, but there are many resources and courses to walk you through the process. Chris has a few tips:
1. Start small.
If you start with a small system, you can experiment and troubleshoot with lower stakes. Many growers begin with an experimental system a tenth of the size of their full size farm and run it for several months before scaling up. By the time they have their full size farm, they know how to maintain growing conditions and which problems to expect. This helps them to spot the same skills in a farm hire.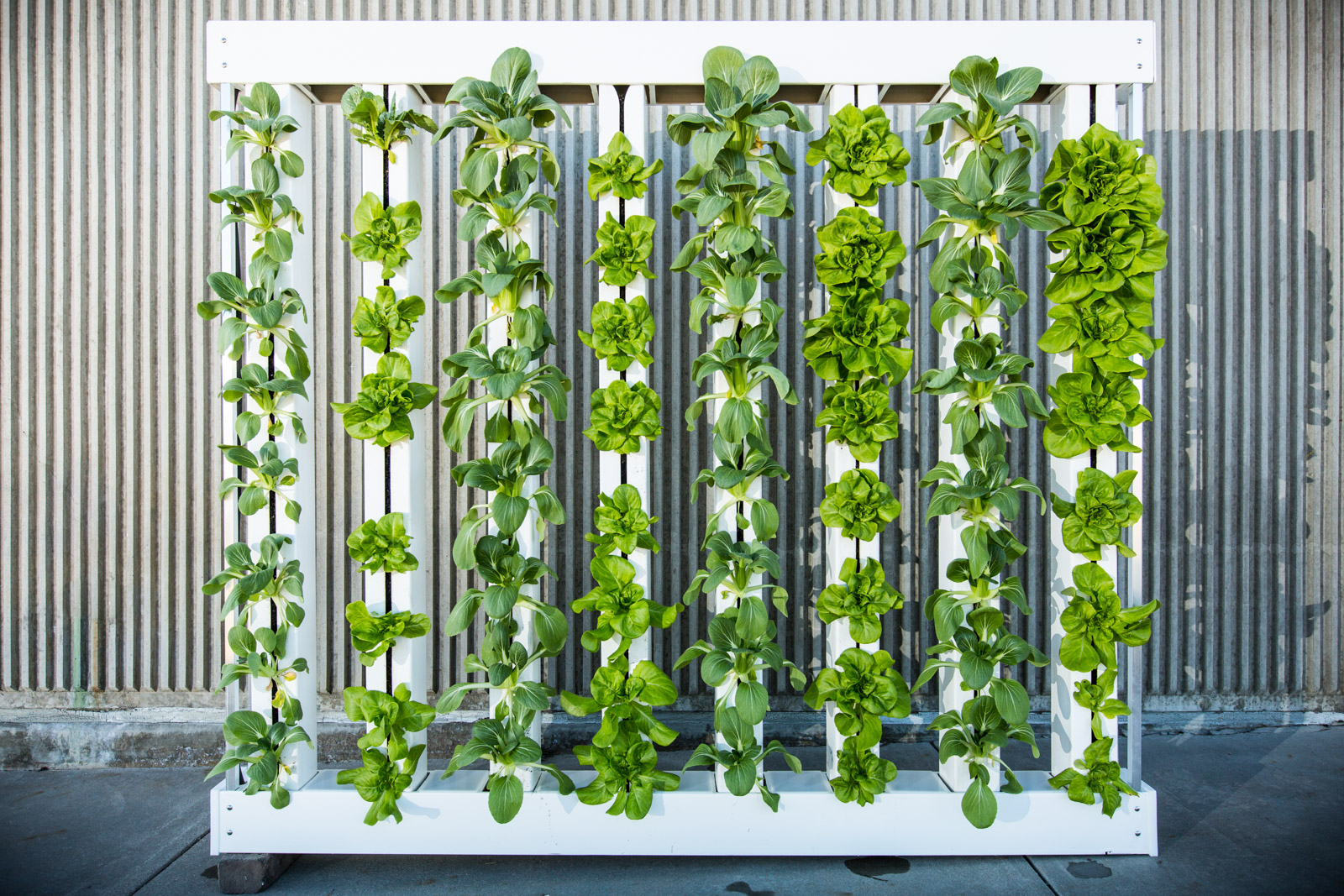 2. Study your climate and limitations.
Growing climate profoundly affects your facility type, crop choices, and cost structures of your business. Farmers need to understand temperatures, weather, light, and other climatic factors and how they affect their farm. This not only helps them to plan their farm but to hire someone capable of growing in that climate.
3. Learn how to grow.
There are a variety of ways to do this, from farm tours and classes to online programs like Upstart University.
Getting started takes 5 minutes
Upstart University is a self-paced platform for learning how to start a farm business. Over 30 courses cover finding markets, designing a system, and managing a farm. Learners can use video, audio, and text to learn however is easiest for them.
Learn farming from the experts for just a couple dollars a month. Start here.