While most look at the current state of our food system and feel discouraged or overwhelmed, we here at ZipGrow™ are encouraged to see all the innovative ZipGrow™ vertical-systems built around the world. They are a reminder that even though the future of our food system is often painted with a dark and stormy brush, the power of the human mind is alive and well in the field of unconventional agriculture.
It's no secret that the relationship between us and our world is in a state of flux. Our response should be to look forward to anticipate and plan for the challenges that we may be facing in the future.
Food Security: Adapting to New Growing Conditions
Growing seasons are getting shorter.
Will this negatively impact agriculture?
We don't think that it has to.
Every challenge has the potential to cause either downfall or growth. We believe that by using the right tools, we can turn these challenges into something beautiful.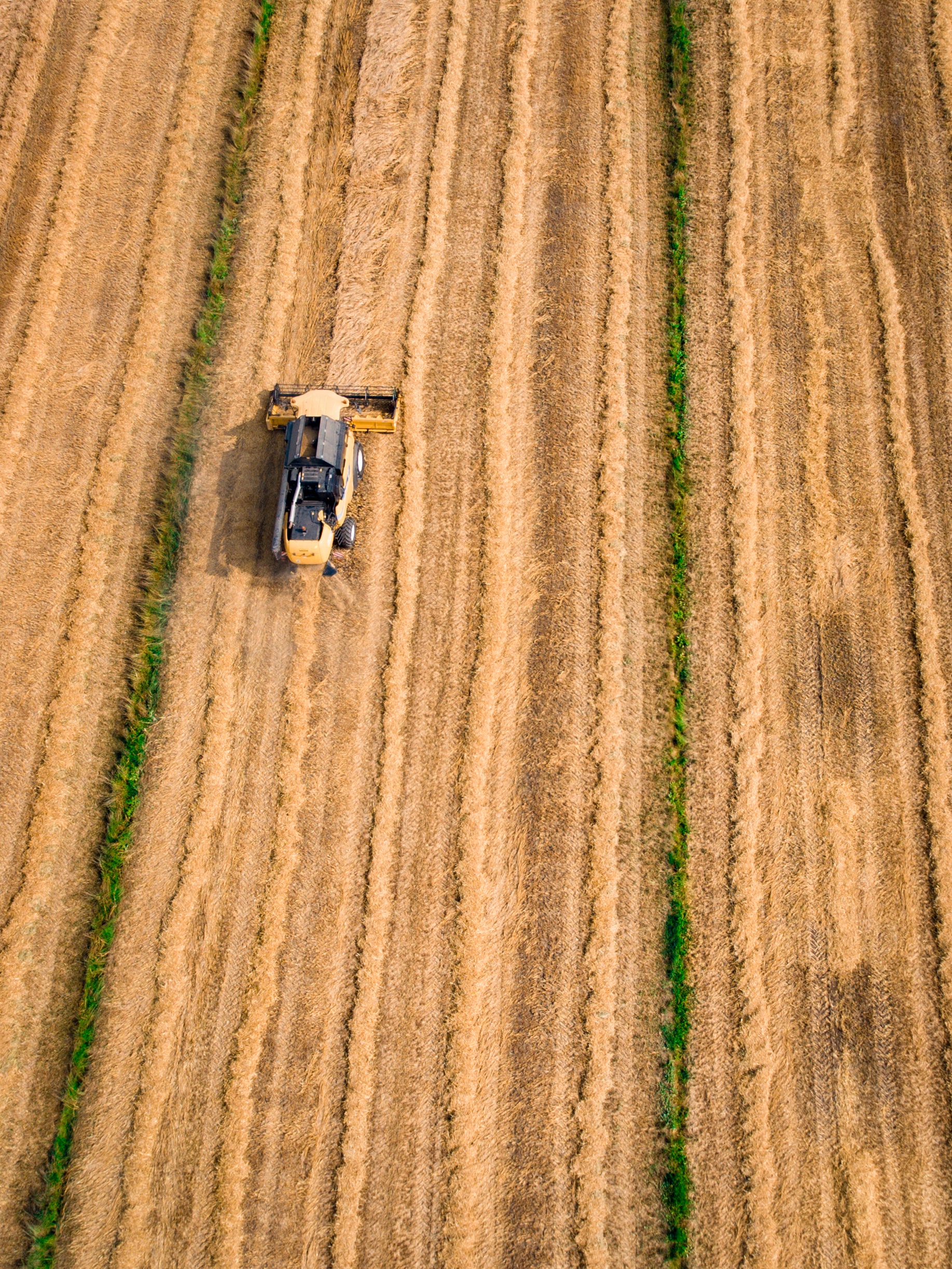 Vertical hydroponics offers two solutions to this problem:
1. The first solution is that we start growing more food in the time we do have by growing crops with higher densities. ZipGrow™ towers offer three to five times as much production potential.
2. The second solution is that we extend the growing season to make up for lost time. You can extend your growing season by growing in ZipGrow™ Greenhouses. You can use an unheated greenhouse, which can add about 6 weeks to a growing season, or a heated greenhouse, which can keep you growing year round.
Meeting the Growing Demand for Food
60% sounds intimidating, right?
Maybe you're thinking about your own farm and trying to imagine that much production.
Maybe you can't. But we can. In fact, we can see you producing 300%-500% more on your farm.
We're optimistic about the future of food.
You see, invention is our forte.
We've been working on more efficient practices and better food for centuries, and the recent developments in ZipGrow™ vertical systems and hydroponics are just the beginning to a bright future.
Granted, the magnitude of population growth that is expected to happen in the next few decades has never been seen before. We've never been faced with a challenge this unique.
We will meet the needs of our planet by rising to the challenges presented to us, not by being afraid of failure.
Here at ZipGrow™, we believe that solutions often happen in sets, setting each other off like a chain of dominoes.
Improving the Quality of our Diets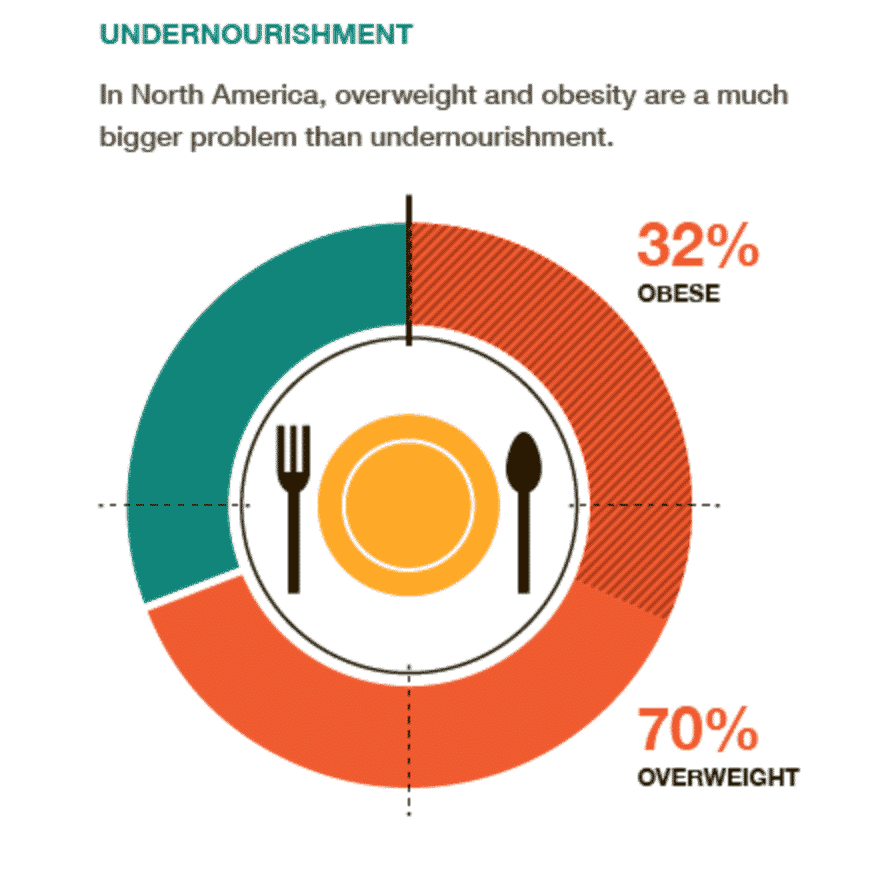 Healthy food can be hard to find, especially in urban areas. As a result, a larger portion of the diet is filled with convenience store foods- foods with long shelf lives.
These rarely include fresh vegetables and fruits.
USDA dietary guidelines state that the average adult's diet should consist of about 50% fruits and veggies. The difference between the average American's diet (above) and the guidelines, however, requires a shift in the system that bring vegetables and fruits to the consumer. Something's gotta give.
While ZipGrow™ technology allows growers to farm in compact and cramped spaces, live sales models allow farmers to save precious time and money on harvesting and packaging. Instead, the vertical tower itself is brought to market. The consumer harvests, the consumer packages, and the farmer simply replaces the tower.
The decision is yours.
We're feeling pretty good about it. ZipGrow™ is committed to improving the future of food with space and labor efficient technology. We'll even take it one step further, and teach you how to succeed with those tools.
But we can't do that without the ag innovators out there. Folks like Upstart Farmers are taking action on a local level to create change, leave an impact and bring more opportunities to their communities.
The future of food is in your hands.