Meet Green Mountain Ranch
: An indoor farm changing lives in Colorado
In Green Mountain Falls – a small mountain town near Colorados beloved Pikes Peak – an old boys home is being repurposed. Where hallways used to branch off into classrooms and activity rooms, they now house hundreds of ZipGrow Towers. The boys home is now a local farm bringing food to the formerly food-dependent town, and a few weeks ago, our team made a trip to help the farms manager, Michael OMalley, set up the ZipGrow Towers inside.
Green Mountain Falls, while beautiful, isnt exactly the farmers dream location. The winters are long, and the summers are cool. But where conventional farmers see a tough location, Michael OMalley and the Green Mountain Ranch team saw opportunity. The property owner, Tim Thomas, believed the opportunity to be a good one, and invested in the vision of developing a sustainable, hyper local food supply for the community.
Michael OMalley cut his teeth in farming after ten years in the military and learning the trade through a veterans to farmers program. Veterans thrive as farmers, said Michael. They spend a lot of time training to destroy. Its therapeutic to watch life flourish under your hand instead. He co-owned hydroponic tomato farm Minibellys Farm in Black Forest, Colorado, before turning his attention to the bigger goal of helping the Front Range become food independent.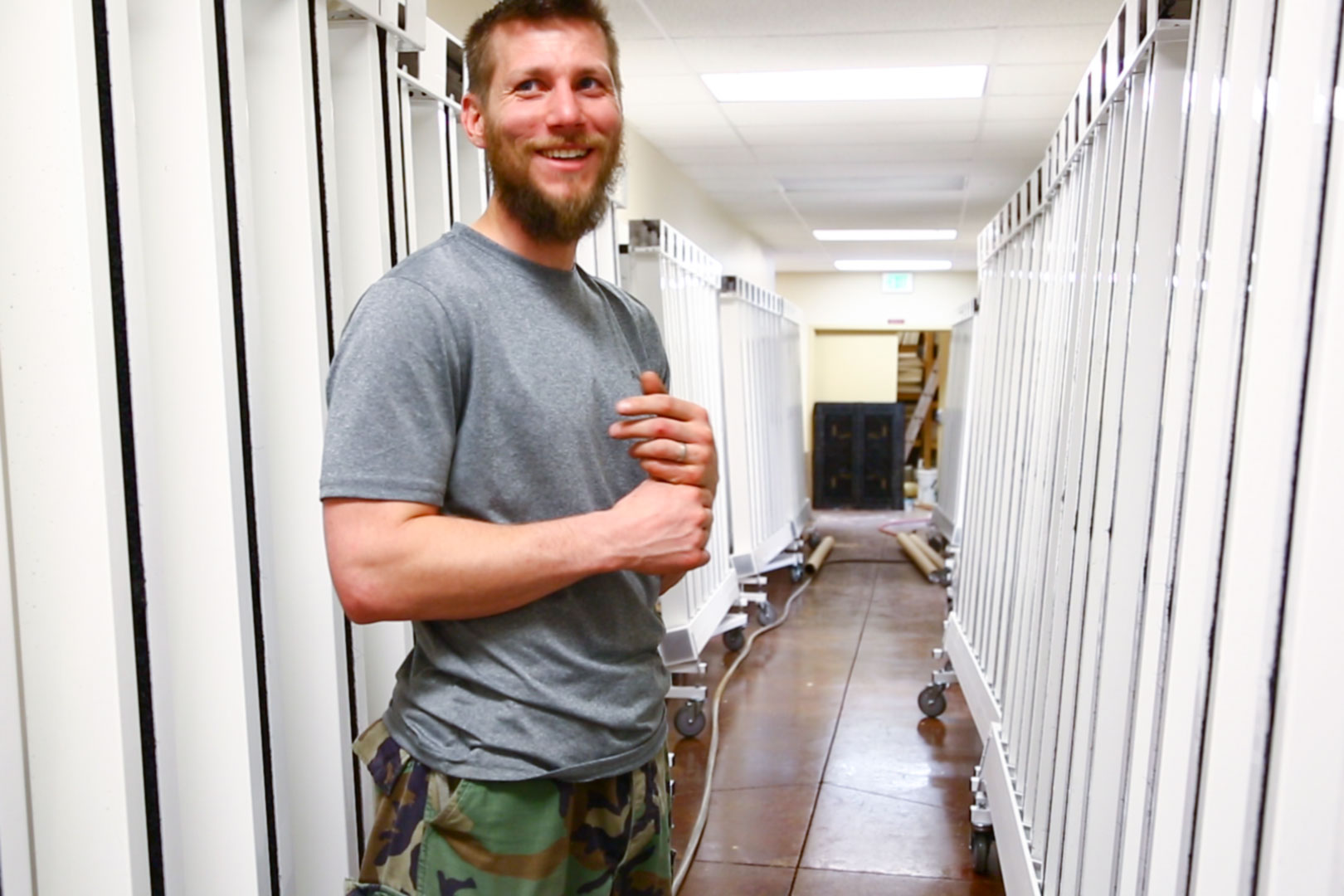 An opportunity to impact a community
To do this, Michael wanted be part of a business that could make a bigger impact on a community. He wanted a system that could grow year round in a highly controlled environment, that would be extremely manageable, and that would allow him to offer more crops to local markets while capitalizing on the existing infrastructure of the property.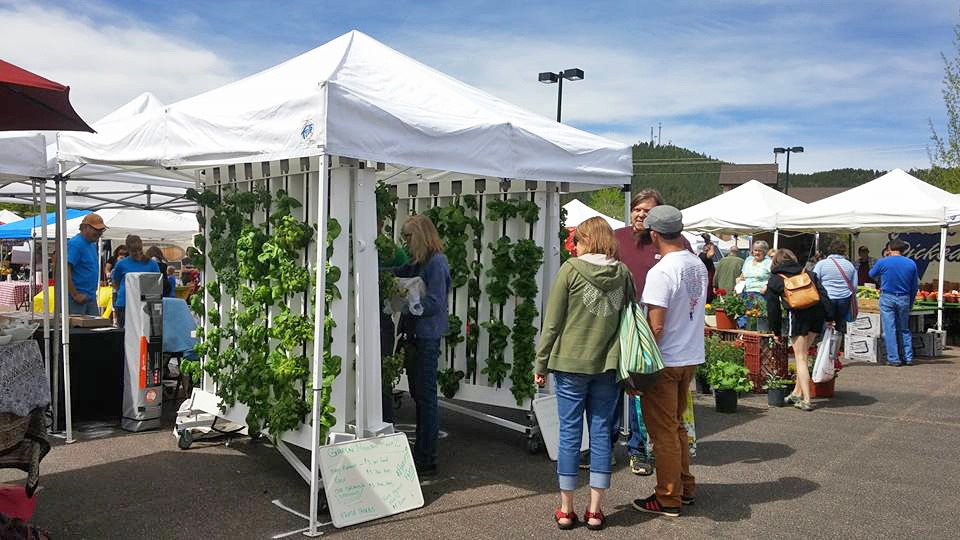 When youre trying to build a local market, said Mike, theres only so much that tomatoes can do. There has to be diversity in the market.
About this time, Michael met former NHL player Tim Thomas, who had recently bought land in Green Mountain Falls. It was the same land that had been home to a boys home, that – by coincidence – Michael had worked on and grown to love years earlier.
Tim wanted to use the land for something that would empower and serve the community. They decided to work together to give the town of Green Mountain Falls something that the community could rally around – food.
Until now, Green Mountain Falls had been a food production dead end. The closest food production at scale was 25 miles away, so the inhabitants of the mountain town were dependent on the shipping industry to bring them food. Thats not something that many of the towns citizens were comfortable with, and the team at Green Mountain Ranch knew that they could solve the problem. They decided to see if they could impact the local markets with quality food.
Now Michael just needed to find a system that would work on the existing property and in controlled environments.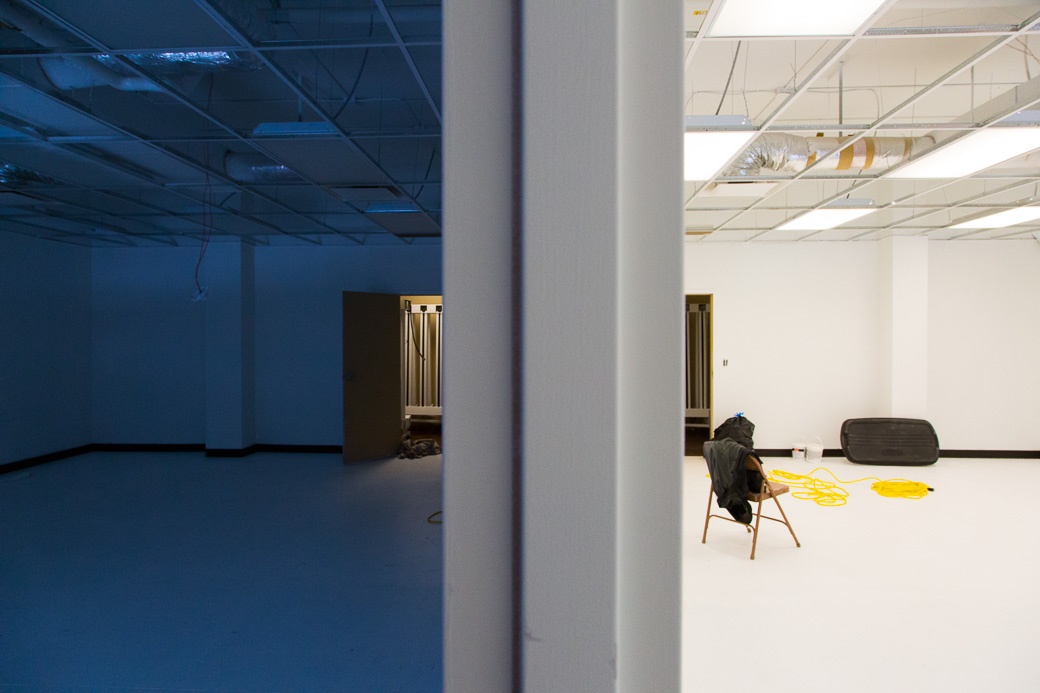 A system without limits
Starting in September of 2015, Michael researched dozens of different hydroponic systems, trying to find something that would help him achieve the unique goal of outfitting an old boys home. After experimenting with some ZipGrow Towers and being referred to Bright Agrotech, Michael got in touch with the Bright team.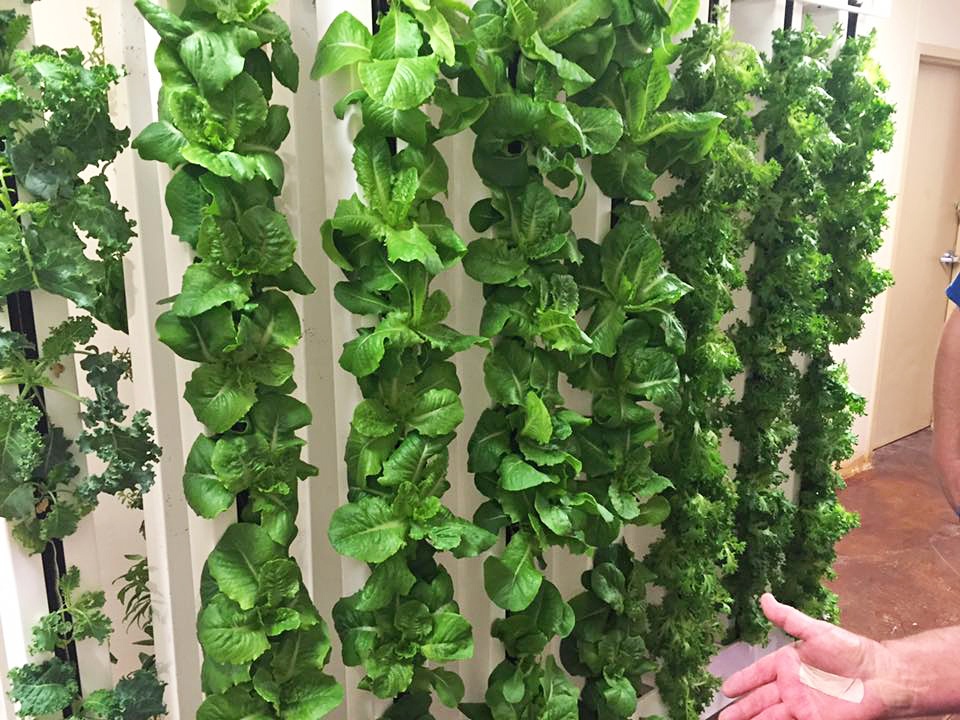 Instead of finding salesmen, Michael found consultants who cared about the success of his farm. He knew that the equipment he would use was an extremely important decision; after all, the growing system would determine how he would grow – and even how he would sell – his produce.
After a few months of communication and planning, Michael was confident that ZipGrow Towers and the support behind them were the best choice. I was able to see the character behind the company.
In late April, the system was installed.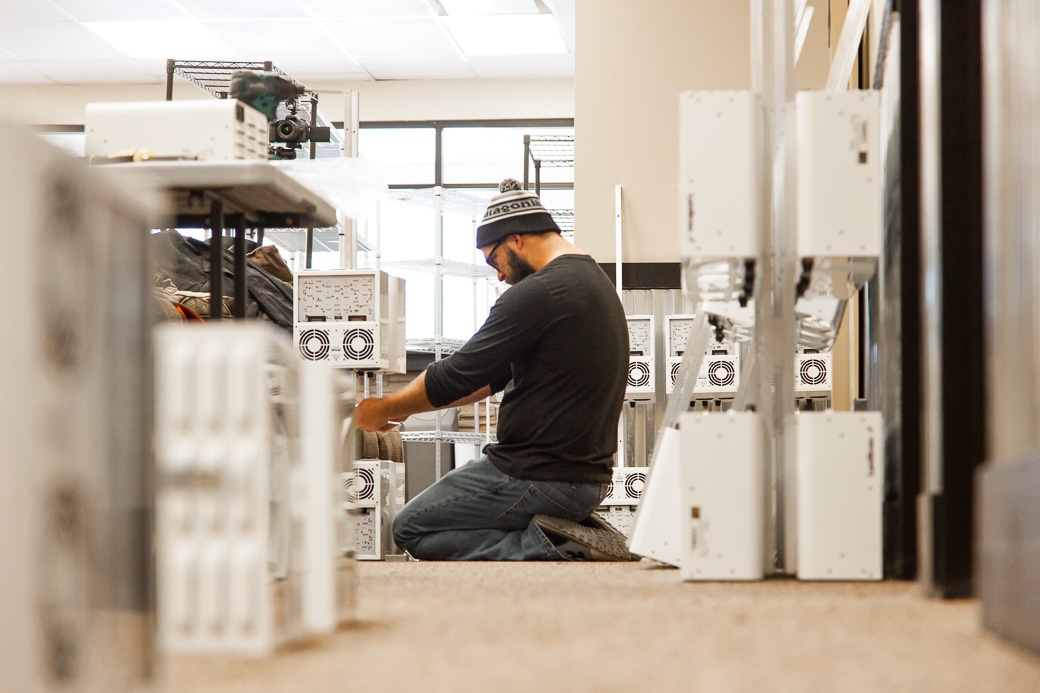 The farm, Green Mountain Ranch, is now growing primarily leafy greens and basil, which will be sold fresh. Most people [in Green Mountain Falls] are getting romaine from 1200 miles away. Now its right next door to them.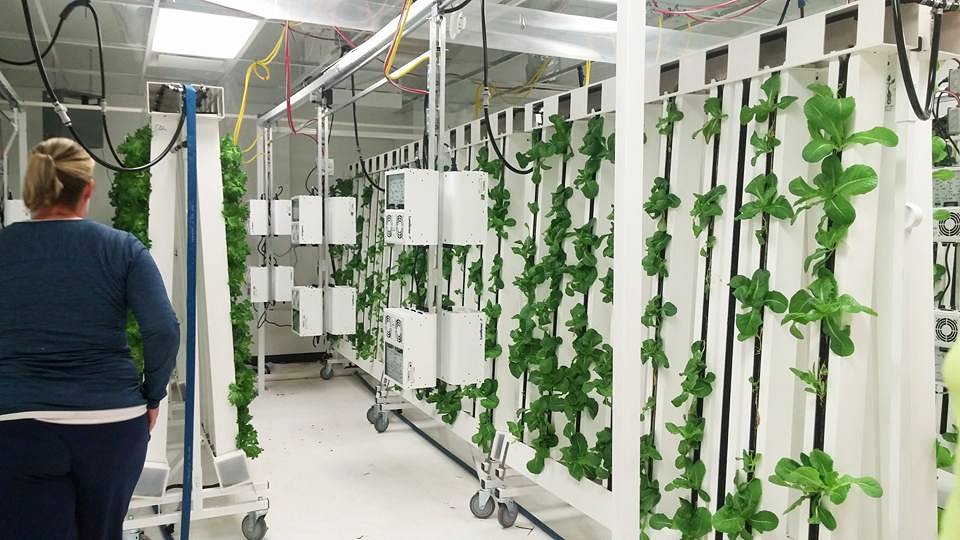 Once the team at Green Mountain Ranch has perfected greens and have proved their markets, they would like to branch into CSAs, community gardening and farming instruction. With all of the interest theyve already seen in their systems at local farmers markets, they might even become a local retailer for Bright Agrotech. The proof in this case isnt in the pudding, but in the romaine.
Want to learn more about Upstart Farming?
Anyone – anywhere – can be a farmer. Is farming your dream? Then Upstart University is the place to get started. The self-paced learning site walks aspiring farmers through courses to learn how to plan a business, run a system, and much more.
You can begin investing in your farming dream with only $9.99 a month.Register now.