Weve all heard of crowdfunding. From Kickstarter movie promotions to college students posting their GoFundMe pages on their Facebooks, its become pretty ubiquitous in our communities at large.
But what can crowdfunding do for you, a modern farmer?
Barnraiser is more than crowdfunding. Its a social and funding community that allows its members to further propel the food movement forward by backing projects, celebrating their stories, and connecting to innovators of sustainable food and farming.
Barnraisers Content Marketing Associate Ashley Neff, kindly spilled the beans on the do's and donts of your first Barnraiser campaign…
DO create an authentic connection with your community!
This means establishing an easy mode of contact (like email), and being proactive in asking your community to participate. Crowdfunding is a great way to build your audience while raising funds, Ashley from Barnraiser says; its a powerful tool to meet a portion of your funding needs. Making your unique story heard will gain a lot of traction with like-minded people.
DONT wait to connect with the community!
Perhaps the most common mistake people make when they start a project is waiting to share their campaign with the community. You have to be willing to hustle and shout from the mountaintops to celebrate and share your vision, and ask your community to participate with you, Ashley says.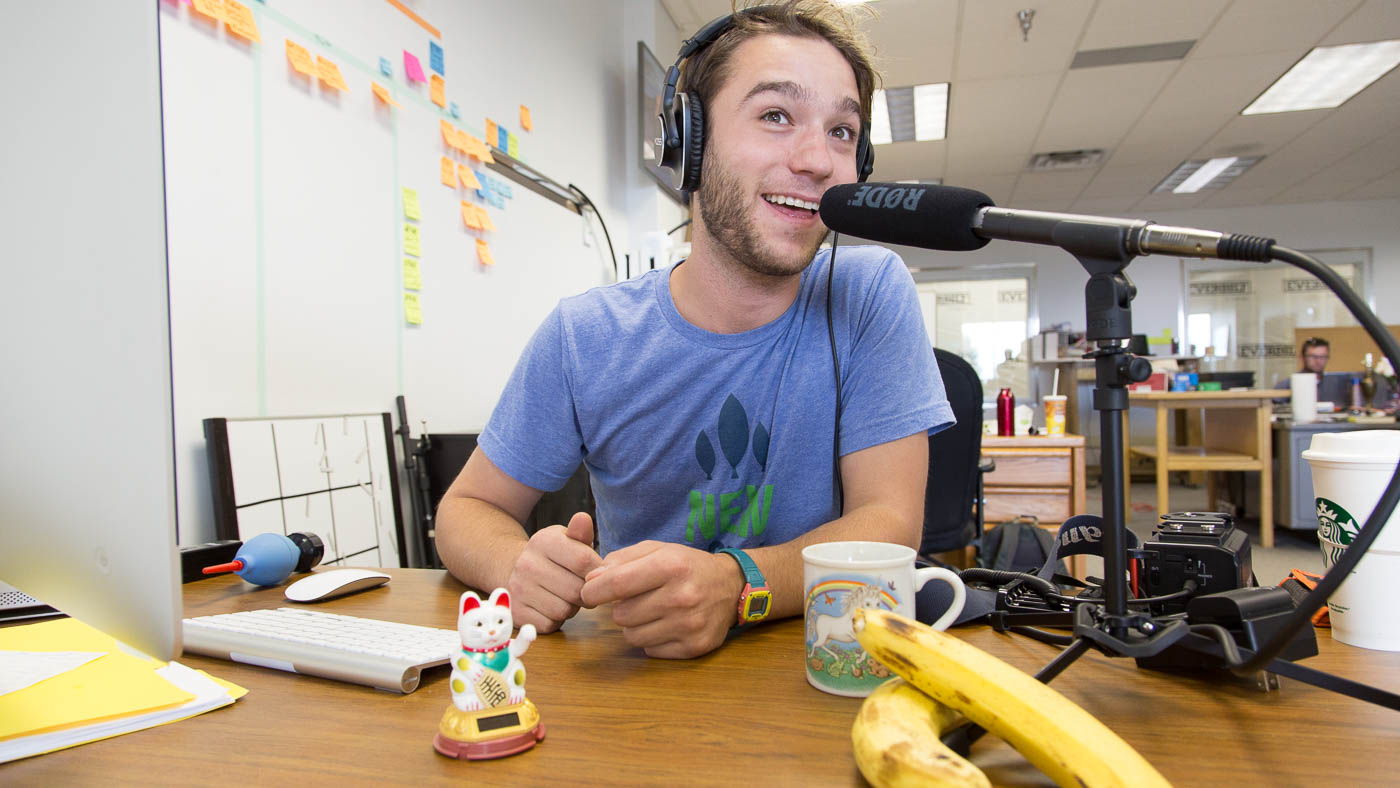 DO provide compelling rewards for donors!
These rewards should be easy for you as well as representative of your work and your mission, suggests Ashley. Some awesome examples are Napa Valley Bee Co.s logo sticker or decal–rewards for ten and twenty-dollar contributions respectively, and Seattle Urban Farms signed copy of Fresh and Fermented, a book by local author Julie OBrien as a reward for a $200 pledge. We also love Swallowtail farms gifts of sunflowers and farm-fresh eggs!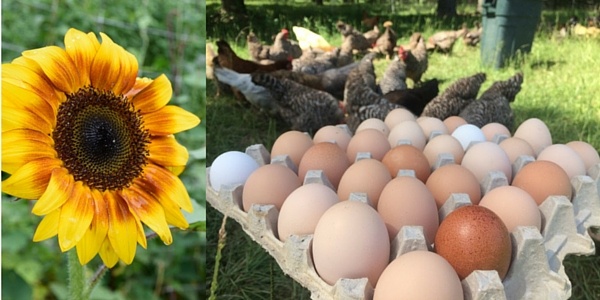 (Photo from Swallowtail Farm's awesome project.)

DONT limit your rewards to just products!
Products make excellent rewards and crowdfundingis a great opportunity to pre-sell them," Ashley suggests, but your rewards dont have to stop there. CSA subscriptions, hosting an event and offering tours are also great options. Swallowtail Farm, for instance, hosted dinner for two at their farm for members of the community who contributed $800, and Seattle Urban Farm offered year-long edible garden maintenance for donors of $10,000.

(Photo from Seattle Urban Farm's Barnraiser campaign.)

DO set up backers that will donate on launch day!
You should have about ten or so backers who will definitely donate on launch day. This can be as simple as asking a few friends and family to donate, and following up with them the day of the launch. Not only will this jump startyour funding, itll make other donors more comfortable pledging and make your Barnraiser feel more accessible.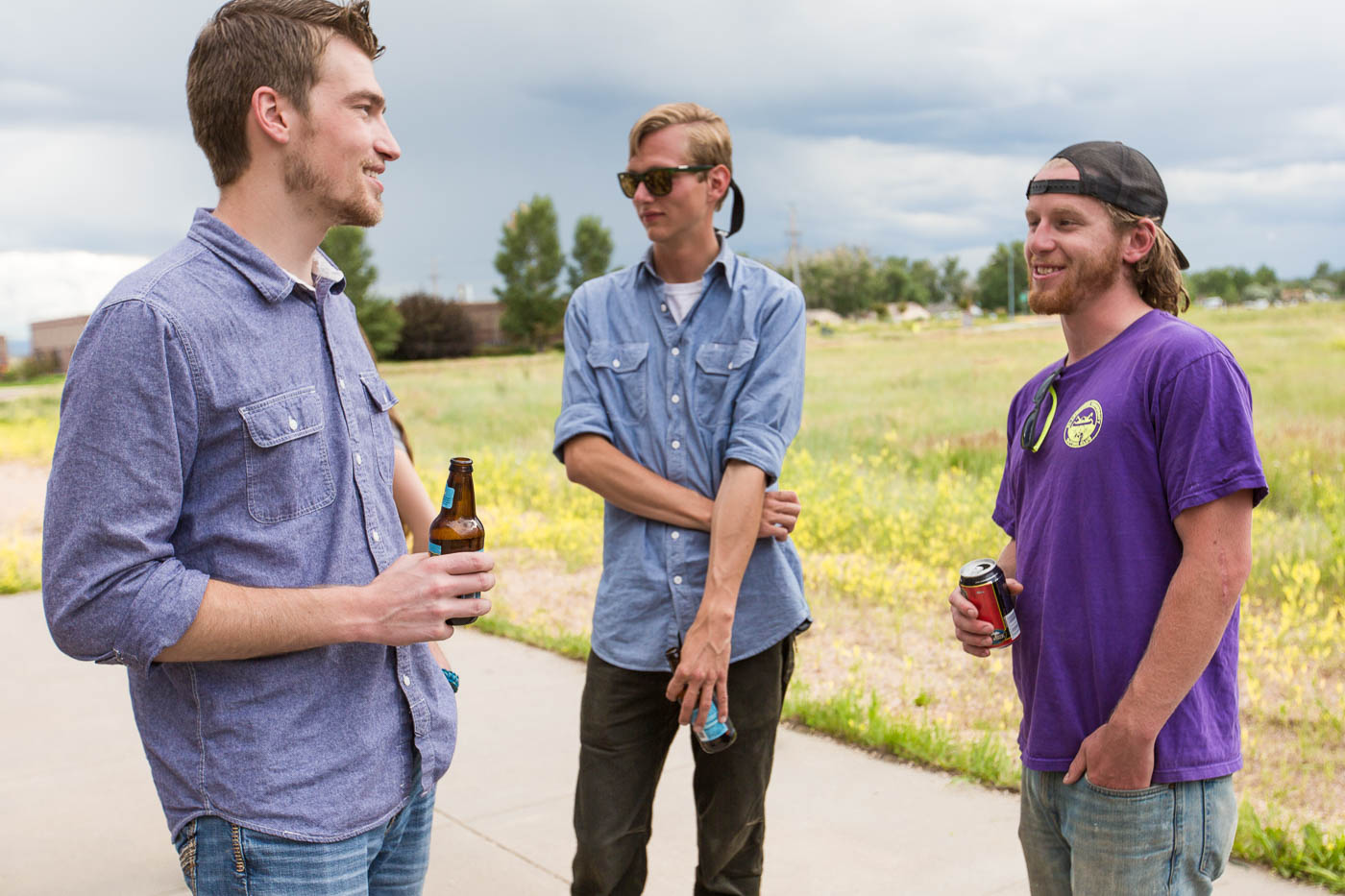 DONT assume your Barnraiser project is the same as asking people for money!
Every time a farmer realizes his or her farm, we all get better food. Youre not asking for money–youre asking for your fellow humans to join your efforts to improve our lives. After all, the food system cant be shifted by just one person. Just as it takes a village to raise a child, it takes a community to make a difference in the food movement.
DO include strong images to tell your story clearly!
Each image, each post make your voice and your purpose heard. Why not shout it from the rooftops? These dont even need to be just pictures, even though almost all campaigns incorporate photos of their team and their farm on their projects page–you can use videos, maps, and most importantly a written overview of your farms mission.
DONT forget to keep your story concise!
Think of your story as a conversation among friends, not an hour-long lecture. It isasnapshot of your purpose, and might provide some background information on how and why your farm got started, and by whom–and what you are hoping to achieve with the communitys help, through Barnraiser. That way, prospective donors have a face (or faces!) to the name that will ultimately help the community and make a difference in the food system.
Conclusion
With all of this said, your project will be just that–yours, and Barnraisers main focus is the farmer, AKA you! Barnraisers staff is all from the food and farm world; we understand your business, we know how to interact with your audience, and were actively involved in the movement, Ashley says.
And your business can be just about anything with respect to food and living, and as Ashley affirms, weve had a number of great campaigns from women farmers, and projects for farmstead cheeses and urban agriculture and backyard farming.
Are you ready to start your first Barnraiser? Get started at www.barnraiser.us!