ZipGrow is changing the future of food.
Empowering Local and Sustainable Fresh Food Production. Wherever, Whenever.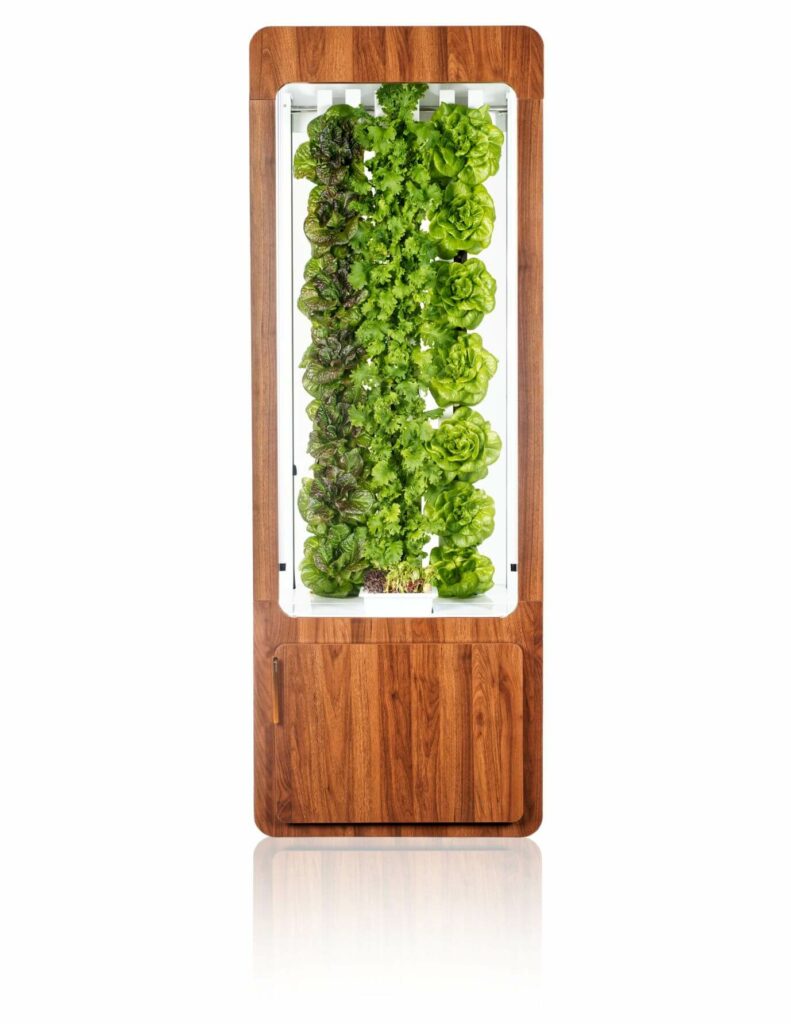 LOCAL FOOD STARTS WITH YOU! Whether you're an entrepreneur, educator, or someone who wants to grow your own food, we support you to take part in a more delicious and more sustainable food system.
The future we wish to see: a global community, who all have equal access to exceptional quality food that is both environmentally and economically sustainable. Want to understand why we're doing what we're doing?
Hydroponic growing systems for all.
Whether you're an expert home grower or a beginner hobbyist, ZipGrow has got you covered from start to finish.
If you want to become a hydroponic farmer or operate a non-profit business, we have a grow system and support for you.
Join the 100's of educators we empower at schools, training centers, universities, and colleges across the world.
Each ZipGrow farmer has their own story. They come from different backgrounds, live in different places and have varying levels of experience. However, they have one thing in common. They provide food security to the communities they serve.
We are recognizing our farmers and how they impact communities around the world by telling their stories. Some farmers are non-profit in remote communities and others are for-profit in dense urban environments. Read their inspiring stories!
A window into the world of Yellow Hammer Farms
Sometimes support for food security is just around the bend.
The Breedlove Brothers- Ultra Urban Farm & Market
Visit our resource centre for high-quality informative content that highlights the power of local food, small business and sustainability.
Be sure to sign up for updates and our newsletter!
Subscribe today to stay updated! Only the good stuff, we promise.